When it comes to pursuing higher education in economics, the United Kingdom stands as a prominent destination. Renowned for its rich academic heritage and world-class institutions, the UK boasts a selection of top-tier economics universities and colleges that consistently produce graduates with a deep understanding of economic theory and practice.
In this article, we will explore the top Economics Universities in the UK in detail, highlighting their unique strengths and contributions to the field of economic
Significance of a Degree from Economics Universities in the UK
Pursuing an economics degree is a journey that not only enriches one's academic and intellectual horizons but also opens doors to a world of opportunities and relevance in today's complex global landscape. Economics is often regarded as the "science of decision-making," and an economics degree equips individuals with a powerful toolkit for understanding, analyzing, and influencing the choices that shape our societies and economies.
Moreover, economics graduates are highly sought after in the job market. Their ability to interpret data, assess risks, and formulate evidence-based strategies makes them desirable candidates in a wide range of industries, from finance and consulting to government and international organizations. The analytical and problem-solving skills honed during an economics degree program are transferable and applicable in various professional settings.
London School of Economics and Political Science (LSE)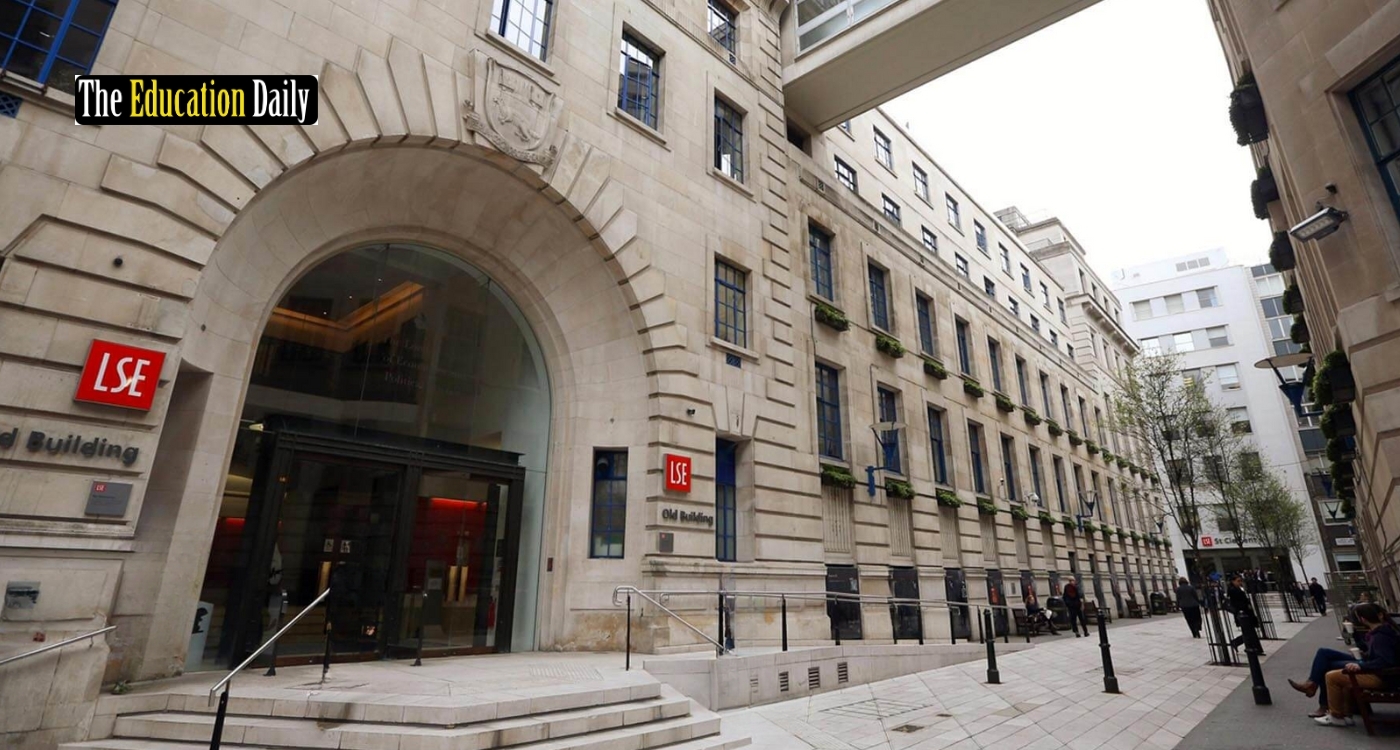 The London School of Economics and Political Science, commonly referred to as LSE, is a global leader in the field of economics. Located in the heart of London, LSE offers an unparalleled academic experience that attracts students from across the globe.
Established in 1895, LSE has consistently maintained its reputation for excellence in economics and related disciplines. Its commitment to social sciences and interdisciplinary research sets it apart, making it an ideal choice for students seeking a well-rounded education.
LSE's Department of Economics is home to some of the world's foremost economists and Nobel laureates who actively contribute to groundbreaking research. The curriculum is designed to provide students with a holistic understanding of economics by integrating theory with practical applications.
The university's emphasis on real-world issues ensures that graduates are well-prepared to address complex global challenges, from economic inequality to environmental sustainability. LSE's extensive alumni network, comprising influential figures in politics, academia, and industry, further enhances the institution's prestige.
University of Oxford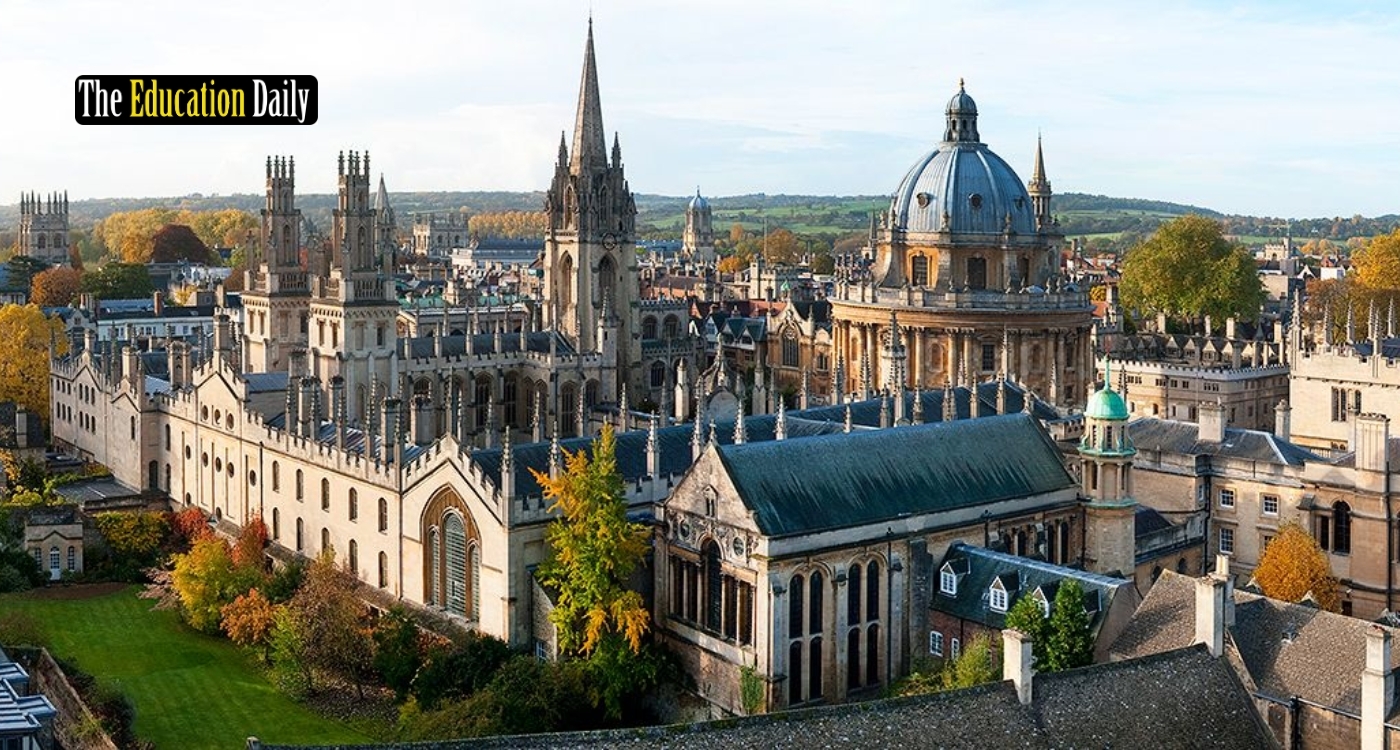 The University of Oxford, one of the oldest and most prestigious institutions in the world, offers an exceptional economics program that is steeped in tradition and academic rigour. Founded in 1096, the university's storied history is synonymous with excellence in education and research.
The Oxford Department of Economics continues this legacy by providing students with access to cutting-edge research and a diverse range of economic topics.
Oxford's unique collegiate system fosters close-knit academic communities, allowing students to engage deeply with their peers and professors. This environment encourages critical thinking and debate, enriching the learning experience.
The university's commitment to research excellence is evident through its numerous research centres and projects that span various facets of economics. Graduates of Oxford's economics programs are equipped with a profound understanding of economic theory and the skills necessary to apply it to real-world scenarios.
University of Cambridge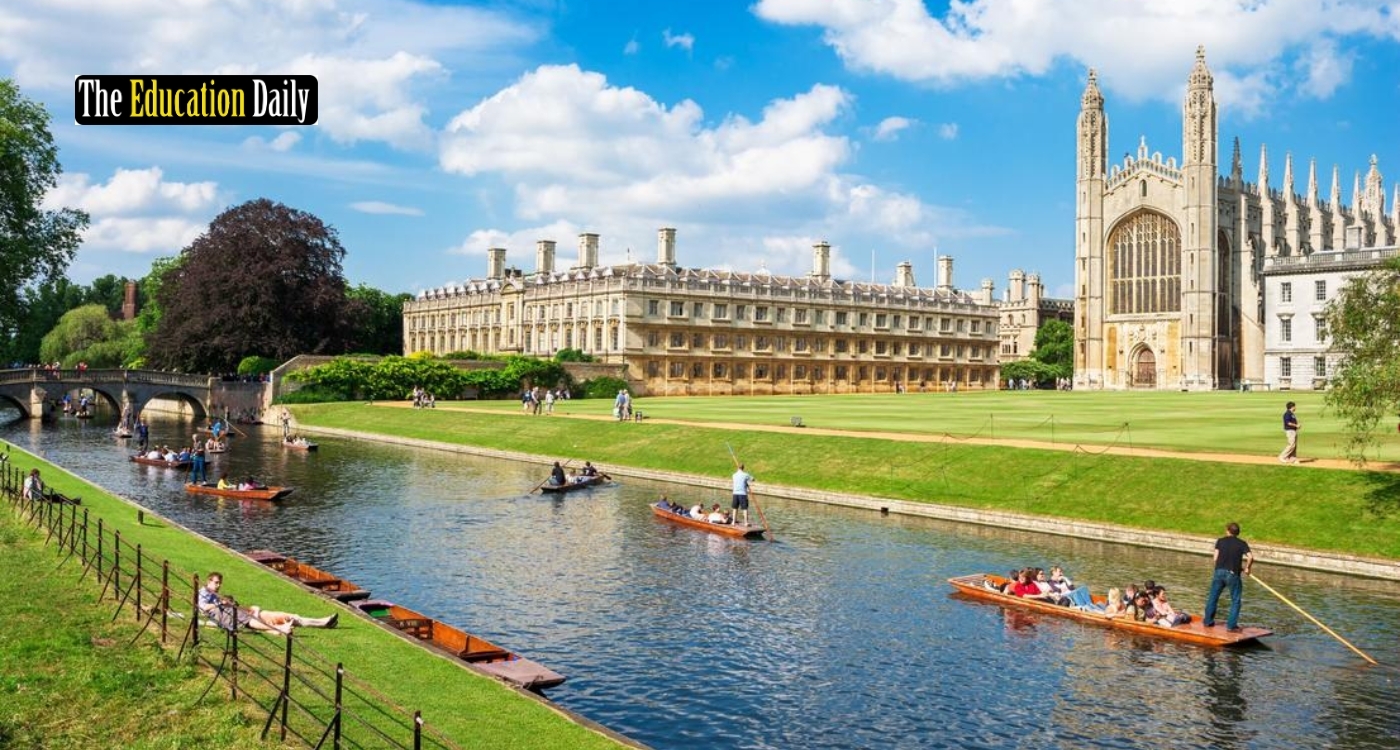 The University of Cambridge, another venerable institution with roots dating back to 1209, has a well-deserved place on this list. Its Economics Tripos program is renowned for its academic excellence and intellectual rigour. The university's contribution to economic thought and research is substantial, with Cambridge economists making significant contributions to the field over the centuries.
Cambridge's unique collegiate system, similar to Oxford's, encourages collaboration and debate among students and faculty members. The program combines a strong theoretical foundation with practical insights, producing graduates who are highly sought after by employers worldwide.
Cambridge's commitment to interdisciplinary learning ensures that students benefit from exposure to a wide range of subjects, enriching their understanding of the broader implications of economic decisions.
Imperial College London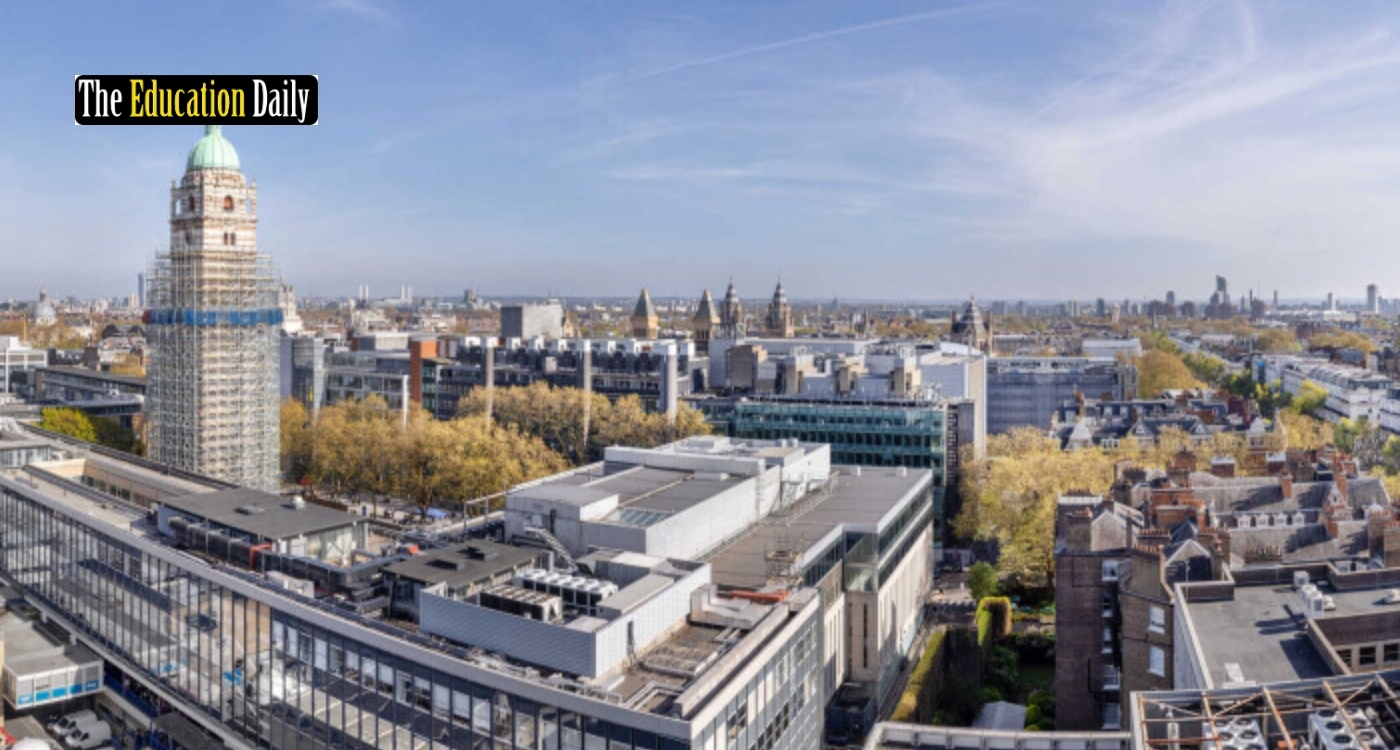 Imperial College London is celebrated for its expertise in science, engineering, and medicine, but its economics program is equally impressive. Established in 1907, Imperial College has grown into a world-class institution known for its cutting-edge research and multidisciplinary approach to education.
Located in one of the world's most dynamic cities, Imperial College offers students the opportunity to engage in groundbreaking research and collaborate with experts in various fields.
The Department of Economics at Imperial College is committed to addressing contemporary economic challenges, such as technological innovation, sustainability, and globalization.
The multidisciplinary nature of the institution encourages students to explore the intersection of economics with other fields, fostering innovative solutions to complex problems. Graduates emerge with a deep understanding of economic theory and its practical applications in a rapidly changing world.
University of Warwick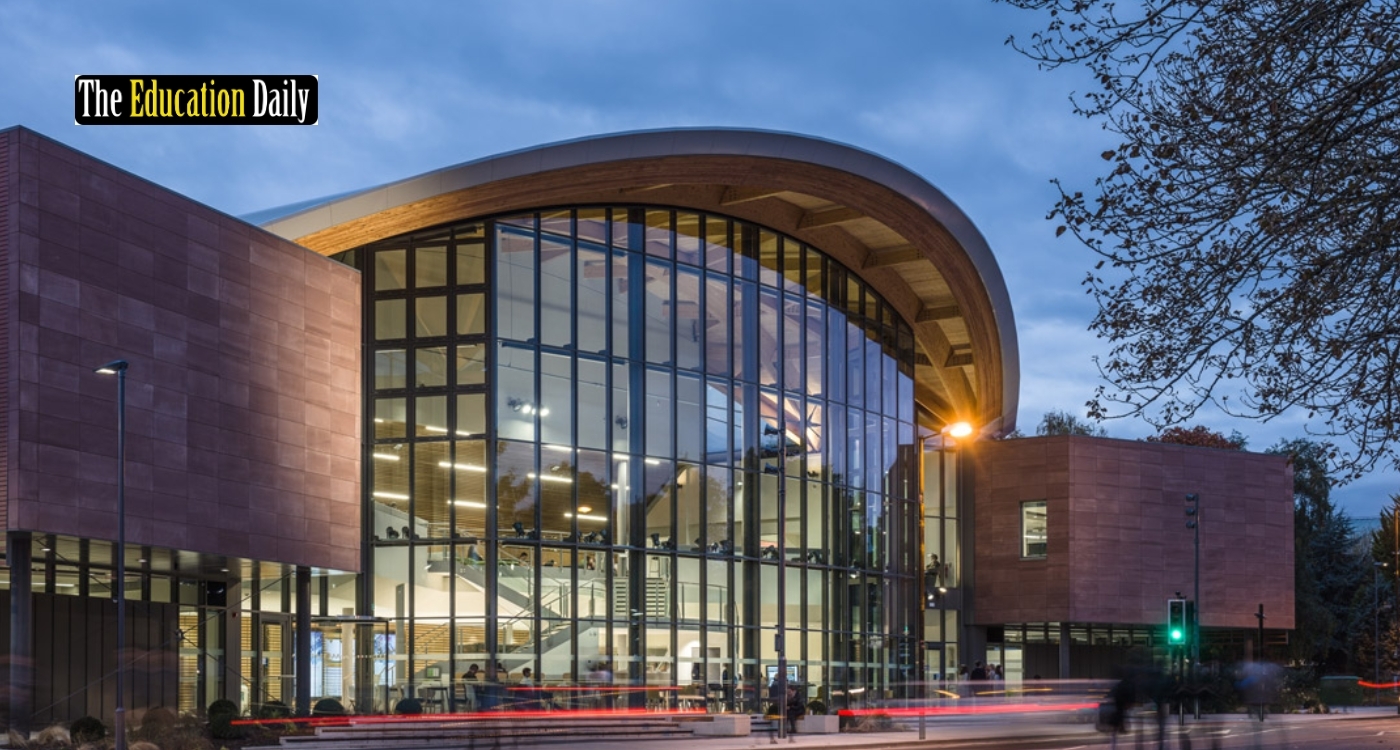 The University of Warwick's Department of Economics consistently ranks among the best in the UK. Established in 1965, the university has quickly gained recognition for its commitment to research and innovation in economics education.
Located in the vibrant city of Coventry, Warwick offers a wide range of undergraduate and postgraduate economics programs that cater to students with diverse interests and career goals.
Warwick's emphasis on research-led teaching ensures that students are exposed to the latest developments in economic theory and practice. The curriculum is designed to equip graduates with the skills needed to navigate complex economic challenges in the real world.
Warwick's strong ties to industry and government provide students with valuable networking opportunities and practical insights into the application of economic principles.
University College London (UCL)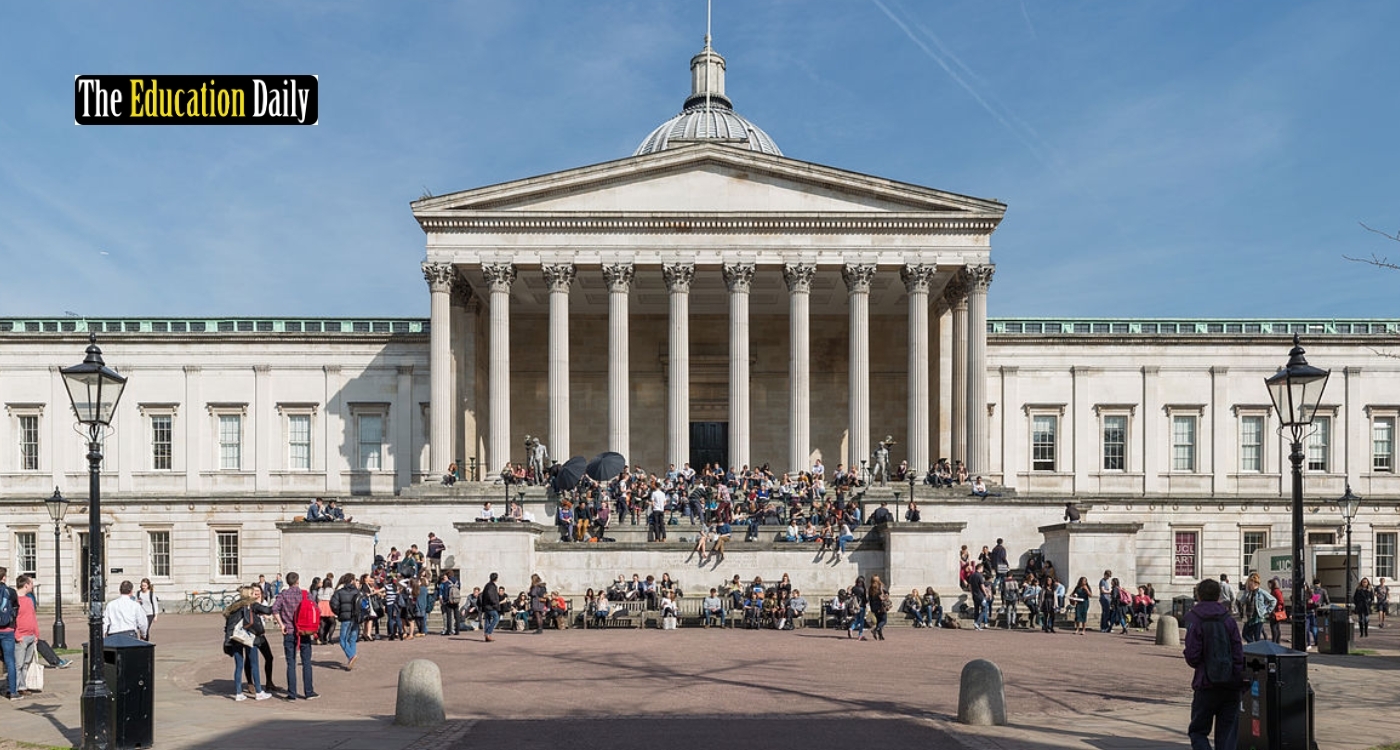 University College London, commonly known as UCL, is another powerhouse in economics education. Established in 1827, UCL has a rich history of academic excellence and innovation. Its economics programs provide a solid foundation in economic theory and analysis, preparing students for successful careers in various sectors, including finance, government, and academia.
UCL's Department of Economics is known for its diverse faculty, comprising experts in various subfields of economics. This diversity ensures that students are exposed to a wide range of perspectives and research areas.
The university's central location in London offers students unparalleled access to internship and job opportunities in the heart of the UK's financial and political hub. Graduates of UCL's economics programs emerge with a comprehensive understanding of economic principles and the skills to apply them effectively in the real world.
Conclusion
Choosing the right institution for an economics education is a crucial decision that can shape one's academic and professional future. The top economics universities in the UK, along with these esteemed colleges, offer a diverse range of programs and a wealth of opportunities for students to excel in the field of economics.
An economics degree provides a profound understanding of how economies function. It delves into the intricacies of supply and demand, market dynamics, and the allocation of resources. This knowledge is invaluable for making informed decisions, whether in the public or private sector, and for addressing critical issues such as poverty, inequality, and sustainable development.
Whether you aspire to become an economist, policymaker, or finance professional, these institutions provide the knowledge and skills to achieve your goals in the dynamic world of economics.