Main Highlights:
Introduction
BEST PG Courses to Study in the UK's TOP Domains
Leading Universities that offer Popular PG courses in the UK
The United Kingdom is a popular alternative for people to pursue further education, find employment, travel and enjoy some hot latte art. The UK is home to many unusual structures, and the bricks of these structures reveal the country's rich history, broad cultural heritage, and varied people.
Top firms throughout the world acknowledge courses earned at UK universities, and this has over time had a significant beneficial influence on the global economy. The most excellent graduate courses in the UK, given by renowned institutions throughout the world, are discussed in this article along with the best courses to study there.
The most appealing choice is the broad selection of courses and modules offered by universities, which bring together various groups of people and benefit both domestic and international students. For years, Asian student groups have made the UK their top destination.
We've compiled a list of the most well-liked academic specialties that offer UK graduates additional career options abroad.
BEST PG Courses to Study in the UK's TOP Domains:
Business Administration & Management
Computer Science & Information Technology
Economics, Accounts & Finance
Medicine & Dentistry
Engineering
Architecture
Law education
Art & Design
Political Science
1. Business Administration & Management: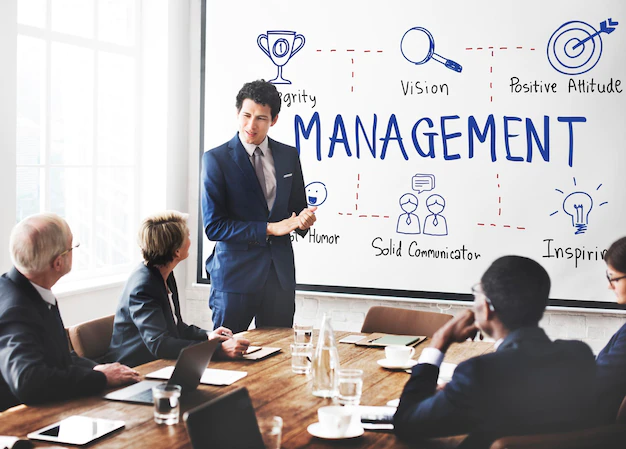 Studies in business and administration help students develop special skills and behaviors that enable them to initiate, plan, and carry out numerous operations at various levels within an organization, including finance, accounting, marketing, administration, human resources, and a plethora of other functions.
Specific fields including sports management, supply chain management, aviation management, construction management, and others are covered in the management courses available in the UK. Many companies throughout the world require decisive leaders with innovative ideas to address contemporary challenges with contemporary solutions.
Courses in business administration and management open up additional possibilities in terms of employment chances and entrepreneurial abilities for someone to start constructing their ideal fort.
2. Computer Science & Information Technology:
The most demanding employment function to date is in computer science and information technology, and as more businesses establish their front feet in digital business and online marketing tactics, these degrees are ground-breakingly increasing at a quicker speed and will continue to grow more in the future.
To ensure that you never miss anything in the stream, UK universities emphasize practical application and teach their computer science courses to current industry requirements.
Some of the key areas that computer science and IT are playing a significant role in include the booming gaming industry, Web development, Cloud computing, Artificial Intelligence, Software development, and Security.
3. Economics, Accounting & Finance:
To make studying economics utilizing computers, problem-solving, and data analysis easier, newer economic courses are including some of the most recent educational technologies in their curricula. For their ever-expanding economies, nations are in dire need of qualified economists and mathematicians.
Economic studies require mathematical abilities, and approximately 87% of mathematicians, data analysts, and economists find employment as soon as they graduate from college. These positions often come with attractive wages and job responsibilities. Economists and mathematicians excel in a variety of fields, including finance, banking, networking, analytics, forecasting, and accounting.
4. Medicine & Dentistry:
Studying medicine in the UK has developed into the most intriguing option for international students over many decades and generations. The UK stands out for its distinctive teaching technique used in all of its universities and educational institutions due to the large variety of courses offered and the high caliber of instruction.
Many people still find the study of medicine to be ambitious, but if you decide to enroll, you can rest easy knowing that graduates from the fields of medicine and dentistry are in high demand in the UK and that their average incomes may reach up to EUR 100,000 per year.
5. Engineering:
The UK has some of the top engineering courses in the world, preparing every student to participate in activities like STEM learning through hands-on activities and research, both of which are essential job-market skills.
The university-company collaboration courses give students greater advantages by connecting them with internship and employment possibilities after graduation. An engineering graduate's pay in the UK might range from EUR 50,000 to EUR 110,000 based on their experience and level of skill.
6. Architecture:
A course in architecture enables students to develop their creative abilities and brings out their inner talents in addition to teaching them about design principles.
A student will receive training in abilities such as creating a plan, creating prototypes that become actual models, and getting the most out of a building rather than just building it.
The UK incorporates a significant amount of historical significance to architecture; it has witnessed many of the legends and is still looking for more to improve its beauty. Being able to combine skills in science, technology, art, design, and culture is necessary for the high-paying field of architecture.
7. Law Education:
Because of the deeper understanding and lesson plans on legal principles and practical applications that the UK's legal education offers, it is largely preferred by the global student community.
Universities in the UK are appreciating the opportunity for students to participate in internships and also allow them to be hired to participate in legal practices, providing a distinctive learning experience.
8. Arts & Design: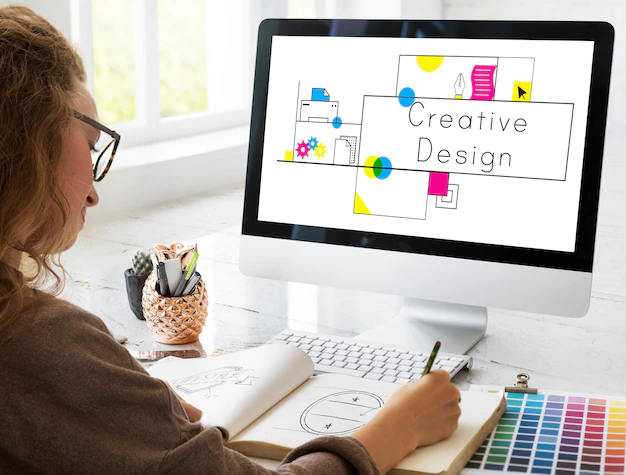 Students of art are becoming more popular with growing studios and large production companies, from the film industry to the video game industry. The need for qualified workers in the arts sector is greater than ever.
More opportunities and a favorable environment are being created by art and design for entrepreneurs to flourish in the art industry.
9. Political Science: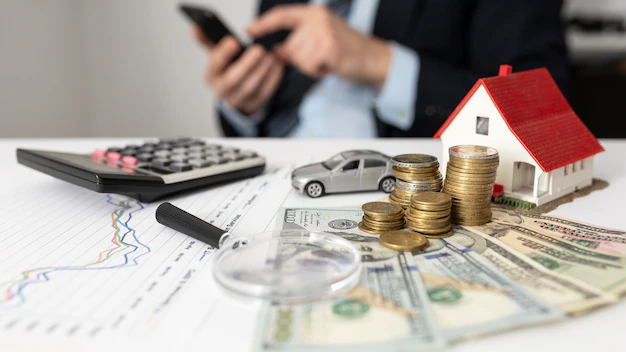 Political science studies strengthen the obligations of comprehending social dynamics and serve as a tool to represent individuals, groups, and nations.
Political science focuses on topics such as how a government body functions, how laws are drafted and amended, and the selection of government representatives.
Political science drives society by enhancing knowledge and preparing people for the future and plays a significant role in the lives of many people depending on the decisions they make.
Leading Universities that offer Popular PG courses in the UK:
University of Oxford
University of Cambridge
Imperial College London
University College London (UCL)
University of Edinburgh
The University of Manchester
King's College London (KCL)
London School of Economics and Political Science (LSE)
University of Bristol
The University of Warwick