Most of the students received the news with a sigh of relief whereas some are still anxious as they were dependent on the board exam result for their selection in central Universities on a merit basis around the nation. The biggest talk of the students currently is about the assessment criteria of 12th result. 
40:30:30 formula for evaluating marks
The Central Board of Secondary Education (CBSE) presented a 40:30:30 formula for evaluating marks of Class XII students before the Supreme Court on Thursday, which is based on their Class XII, Class XI, and Class X grades, respectively. CBSE Class 12 students will be evaluated by adding 30 percent of their best three subjects from Class 10, 30 percent of their best three subjects from Class 11, and 40 percent of their unit test, mid-term, or pre-board exams.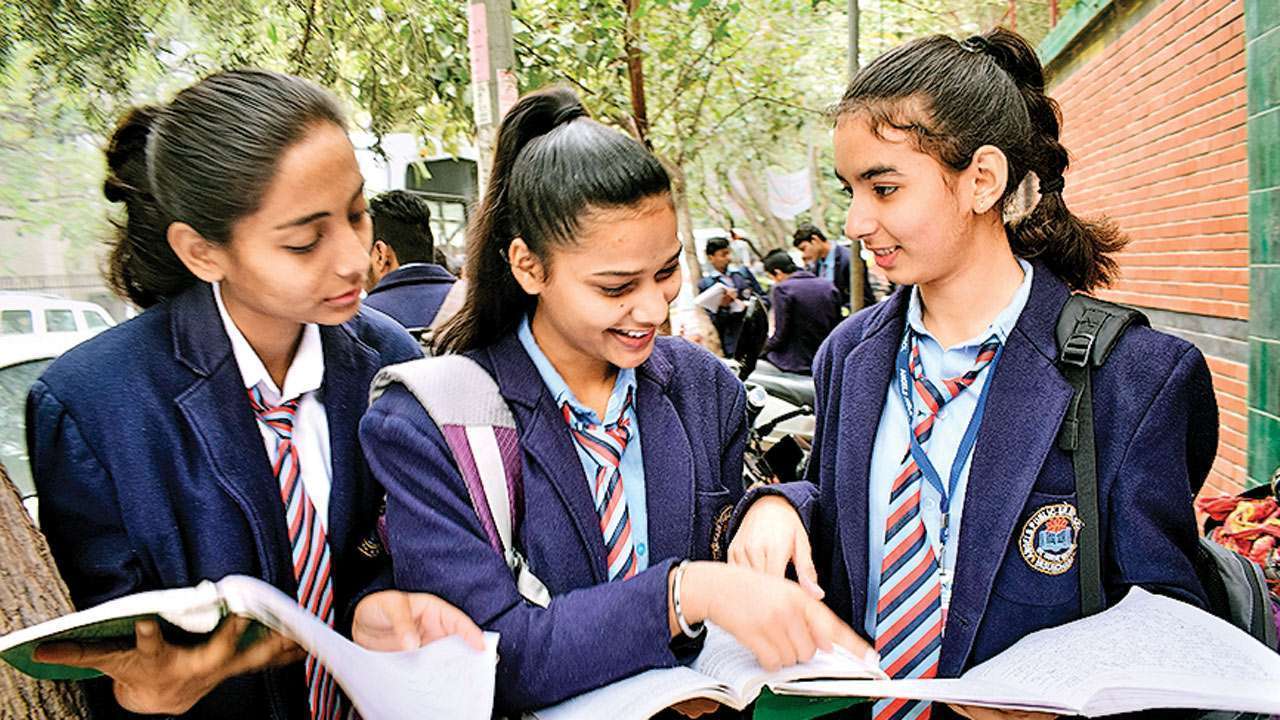 CBSE Class 10 pupils, on the other hand, will be evaluated based on their performance in several tests/exams held by the school during the year. The CBSE Class 10 results are likely to be released on July 20, 2021, and the CBSE Class 12 results on July 31, 2021. It will be based on students' performance in each subject in one or more unit tests, mid-term or pre-board theory exams in Class XII.
This will be up to the discretion of the 'Result Committees,' which will be formed in each school and consist of the principal, two senior most teachers, and two teachers teaching Class XII at a neighboring school.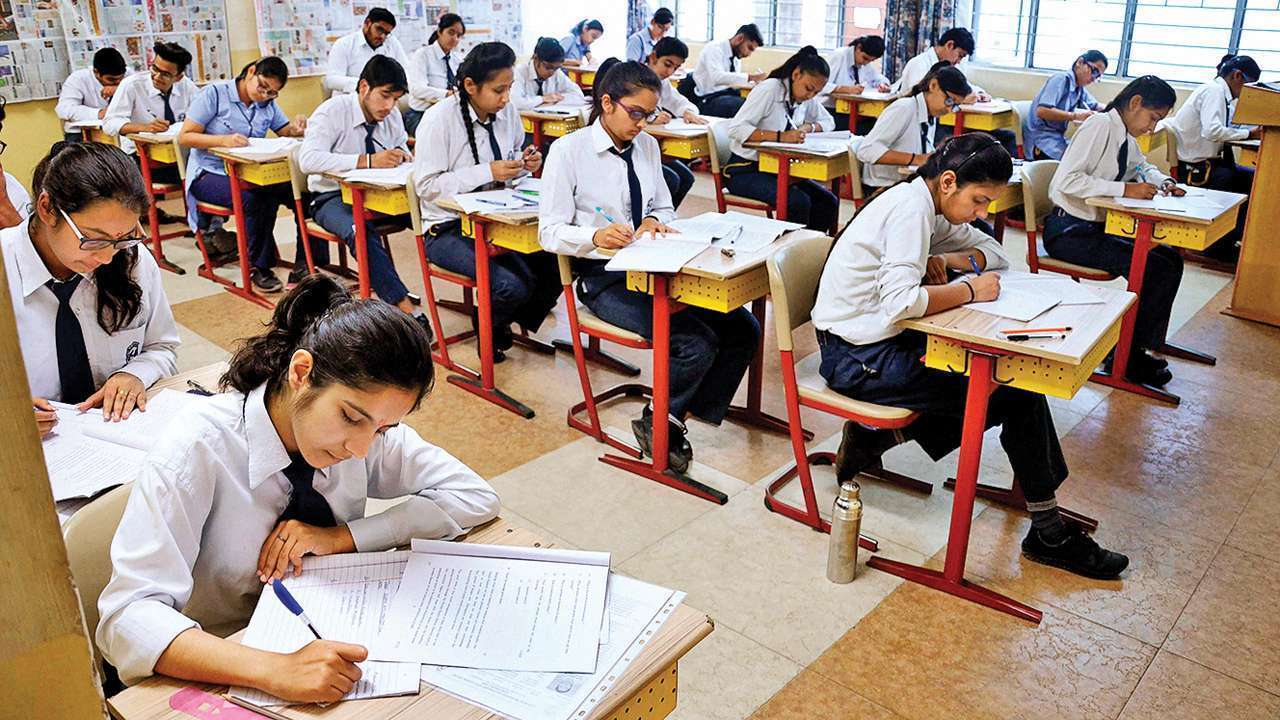 The computation for the Class XI component will be based on the students' marks in the individual topics from the year-end final theoretical exams they took in 2019-2020. The average of the theory marks of three key subjects in which a student did best in their Class X board examinations will be computed in the Class X component.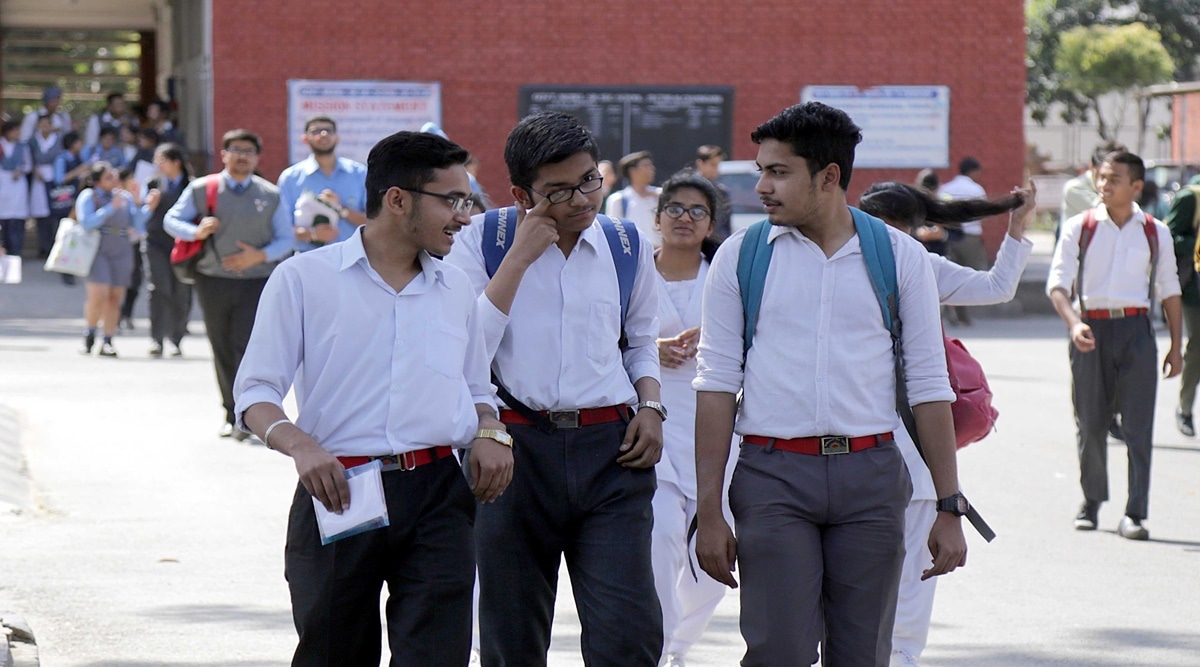 This average will be given to all students in class XII in the same way. Each school will have to internally moderate the marks to account for differences in marking of pupils in internally administered exams in Classes XI and XII at the school level. As an anchor, a previous performance will be used. This will be the school's performance in the last three years' board exams in which it scored the highest.
Students who fall short in one topic will be placed in the "compartment" category, and a compartment examination will be held after the results are announced to allow them to retake that subject. Those who fall short in more than one subject will be assigned to the category of "important repeat."
Students who are dissatisfied with the method of evaluation or the grades they receive will be permitted to take written exams administered by the board "when conditions are suitable to hold the examinations." The grades they receive on this optional exam will be used to determine their final grades.
Also Read: Equality In Indian Education System