Modern education is a process of learning from real-life experiences as well as the pulsing, dynamic society in which we live. As a result, we are learning from actual life as well as the pulsing, dynamic civilization that surrounds us.
As a result, learning should be a choice. Only in this way does education become relevant to everyday life. Individuals must be provided with educational possibilities in order to fully develop their identities.
In most cases, equality of opportunity refers to providing each individual with an equal opportunity to realize his or her potential. The term "equality of opportunity" can be defined in two ways: horizontal equality and vertical equality. Vertical equality takes special consideration to provide equality of opportunity, whereas horizontal equality treats all constituents equally.
The Concept Of Equality And Equity
While equality is a value, equity refers to the means by which that value is realized. The value of equality can only be realized through deliberate equity initiatives that are concrete, transparent, and physically visible. For example, treating all students at a school in a fair, equitable, and humane manner is an effort toward the principle of equality, as is paying attention to individual differences.
The term 'equity' refers to the just and equitable distribution of resources to all persons, whereas the term 'equality' refers to the distribution of the same resources to all people. Equity is a method, and equality is the result of that method.
As a result, equity is a criterion that must be met in order to achieve equality. The disparities between people are recognized in equity, and attempts are made to treat everyone differently. Equality, on the other hand, acknowledges similarity and strives to treat everyone equally.
Equality of educational opportunity refers to the provision of education to all people, regardless of their religion, caste, creed, gender, or geographic region. It does not refer to a specific educational opportunity, but rather to a method that is best suited to each student's intelligence and aptitude.
As a result, the National Policy on Education (NPE) of 1986 highlighted the importance of educational equality i.e "to provide equal chance to all, not only in terms of access but also in terms of success conditions."
Special provisions in the Constitution were enacted to protect Scheduled castes and Scheduled Tribes from exploitation and to develop and defend their social, educational, economic, and cultural interests. Also, The disparity in educational progress between different groups of society has resulted in a slew of social, economic, and developmental issues.
Education will be used to effect fundamental changes in women's status. Women's studies will be promoted as part of a variety of courses, and educational institutions will be encouraged to participate in active programs aimed at advancing women's development. 
Measures For Equalization
One of the key goals of the succeeding Five-Year Plans has been to equalize educational opportunities. In this regard, significant progress has been made through the growth of educational facilities at the elementary, secondary, and university levels.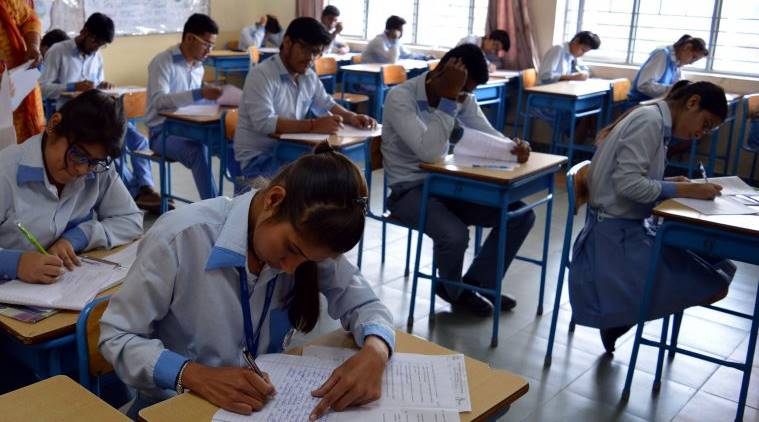 In order to achieve the goal of equitable educational opportunity in India, we must work in a variety of ways.
Also Read: 'We need educational institutions to talk openly about bold new concepts, constructively criticize, and be free from external influence', says Fahad Ahmad, a Ph.D. student from TISS