As Warren Buffet says, the best investment you can do is by investing in yourself. This can include learning through books, listening to podcasts and whatever you think will help you in the future.
The concept of imparting education is not only restricted to schools and classrooms now. But now, the entire world is your campus and now you can learn anything you want from the best teachers and instructors themselves.
Professionally certified courses provide excellent ways for your knowledge and skills to develop. These can help you identify your areas of interest and potential to prospective employers while building your profile for lucrative job positions. There are many trending courses lockdown has made prominent.
Here are the five most trending courses in 2021:
1. Microsoft Excel
This is software that would help you all through your life. If you are well versed with MS Excel, you will know a lot of things like how to make business plans, your financial planning, how to make your budgets, any office project, etc.
More than 7 lakh students have enrolled for this course on various online learning platforms that teach them from Excel basics to advance.
2. Data Science
Data science basically deals with huge data analysis, data visualization, statistics, and predictive analytics. The study program is particularly beneficial for individuals that aspire to pursue technical job positions, such as data scientists, data analysts, business analysts, and machine learning engineers.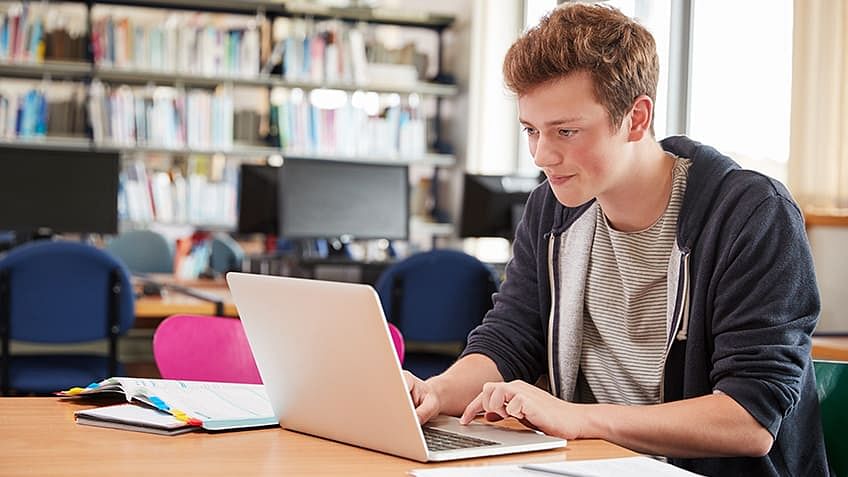 Whether you are an experienced software engineer or just a fresher, learning data sciences can make huge advancements in your career. 
3. Artificial Intelligence and Machine Learning
Artificial intelligence (AI) and machine learning (ML) are the future of the tech industry in the 21st century. AI and ML certifications can help boost the careers of IT professionals who have a background in mathematical or statistical fields.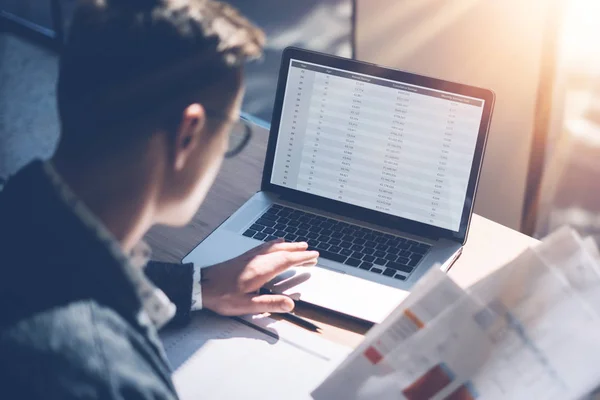 The study program includes learning various programming languages and tools and equips the students with the required competencies. The skills you learn prepare you for a lot of profitable job opportunities like Data Engineer, Machine learning engineer, Big Data Analyst, etc.
4. Digital Marketing
In the era of the internet, where everything has gone online, there is a huge demand in businesses for digital marketing. This has become a subject of interest for brand managers, sales personnel, entrepreneurs, and marketers as this provides the opportunity to target a larger customer size.
In Digital marketing you will study topics like Search Engine Optimization (SEO), social media, content marketing, and marketing analytics.
5. Cyber Security
Since most of the businesses have gone online, it has also raised the issue of cybersecurity. In recent years, the instances of data breaches and cyber-attacks faced by companies have increased. Due to these increased cybercrimes; the demand for cybersecurity experts has also increased.
Most software development courses provide a specialized learning path for cybersecurity careers that include application security, network security, and data cryptography.
Also Read: 5 Books By Stephen King That You Will Love