Over the past several years, the education technology, or EdTech, industry in India has witnessed a remarkable transformation, fundamentally altering the landscape of learning. These EdTech companies in India have harnessed technology to offer students of all ages cutting-edge, personalized, and engaging educational experiences.
With the continuous growth of the EdTech sector in India, it's astounding to realize the sheer number of companies operating within this domain. These companies have become an indispensable part of the education ecosystem, especially with the significant shift towards online learning accelerated by the pandemic. In this blog, we will delve deeper into various facets of the EdTech industry in India.
The importance of EdTech in India
1. Access to Quality Education: India has a vast population, and not all students have access to high-quality education facilities, especially in remote or underserved areas. EdTech companies in India bridges this gap by making quality educational resources accessible to students across the country, irrespective of their location.
2. Personalized Learning: EdTech platforms use data-driven approaches to tailor learning experiences to individual student needs. This personalized learning enhances comprehension and retention, ensuring that students receive education at their own pace and in their preferred learning style.
3. Supplementing Traditional Education:EdTech Companies in India complements traditional classroom teaching by providing additional resources, practice materials, and interactive content. This blended learning approach enhances the overall educational experience.
4. Exam Preparation: Competitive exams in India, such as JEE and NEET, are highly competitive and require rigorous preparation. EdTech companies in India offer specialized courses, mock tests, and expert guidance to help students excel in these exams.
5. Skill Development: Beyond formal education, EdTech companies in India offers a wide range of skill development courses. This is particularly important in a rapidly changing job market, where acquiring new skills is essential for career growth.
6. Lifelong Learning: EdTech companies in India are not limited to school and college students. It caters to professionals seeking to upskill or change careers. Lifelong learning is becoming increasingly important in today's evolving job landscape.
7. Cost-Effective Learning: Traditional education can be expensive, especially for higher education. EdTech often provides more cost-effective alternatives, making education more affordable and accessible.
8. Scalability: EdTech solutions can reach a large number of students simultaneously, making them scalable and efficient in terms of resource utilization.
9. Teacher Empowerment: EdTech doesn't replace teachers but empowers them with tools and resources to enhance their teaching. It can streamline administrative tasks, allowing educators to focus more on teaching.
10. Adaptive Learning: EdTech platforms use AI and data analytics to adapt content and assessments based on a student's progress. This ensures that students don't get left behind or feel overwhelmed, fostering a positive learning experience.
Now we will explore the top 5 EdTech companies in India that are shaping the educational landscape in the country.
1. Physics Wallah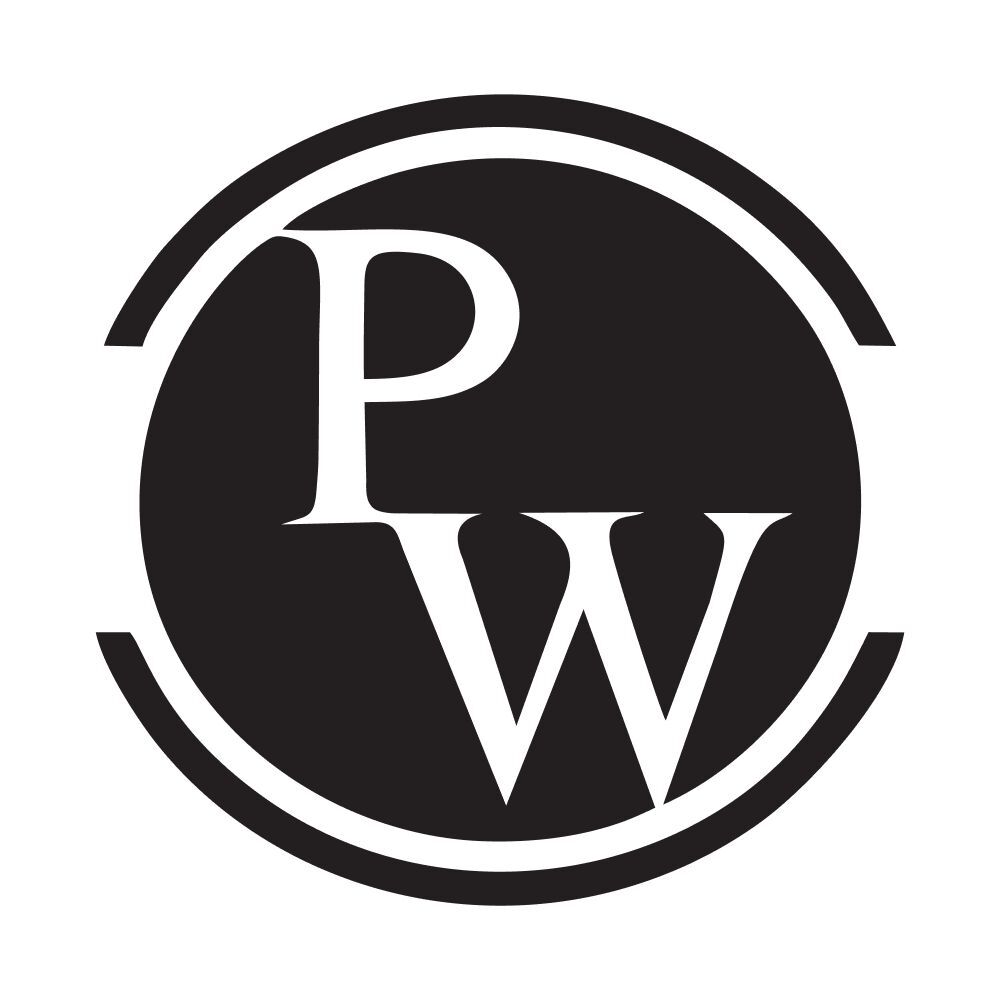 – Establishment: Founded in 2020 (originally as a YouTube channel in 2016).
– Founders: Alakh Pandey and Prateek Maheshwari.
– Headquarters: Noida.
– Valuation: Impressive $1.1 Billion (8000 Cr).
– Major Subsidiaries: FreeCo, Prep Online, Altis Vortex, iNeuron.
– Achievement: Recognized as India's 101st unicorn company after raising $100 million.
Physics Wallah stands as a leading player in the EdTech industry, offering comprehensive and affordable learning solutions to students from grades 6 to 12, along with those preparing for competitive exams like JEE and NEET. The platform provides an array of resources, including NCERT solutions, sample papers, and previous exam papers for NEET, JEE Mains, and BITSAT, making it a convenient one-stop solution. With over 3.5 million registered students and a staggering 78 lakh+ YouTube subscribers, it boasts an impressive app rating of 4.8.
2. Unacademy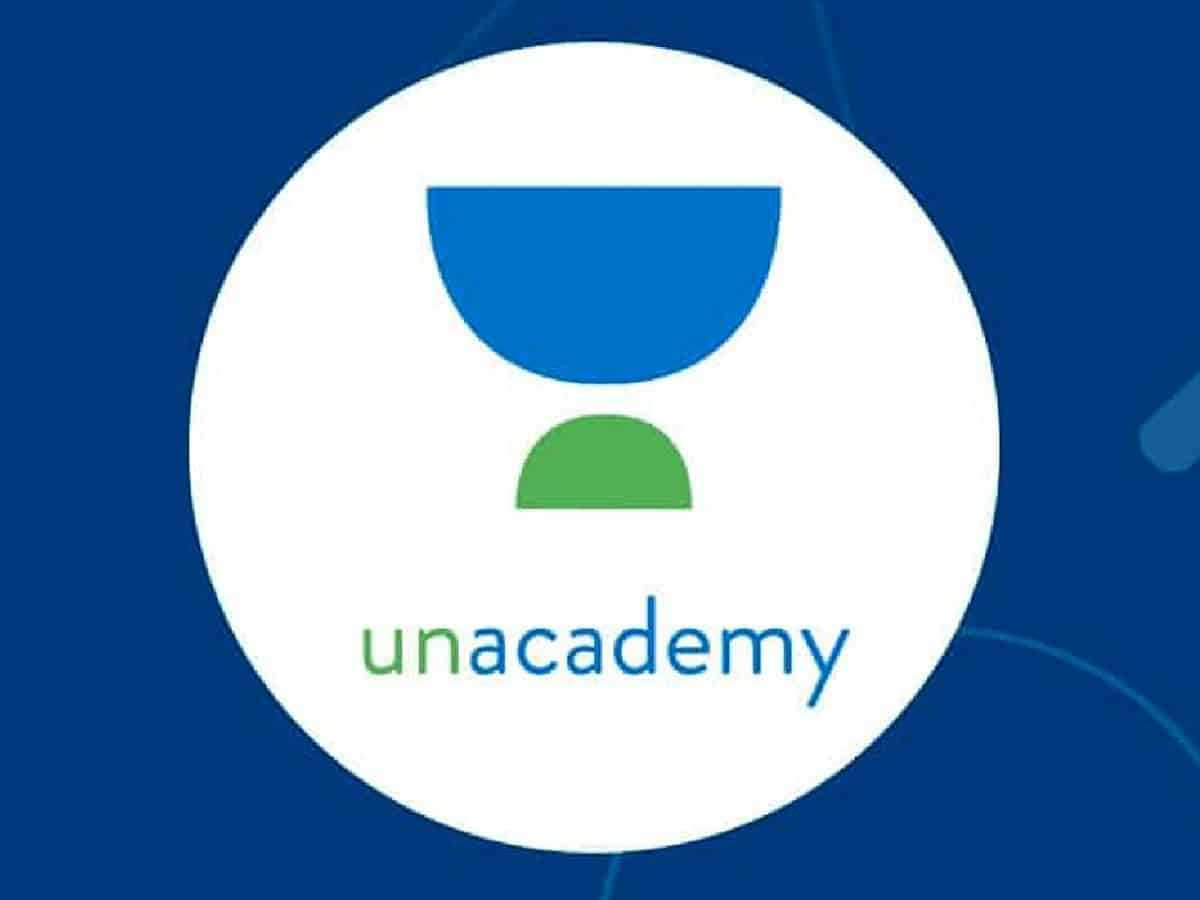 – Establishment: Originating in 2015 (initially as a YouTube channel in 2010).
– Founders: Gaurav Munjal, Hemesh Singh, and Roman Saini.
– Headquarters: Bengaluru.
– Valuation: A substantial $3.44 Billion Dollars (28269.4 Cr).
– Major Subsidiaries: WiFiStudy, Kreatryx, CodeChef, PrepLadder, Mastree, Coursavy, TapChief.
– Achievement: Attained Unicorn status in 2020.
Unacademy, which began as a YouTube channel created by Gaurav Munjal in 2010, has evolved into a unicorn within the EdTech sector. Its offerings extend beyond competitive exam preparations (e.g., JEE, NEET, UPSC, CA, and GATE) to include foundational (K-12) and skill-building courses. By the end of 2015, Unacademy already boasted over 1 million learners, 5000+ registered educators, and more than 40,000 classes.
3. Byju's
– Establishment: Founded in 2011.
– Founders: Byju Raveendran and Divya Gokulnath.
– Headquarters: Bengaluru.
– Valuation: An impressive $22 Billion Dollars.
– Major Subsidiaries: Osmo, WhiteHat Jr, Epic!, Aakash Institute, GradeUp, Toppr.
– Achievement: Pioneering EdTech company in India to achieve Unicorn status.
Byju's, as one of the pioneers in the Indian EdTech landscape, boasts over 115 million enrolled students. The Byju's app, introduced in August 2015, initially focused on online video-based learning programs for K-12 and competitive exams. It has expanded to cover a wide spectrum of exams, including IIT-JEE, NEET, CAT, IAS, GRE, and GMAT.
4. upGrad
– Establishment: Founded in 2015.
– Founders: Ronnie Screwvala, Phalgum Komapalli, Ravijot Chugh, and Mayank Kumar.
– Headquarters: Mumbai.
– Valuation: Valued at $2.25 Billion.
– Major Subsidiaries: The Gate Academy, Acadview, Fairmont Technologies, Rekrut India.
– Achievement: Achieved Unicorn status in mid-2021.
upGrad stands out as one of the most technologically advanced players in the EdTech industry, providing immersive learning experiences through meticulously designed courses. This EdTech primarily caters to working professionals, enabling them to upskill while employed by offering professional courses from renowned global universities. The subjects covered include data science, MBA, machine learning, artificial intelligence, software development, marketing, finance, and law. Notably, upGrad was named the official education partner for the Startup India program by the Indian government in September 2016.
5. Toppr
– Establishment: Founded in 2013.
– Founders: Zishaan Hayath.
– Valuation: Valued at $99 Million.
– Major Subsidiaries: N/A.
– Achievement: Awarded the Best Education Platform by Indian Education Awards in 2018.
Toppr is a leading online test preparation EdTech company in India, with a strong focus on K-12 students. It caters to curriculum syllabuses and entrance examinations such as JEE, UPSC, NEET, SAT, among others. The platform offers well-structured courses complemented by interactive video lectures, practice question sets, expert clarifications, and an all-India test series. Toppr's approach includes goal-based learning, adaptive question practice, performance reports, concept sheets, and access to previous years' question papers. It also provides courses for medical and engineering exams, board exams, and Olympiads. Notably, Toppr was acquired by Byju's in 2021 and now operates as a subsidiary under Byju's umbrella.
Conclusion
These top 5 EdTech companies in India have disrupted the traditional education system by harnessing technology to make learning more accessible, engaging, and effective for students of all ages. From interactive online courses to personalized learning paths, these companies are at the forefront of reshaping the future of education in India. The EdTech industry in India continues to evolve, with many more innovative companies contributing to its growth and impact.