Free online courses are a terrific way to improve your job prospects by adding a little bit more to your CV and providing a great talking point in interviews, as well as a fun way to spend your spare time. You will be amazed by the universities which are mentioned below. As they are one of the most reputed institutions of the world. We are going to discuss some of the top universities offering free online courses.
You may take hundreds of online courses conducted by authorized colleges on e-learning sites, many of which are absolutely free. Most also provide optional paid certificates of completion that you may add to your CV or LinkedIn profile, or are part of lengthier programmes that may be less expensive than on-campus instruction. However, earning a certificate from one of the universities listed below is a huge accomplishment. So for your ease, we have curated a list of the top 9 universities offering free online courses, below.
Check out our list of top 9 universities offering free online courses:
1. Harvard University — CS50's Introduction to Computer Science
This introductory computer science course, which has approximately 3 million students enrolled, teaches the fundamentals of problem solving and algorithmic thinking, including abstraction, algorithms, data structures, encapsulation, resource management, security, software engineering, and web development. 
2. Massachusetts Institute of Technology — Introduction to Computer Science and Programming Using Python
Over 1 million students have registered in MIT's introductory computer science course, which is aimed at persons with no prior computer science training. The principles of computer science and Python programming, as well as some rudimentary algorithms, are taught to students.
3. California Institute of Technology — The Evolving Universe
The basic astronomy course at Caltech covers planetary systems, stars, galaxies, black holes, quasars, and bigger structures in order to assist students get a better grasp of the physical universe in general.
4. Stanford University — Machine Learning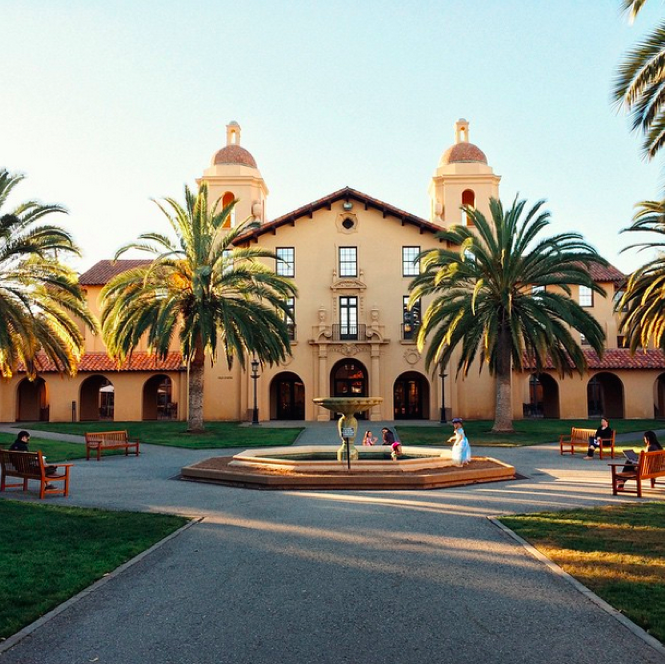 This introductory machine learning course, which has over 4 million enrollments, gives a thorough introduction of the discipline, including machine learning foundations, datamining, and statistical pattern identification. The certificate has tremendous value because of the soundness of Stanford University.
5. Georgia Institute of Technology — Supply Chain principles
Supply Chain Principles is a 15-hour course that serves as an excellent start for anybody interested in pursuing a career in supply chain management. It will assist you in gaining a better grasp of the extended supply chain as well as the various career options accessible to you.
6. University of California, Berkeley — The Science of Happiness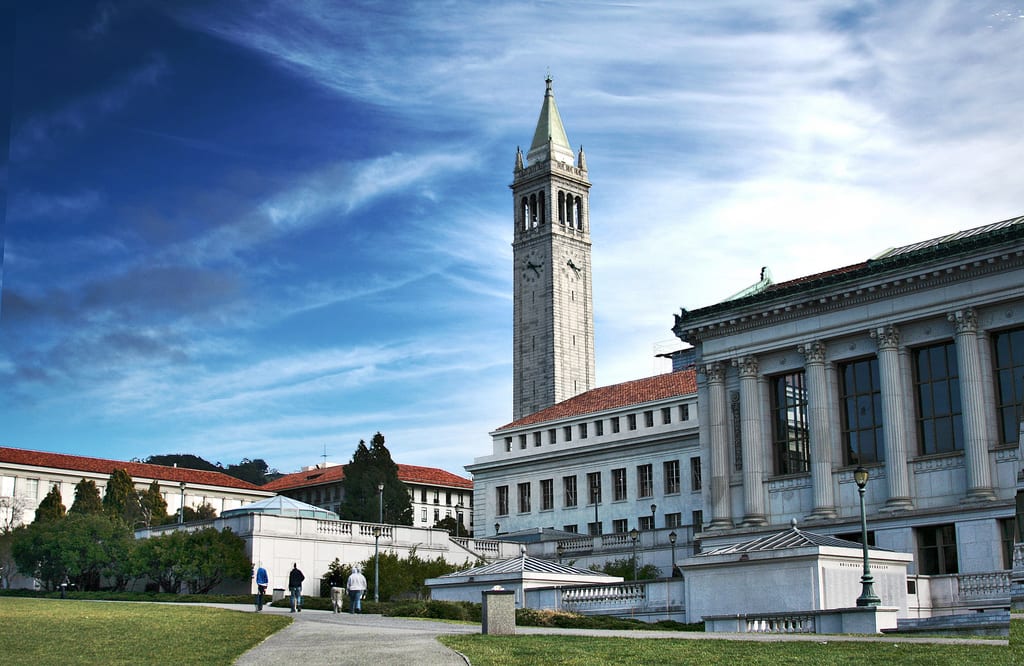 This positive psychology course not only explains what it means to be happy, but also gives students exercises and strategies for achieving and maintaining long-term happiness and wellness. It is a little different and quite new course which you can opt.
7. Michigan State University — Become a Journalist: Report the News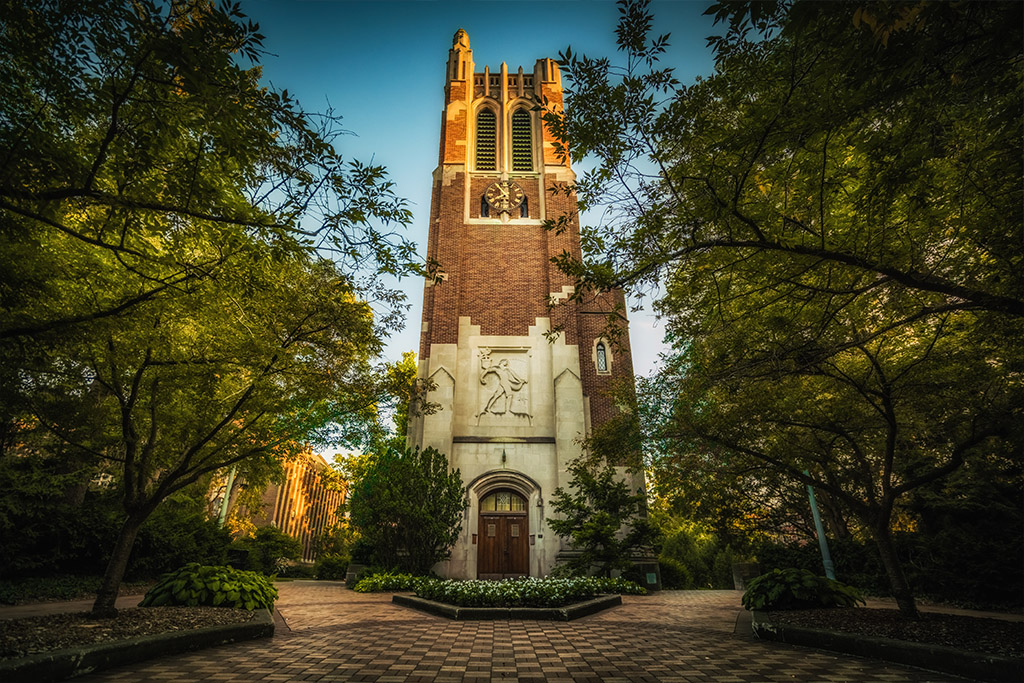 "Become a Journalist: Report the News" is a guidebook about how to become a journalist. Investigate the influence of journalism on societal issues and trends. Learn about news gathering best procedures and ethical standards. This course is designed for aspiring journalists and takes around six months to finish.
8. University of Oxford — From Poverty to Prosperity: Understanding Economic Development
The course 'From Poverty to Prosperity' looks at how societies might succeed financially by examining the political, social, and economic elements that influence how a country grows, such as national identity, scale, and international commerce.
9. University of Cambridge — Teaching English Online
This course, led by Cambridge English Assessment (a subsidiary of the University of Cambridge), is for experienced English instructors who wish to begin practicing online, and it covers everything from virtual classroom communication to professional development.
Whether you want to attend a Yale lecture or try out a University of Michigan course before enrolling to graduate school, online learning is a handy method to pursue your interests or develop new skills. Some of the top universities offering free online courses are listed above.
Also Checkout: 5 interesting courses offered by Indian Universities