Experts and people who love to discuss ideas that worked for them published valuable morsels in self-help books. You can learn from them and use them to propel you to the next level of your life.
Not all self-help books are created equal. Some will assist you to get started on your path, while others will offer you a boost once you've gained experience in specific areas.
Here are some of the best that I recommend reading regardless of your age:
1. Whatcha Gonna Do with That Duck? by Seth Godin
This book is a work of art, and unlike most self-help books, it focuses on an unlimited number of areas in which you can, and must, develop.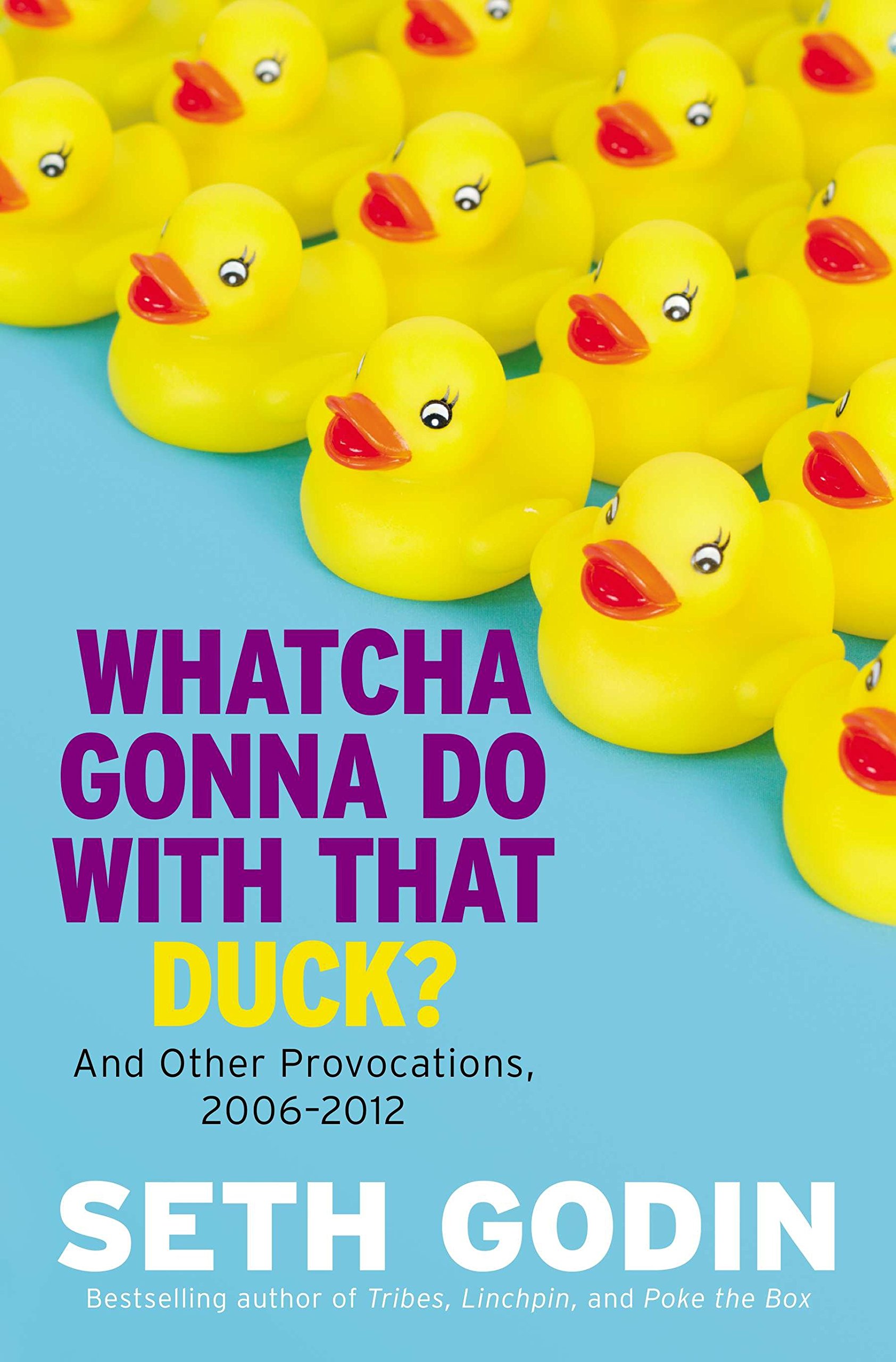 Godin makes you examine the difficult things you'd never dare to ask yourself with his uncompromising honesty and sincere inspiration. The outcome is an entirely new way of looking at the world, one that is more vivid, fresher, and full of new and daring possibilities.
2. Make Your Bed – Admiral William H. McRaven
The book outlines ten basic tasks that will help you transform your life and possibly the world. One step at a time, you can change the world, with the first step being at your bedside.
The novel was inspired by a Texas University commencement address that went viral on social media.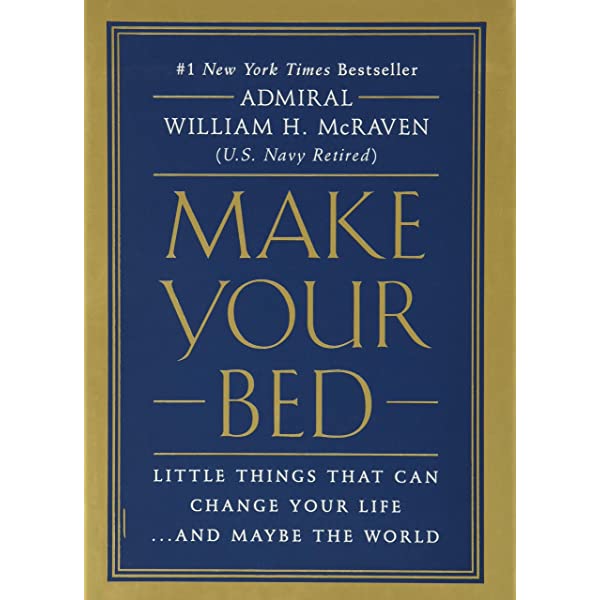 Admiral Willian H. McRaven is a retired navy seal who makes a passionate case for the building blocks of a successful life through relatable and accessible examples.
He highlights how small victories in the ordinary tasks of daily life add up to your overall achievement.
3. Fooled by Randomness by Nassim Nicholas Taleb
Perhaps it's because randomness played such a large role in my years as a poker player that I consider this book essential.
We frequently ascribe competence where only luck exists; we conflate correlation with causation, and we undervalue the enormous impact that modest changes can have.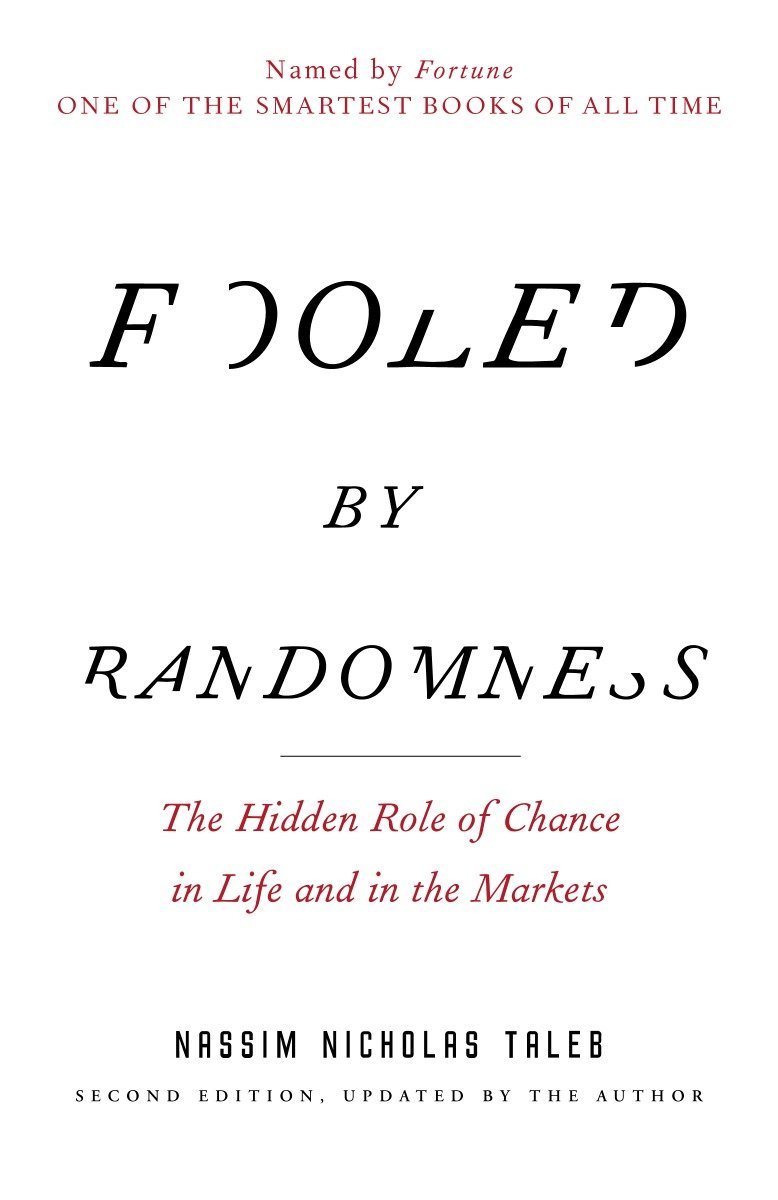 This book taught me something I don't often hear from others: you can do everything correctly and yet lose, or you can do everything wrong and still win. As a result, it's not about the results; it's about the activities that got you there.
4. Atomic Habits: An Easy and Proven Way to Build Good Habits and Break Bad Ones – James Clear
Old habits are difficult to break. But it's not so difficult for James Clear. He lays out a step-by-step plan for breaking away from old habits and building a successful routine in Atomic Habits. Clear, a renowned specialist on habit formation, combines scientific realism with a healthy dose of humor to help you learn how to break free from old patterns.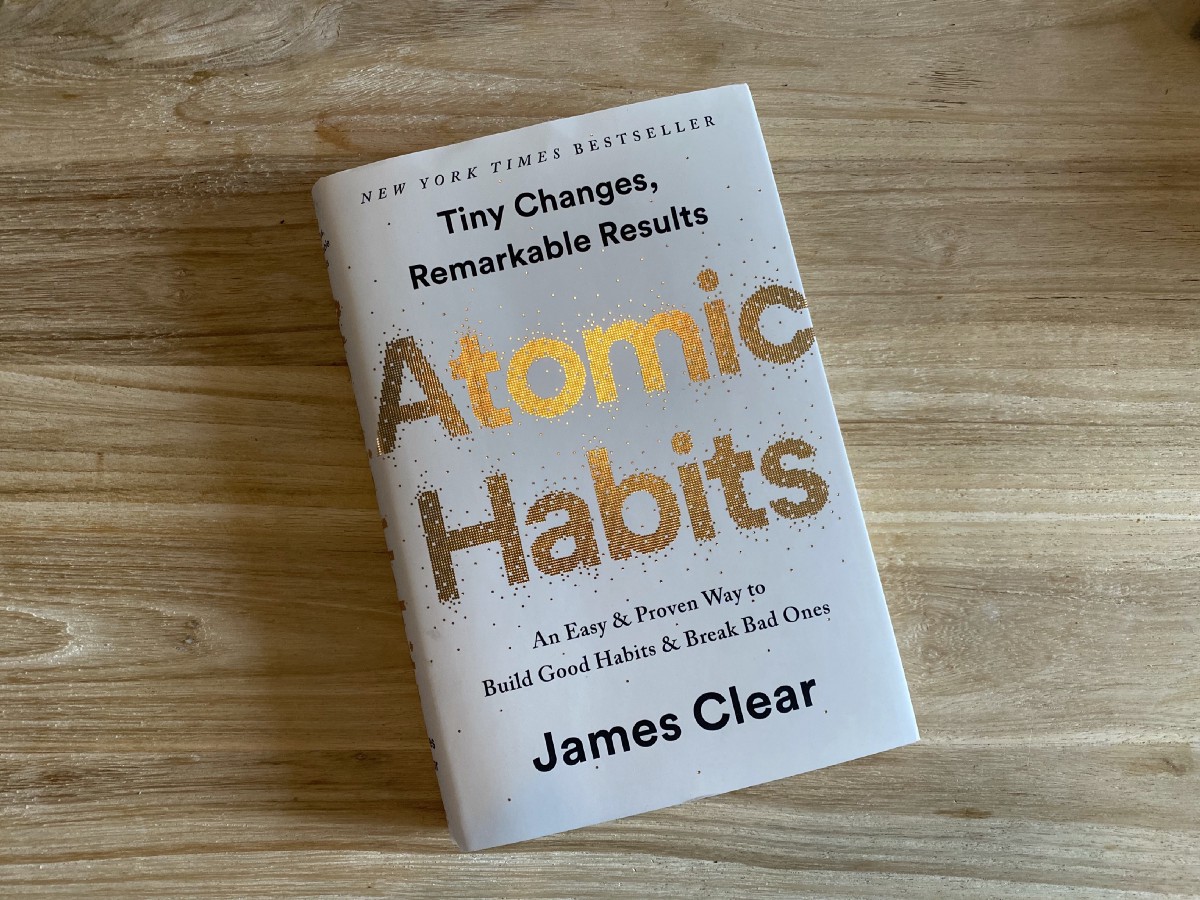 He offers practical advice on how to break free from a bad habit and replace it with a more desirable one.
It's critical to adopt a fresh perspective about the habit you want to eliminate from your life. He recommends a better strategy to achieve a breakthrough, whether it's adopting a new diet, workout routine, or quitting drinking or smoking.
5. The 48 Laws of Power by Robert Greene
The author believes it is critical to understand how people abuse power for their own gain, as well as what you can do to protect yourself from certain power abuses.
Aside from the fact that all of the stories in this collection revolve around power. It provides several life lessons as well as fascinating historical anecdotes. The ability to wield power for good, if read in a certain light.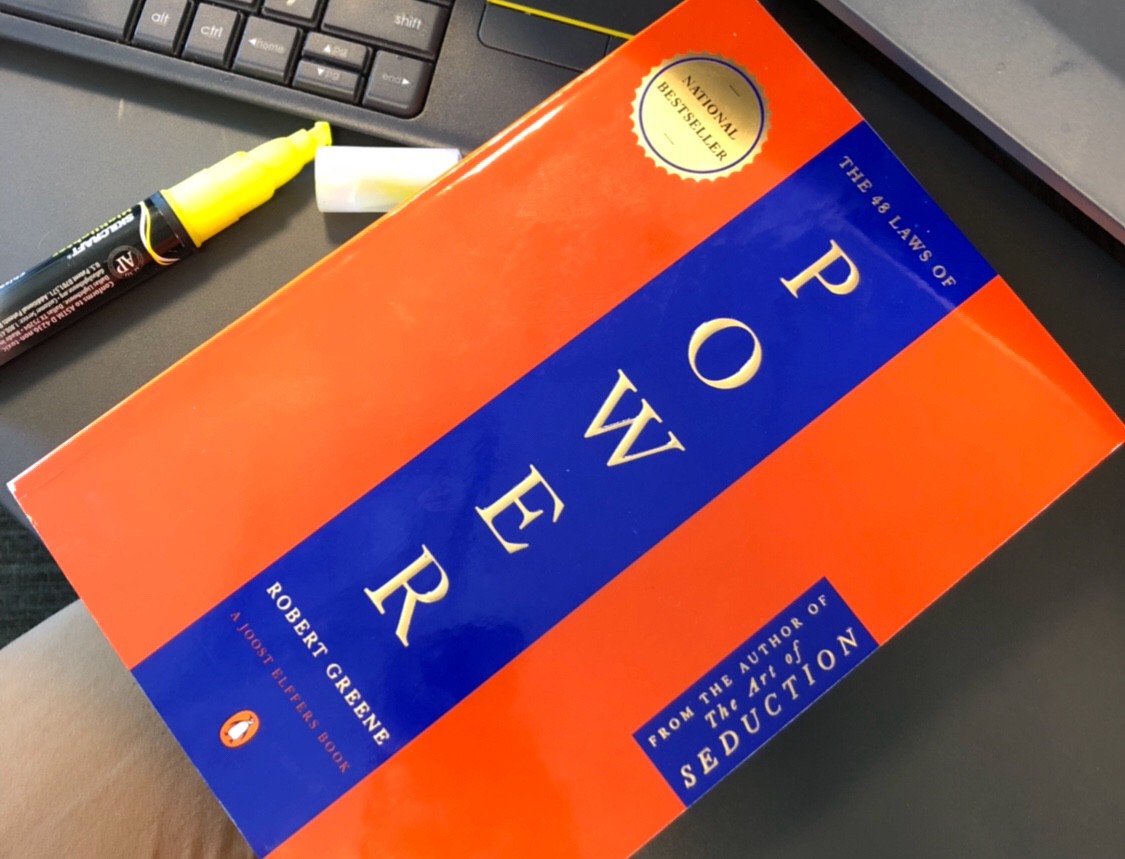 This eye-opening book covers a wide range of human growth, from Caesar to Goethe, Sun-Tzu to Machiavelli. If you're looking for something less egocentric, Greene's recent book Mastery (which I haven't read) would be a good choice (I haven't read it myself).
6. How to Win Friends & Influence People – Dale Carnegie
How to Make Friends and Have Power Since its publication in 1936, People has sold over 45 million copies. There must be a convincing reason for the text's continued popularity. Carnegie's key premise is that if you treat others well, you will become likable and influential. Sounds a little cliched. Isn't that so?
He then goes on to show how this works in practice.
Dale gives you six guidelines for making people like you and twelve methods for getting them to agree with you. He then offers nine suggestions for persuading individuals to do what you want them to do voluntarily. A happier life at home, at the office, leading a team, in business, or in politics is within reach by modifying your habits.
Also Read: 8 Finest Books By Shashi Tharoor And Why You Should Read Them.