Even as a technical advisory group on immunization recommended vaccinating children aged 12-17 years who have comorbidities by October, followed by a rollout for all children in that age group once adults have been vaccinated, this drive comes as a technical advisory group on immunization recommended a strategy to vaccinate children aged 12-17 years who have comorbidities by October.
The Union health and family welfare ministry encouraged states to complete the vaccination of school teachers before the approaching teachers' day on September 5 during a review meeting of the Covid vaccine with states on Wednesday.
Meanwhile, after the vaccination drive began on January 16, India's cumulative immunization coverage passed the 59-crore milestone yesterday. In the previous 24 hours, 61,90,930 vaccination doses have been administered around the country.
Despite the fact that teachers were not among the frontline employees who received initial priority doses, NITI Aayog member VK Paul stated earlier this month that over half of them had already been vaccinated.
In preparation for the return of 25 crore children to school, the government's top medical advisors have now suggested that teachers, parents, and school support workers get vaccinated.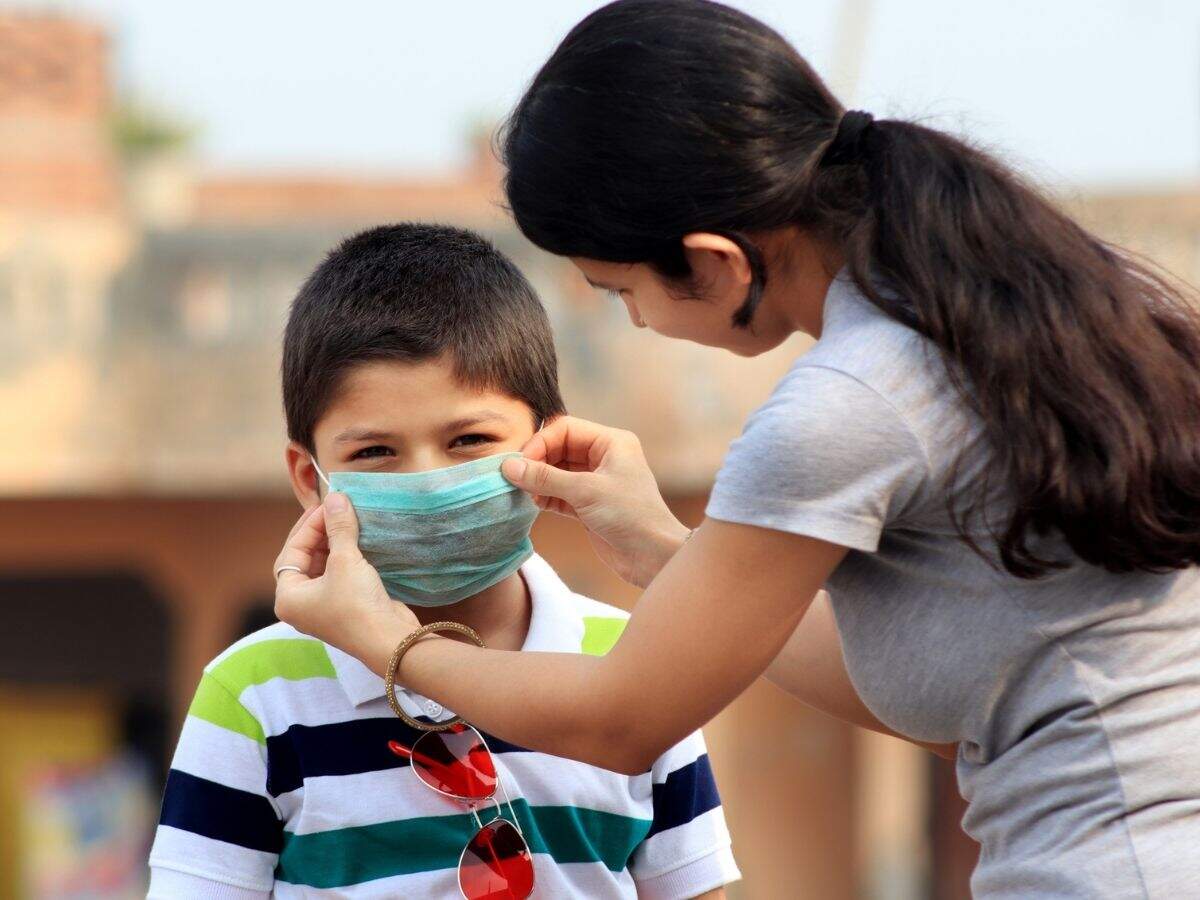 States were also instructed to buy and maintain a buffer supply of Covid medications other than the eight key Covid drugs recommended by the Centre, as well as to develop month-by-month expenditure plans and oversee matching physical progress on the ground.
Along with protecting our future generations from corona, this will be a critical step in reducing the barriers to their education caused by the pandemic. I also ask that all state governments provide their support and cooperation to this campaign in order to reinforce the future's foundation," he tweeted.
Although some states have put regulations in place for teachers before they begin teaching classes, the Ministry has previously stated that it does not intend to establish a timeframe for mandatory vaccination of instructors.
The Health Ministry stated, "States and Union Territories have been asked to use the Unified District Information System of Education (UDISE) data and coordinate with State Education Departments, Kendriya Vidyalaya Sangathan, Navodaya Vidyalaya Sangathan, and others to provide necessary fillip to this vaccination program."
On Wednesday, Union Health Secretary Rajesh Bhushan chaired a meeting with officials from all States and Union Territories to review vaccination status, encouraging them to focus on improving second dose coverage in addition to school teachers and staff vaccinations.
Also Read: Jamia Millia Islamia (JMI) Bagging Second Position At the 'Aero Design Challenge-2021′