Almost everyone who meets him would tell you that he is arguably the smartest person in the room. When you'll him how he became so learned, he would probably say "books".
From some classic fiction books to how-tos, Musk credits reading books to his success. In fact, Musk has shared a glimpse of his personal library in a lot of interviews that he gave.
Here are the top 6 book recommendations that Elon Musk himself thinks everyone should read
1. The Hitchhiker's Guide To The Galaxy by Douglas Adams:
Musk read this comedic sci-fi book at a young age in South Africa and credits this for his instrumental thinking. The book has a cult following throughout the world.
The book is about an Englishman Arthur Dent who is saved by Ford Perfect, an alien during the demolition of Earth. Musk in an interview in 2015 said that the spaceship in the book that was powered by improbability drive was his favorite from the science fiction world. 
2. Structure: Or Why Things Don't Fall Down by J.E. Gordon
Elon's first successful venture was PayPal. So being a person from a coding background it was difficult for him to get started in SpaceX. So in order to be successful, he taught himself rocket science and designing.
In an interview in California, Musk recommended 'Structures' as a good primer for structural designs. He had to teach himself all this as nobody who was good at designing would join him.
3. Benjamin Franklin: An American Life by Walter Isaacson
Just like how Elon Musk inspires most people today, Benjamin Franklin was one of the greats who inspired Musk. He said in an interview with Foundation that Franklin was just a runaway kid who rose to be one of the most successful entrepreneurs and founding fathers of the United States after starting from scratch.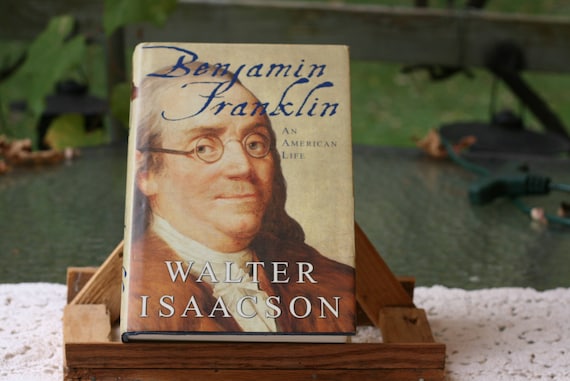 Franklin was the one who proved that lightning is electricity with his infamous kite experiment which eventually led to the invention of the lightning rod.
4. Superintelligence: Paths, Dangers, Strategies by Nick Bostrom 
It has been well known about Musk's interests in Artificial Intelligence. But he has also repeatedly warned against the misuse of such technology. He even tweeted, "We need to be super careful with AI. They can be potentially more dangerous than nukes."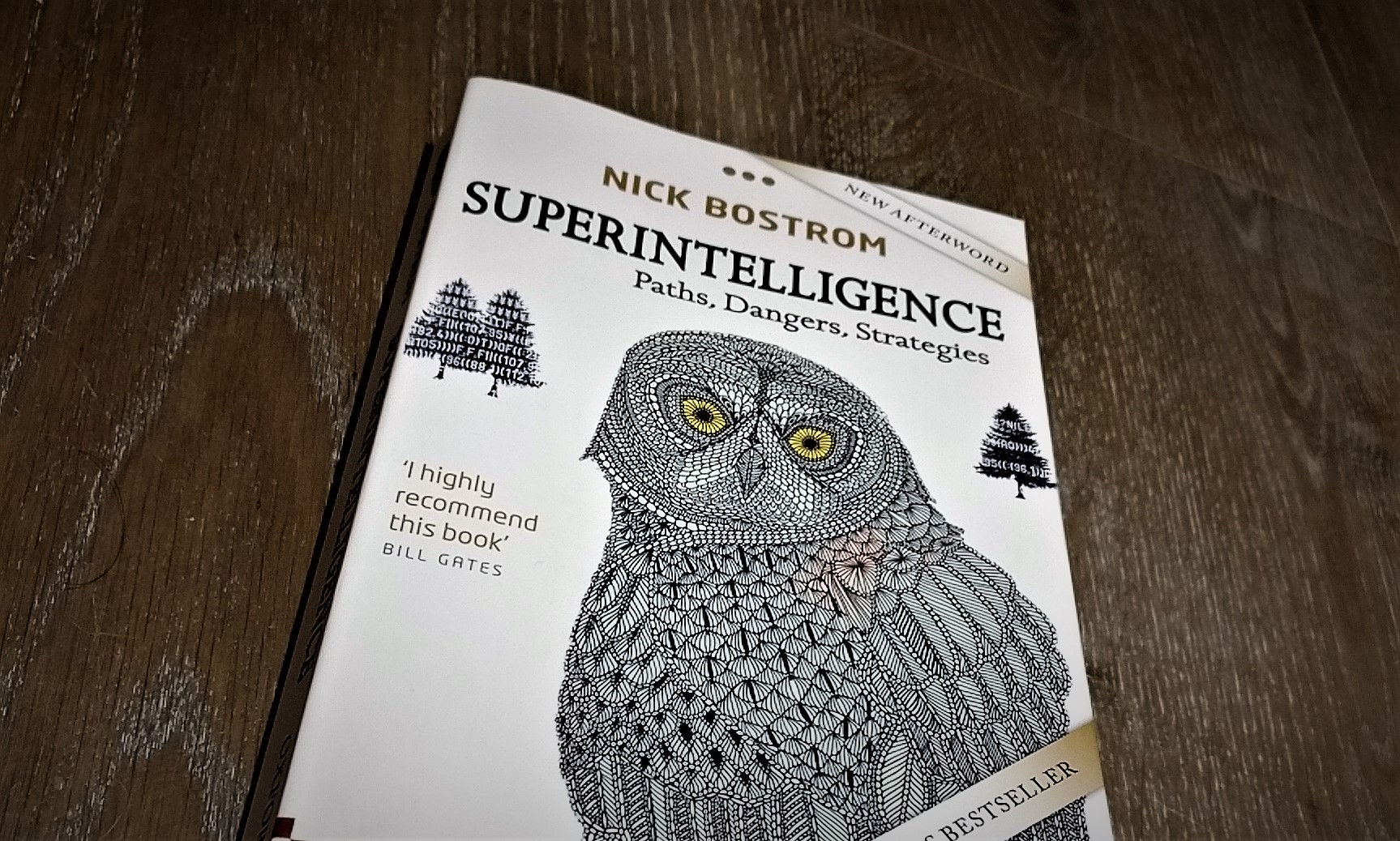 He also warns that nefarious companies could use AI to create immortal dictators from which nobody could escape. To understand why these risks are so grave, Musk recommends this book to find out what would happen if artificial intelligence surpasses human intelligence. 
5. The Lord Of Rings by J.R.R. Tolkien 
Growing up, Musk used to read a lot of fantasy and fiction books in his alone time. He credits fiction for shaping his character to a great degree and his vision of his future self.
In an interview with the New York Times, he mentioned how the heroes of the books always felt the duty to save the world and how this became one of Musk's core values.
6. Life 3.0 by Max Tegmark
Musk is really into exploring the future that would be dominated by Artificial Intelligence. In this book, Tegmark, who is an MIT professor, talks about keeping AI beneficial to humankind and its progress in line with the future goals of humanity.
Musk regards this as a compelling guide to the challenges and choices in our quest for a great future of life, intelligence, and consciousness, on and beyond Earth.
Also Read: Why Are Kids Reluctant To Go To School!