The National Education Policy (NEP) has emerged as a transformative milestone in India's education sector. With its visionary outlook, NEP endeavors to revolutionize the approach to education, aiming for inclusivity, quality, and innovation. Addressing school education, higher education, and technical education, the policy introduces a holistic and multidisciplinary framework that seeks to redefine the educational landscape.
In this article, we will discuss the key reforms under NEP, explaining the structural shift it brings to India's education policy.
Evolution of the Indian System of Schooling
The evolution of the Indian system of schooling has been a complex and multifaceted journey spanning several centuries. Historically, India had a rich tradition of Gurukul systems where students lived with their teachers to receive personalized education. However, the colonial era introduced a structured and standardized approach, which laid the foundations for the modern Indian education system.
Post-independence, India embarked on a path of educational reforms, aiming to provide universal access to education and promote equality. The government established a network of schools and universities, but challenges like inadequate infrastructure and varying quality levels persisted. Over time, there has been a growing emphasis on vocational and skill-based education, aligning with the needs of a dynamic job market.
It is with this background that the government of India formulated a New Education Policy  to improve the education of system of the country, famously known as NEP 2020
Universal Access and Early Childhood Education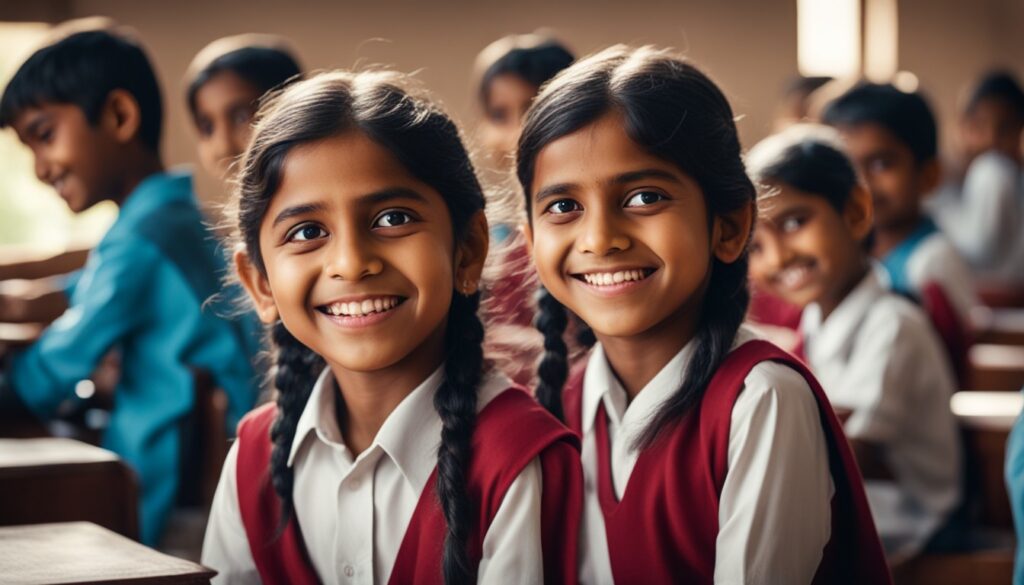 NEP sets a grand vision of universal access to education, spanning from pre-primary school to Grade 12. This ambitious objective seeks to ensure that every child has equal opportunities for quality education, fostering their future prospects. Moreover, the policy recognizes the critical importance of early childhood education for children between 3 to 6 years, acknowledging the formative years as the foundation for a child's development and future learning journey.
New Curricular and Pedagogical Structure
One of the most profound transformations under NEP is the introduction of a novel 5+3+3+4 curricular and pedagogical structure. Replacing the traditional 10+2 system, this innovative framework is designed around the developmental stages of learners. The structure consists of four stages: Foundational (ages 3-8), Preparatory (ages 8-11), Middle (ages 11-14), and Secondary (ages 14-18).
By dissolving the barriers between arts, sciences, vocational, and academic streams, NEP aims to promote a holistic and multidisciplinary approach, fostering well-rounded individuals equipped to face real-world challenges.
Emphasis on Multilingualism
NEP underscores the important role of language in shaping a child's understanding of the world and preserving cultural heritage. Accordingly, the policy emphasizes the promotion of multilingualism and advocates using the mother tongue or regional language as the medium of instruction until at least Grade 5, with a preference to extend it until Grade 8 and beyond. This measure not only strengthens language skills but also fosters a deeper connection with one's cultural roots.
Assessment Reforms
In a bid to move away from rote learning and encourage holistic development, NEP introduces significant assessment reforms. Under the new system, students will have the opportunity to appear for board exams on up to two occasions during a school year.
This flexibility allows them to take the main examination and a subsequent improvement exam, reducing the pressure and providing a chance to showcase their overall abilities. Moreover, the establishment of the National Assessment Centre, PARAKH, aims to provide a comprehensive evaluation of students' performance.
Equity and Inclusivity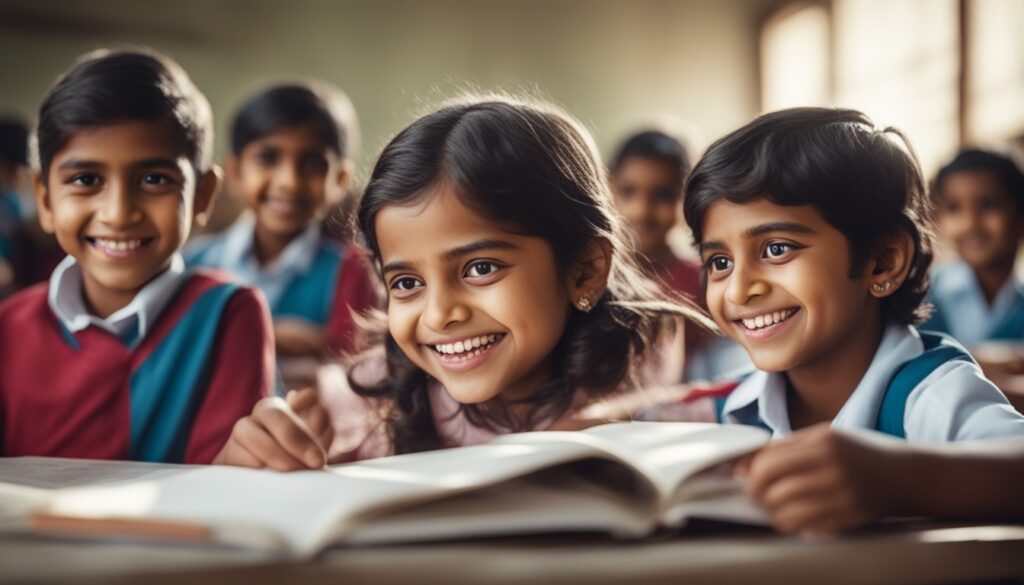 NEP places paramount importance on achieving equity and inclusivity in the education system. Special attention is given to the needs of Socially and Economically Disadvantaged Groups (SEDGs) through the establishment of Gender Inclusion Funds and Special Education Zones. Moreover, the policy advocates for transparent and merit-based teacher recruitment, ensuring that every child receives equitable access to quality education.
Higher Education Reforms
For higher education, NEP envisions a transformational increase in the Gross Enrolment Ratio (GER) to 50%. Emphasizing a multidisciplinary approach, the policy allows students multiple entry and exit options to customize their education as per their interests and aspirations.
The establishment of Multidisciplinary Education and Research Universities (MERUs) and the National Research Foundation (NRF) aims to promote research and innovation, empowering the higher education ecosystem.
National Education Technology Forum (NETF)
NEP recognizes the potential of technology in enhancing education. To harness this potential, the policy proposes the creation of the National Educational Technology Forum (NETF). This platform will foster the exchange of ideas on integrating technology into all levels of education, enhancing learning, assessment, planning, and administration.
Literacy and Combating Commercialization
NEP sets ambitious goals for achieving 100% youth and adult literacy, emphasizing the fundamental importance of literacy in a knowledge-driven society. Additionally, the policy introduces mechanisms to combat the commercialization of higher education, ensuring that educational institutions maintain transparency and prioritize the students' interests.
Public Investment in Education
To support the comprehensive transformation envisaged by NEP, the policy emphasizes increasing public investment in the education sector. A collaborative effort between the Centre and the States aims to dedicate a substantial portion of GDP to education at the earliest.
Conclusion
The National Education Policy signifies a revolutionary shift in India's education landscape. By embracing a holistic and multidisciplinary approach, promoting inclusivity, and harnessing technology, NEP aspires to nurture a generation of learners equipped to face the challenges of the future.
With its focus on equity, teacher empowerment, research, and quality, this policy lays the groundwork for a knowledge-driven and inclusive society. As the nation embraces the key reforms of NEP, the vision of a brighter, more prosperous India through education comes closer to realization.