Education is the cornerstone of a society's progress, and the path a student chooses begins with the right educational board. The choice of an educational board plays an important role in shaping a student's academic journey, character, and future opportunities.
Choosing the right school board for your child in India is an important decision. It affects your child's education journey. In India, we have several types of school boards, such as CBSE, ICSE, and state boards, and each has its own curriculum and teaching methods.
The Central Board of Secondary Education (CBSE) follows a national curriculum, which is uniform across India. The Indian Certificate of Secondary Education (ICSE) board offers a more comprehensive curriculum. State boards vary from state to state, providing localized education. Choosing the right educational board depends on factors like your child's learning style, future goals, and the schools available in your area. It's essential to research and consider your child's needs before making this decision, as it can significantly impact their educational experience.
In this guide, we will discuss the various educational boards and their distinct advantages, helping parents and students make informed decisions that align with their aspirations.
CBSE (Central Board of Secondary Education)
The CBSE board, known for its pan-Indian presence, offers a curriculum designed to promote analytical thinking and practical knowledge. Its emphasis on science and mathematics, combined with a holistic approach, nurtures a strong foundation in these subjects. With a focus on research and application-based learning, CBSE prepares students for competitive exams and fosters a comprehensive understanding of diverse subjects.
ICSE (Indian Certificate of Secondary Education)
ICSE is renowned for its detailed curriculum that encourages in-depth learning and language proficiency. This board focuses on a wider range of subjects, offering students a broad perspective and a stronger grasp of languages, literature, and creative thinking. The comprehensive syllabus equips students with a balanced skill set and prepares them for a variety of academic and professional pursuits.
State Boards
State boards cater to regional diversity and incorporate local culture and language into their curriculum. This personalized approach allows students to connect more deeply with their heritage while gaining academic knowledge. State boards often provide flexibility in subject choices and examination patterns, and promotes individuality and adaptability.
IB (International Baccalaureate)
The IB board is a global favourite for its internationally recognized curriculum, promoting critical thinking, intercultural understanding, and holistic development. Its inquiry-based learning method encourages students to explore beyond textbooks, cultivating a deep sense of curiosity. The emphasis on community service and real-world applications prepares students to be responsible global citizens.
IGCSE (International General Certificate of Secondary Education)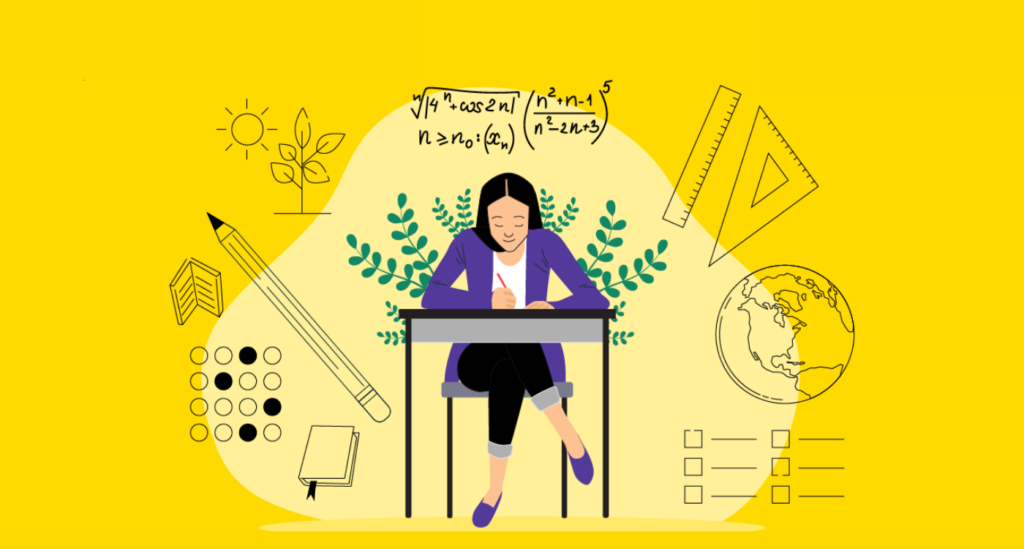 IGCSE, offered by Cambridge Assessment International Education, is known for its flexible and learner-centred approach. It allows students to choose from a variety of subjects, tailoring their education to their interests and strengths. The emphasis on practical skills and application equips students for higher education and the dynamic modern workforce.
State International Boards
Some states in India offer international boards like the Maharashtra International Education Board (MIEB). These boards combine the benefits of both state and international curricula, offering a blend of local and global perspectives. This unique combination prepares students to excel in the global arena while staying connected to their cultural roots.
National Open Schooling
The National Institute of Open Schooling (NIOS) provides flexibility to students who require alternative education methods due to various reasons. NIOS allows students to study at their own pace, making it an excellent choice for those who need a customized learning environment. It accommodates students with special needs and those pursuing non-conventional subjects.
Montessori and Waldorf Education
Montessori and Waldorf education systems focus on experiential learning and individual development. Montessori emphasizes self-directed learning and hands-on exploration, while Waldorf integrates arts, practical skills, and imagination into education. These alternative approaches foster creativity, independence, and a love for learning.
How to Select the Right Educational Board?
Choosing the right educational board requires careful consideration of a student's learning style, aspirations, and future goals. While each board has its unique advantages, parents and students must evaluate these against their individual preferences. Here are some key factors to consider:
Student's Learning Style
Begin by assessing your child's learning style. Some students thrive in a structured environment, where there are clear guidelines and a uniform curriculum. Others might prefer a more exploratory approach, allowing for creativity and self-directed learning. Understanding your child's preference is crucial in selecting the right educational board.
Future Goals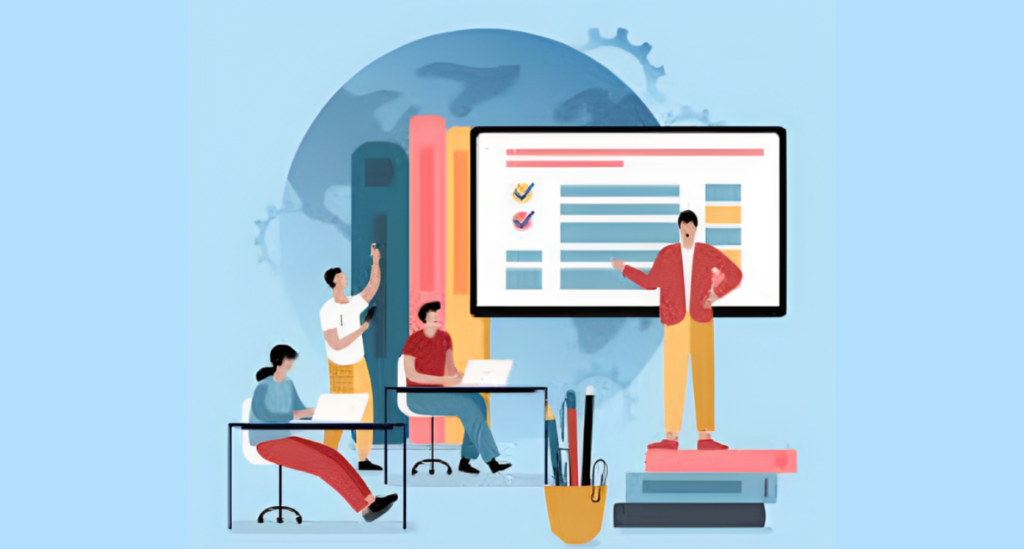 Consider your child's future aspirations. Are they planning to pursue a specific career that demands specialized subjects or skills? For instance, if your child dreams of becoming a scientist, they might benefit from a board that emphasizes science education. Future goals play a significant role in the right educational board selection.
Extracurricular Interests
Think about your child's extracurricular interests. Does the board offer opportunities for pursuing hobbies, sports, or arts? Some boards integrate a holistic approach, encouraging students to explore their passions alongside academics. This can be vital for a well-rounded education.
Language Proficiency
Assess your child's language proficiency. Some boards may focus on a particular language, while others offer a broader range of subjects in different languages. If your child needs to strengthen their language skills, or if they are comfortable with a wider range of subjects, it will influence your board choice.
Geographical Mobility
Consider the possibility of geographical mobility. Will your child need to shift between different regions or even countries? In such cases, opting for the right educational board with an internationally recognized curriculum can be advantageous. It ensures a smoother transition and greater acceptance of your child's educational credentials.
Special Need
If your child has special needs or learning differences, it's vital to investigate which board can provide the necessary support and flexibility. Some boards are more accommodating and can adjust to a student's unique requirements, such as a flexible schedule or specialized assistance.
Conclusion
The educational board a student selects is a significant decision that shapes their academic journey and future prospects. Each board has its own set of advantages, catering to diverse learning styles and aspirations. By carefully evaluating the student's preferences, goals, and individual characteristics, parents and students can choose the right educational board that aligns perfectly with their educational vision. Remember, the right educational board is not just a choice; it's a step towards a brighter, more fulfilling future.