Apart from those who passed the civil service exam, 376 additional students were chosen to serve in top government jobs such as Provincial Civil Service (PCS), Bank Probationary Officers, and the Reserve Bank of India.
The RCA at Jamia was founded in 2010 and has already produced over 200 government servants through UPSC. Students can get free coaching from the Jamia RCA for various government job competitive examinations.
Only after clearing an entrance exam can students apply for admission to the Jamia RCA.  In 2020, 44 RCA applicants passed the UPSC test, including Junaid Ahmed, the third exam topper. Sanchita Sharma of the Jamia RCA topped the list of successful UPSC exam candidates in the same year.
In addition, 245 RCA students have passed the provincial civil service exam for positions such as SDM and DSP, RBI (Grade-B), Assistant Commandant (CAPF), IB, Assistant Commissioner (Provident Fund), and Bank Probationary Officer, among others.
Priyanka Shukla, an IPS officer from the Madhya Pradesh cadre, attributes her achievement to the Jamia RCA. After failing to pass the UPSC exam despite paying a large sum of money to another coaching facility, she shifted her attention to the Jamia RCA.
After joining the RCA in 2018, she aced the civil services test and was ranked 109th in the UPSC exam. Vice-Chancellor Najma Akhtar of Jamia congratulated all selected candidates on their outstanding achievements.
Jamia Millia Islamia Residential Coaching Academy (RCA) recently announced a call for applicants for free coaching for the civil services prelims and mains exams in 2022. Only minorities, SCs, STs, and women applicants are eligible for free coaching.
On August 10, the application procedure at jmicoe.in began. The written test will be held on September 18 and the results will be announced on September 30 as planned.
Those who pass the exam will be required to attend an interview, which will take place between October 11 and 22. On October 29, the final result will be announced. The sessions are scheduled to commence on November 16th.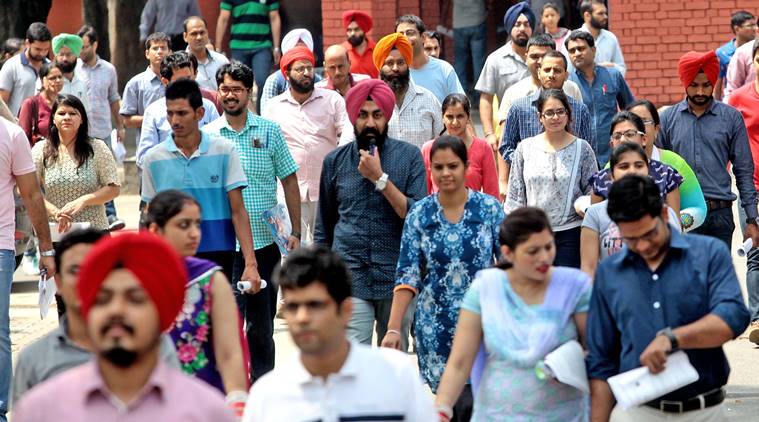 There are 150 seats available this year. General Studies, CSAT, and a few optional papers will be covered in the coaching sessions. The course will also include a test series, response evaluation, and essay writing practice. Candidates who pass the Main will be given the opportunity to practice mock interviews.
All candidates will be supplied with hostel accommodations, and in the event of scarcity, the facility will be phased in.
To apply for the facility, a Rs 750 exam fee will be required. The free coaching is only available to applicants who have graduated and are eligible to sit for the Civil Services 2022 exam.