Picking a book to read can seem a bit challenging. In fact many people who want to develop a reading habit give up on it because they are not able to concentrate for such a long time. Reading classic literature can take you weeks or months to complete. But there are some interesting books that you can finish within a day. It will also help you to develop a habit of reading if you don't have one.
Here are 5 books that you can finish within a day. 
The Richest Man in Babylon is a 1926 book that dispenses financial advice through a collection of parables set 4,000 years ago in ancient Babylon. This book is still regarded as a classic for personal finance. The entire book is just 144 pages long and can easily be finished within a day. 
We Should All Be Feminists by Chimamanda Ngozi Adichie 
This book length essay was published in 2014 by the Nigerian author Chimamanda Ngozi Adichie. This book talks about feminisn in the 21st century and advocates why every person should be a feminist. The author has included anecdotes and analyses about what it means to be a feminist. This is a 64 pages long essay and can be finished in a single sitting. 
Orwell's satirical allegorical novella was first published in England on 17 August 1945 before the West had broken with the Soviet Union. The book tells the story of a farm where all the animals protest against their human farmer in a hope that a society will be created where animals will be treated equal and they will be happy and free, but instead the farm ends up in a worse state than it was before. This 112 page long book can easily be completed by a person in a day.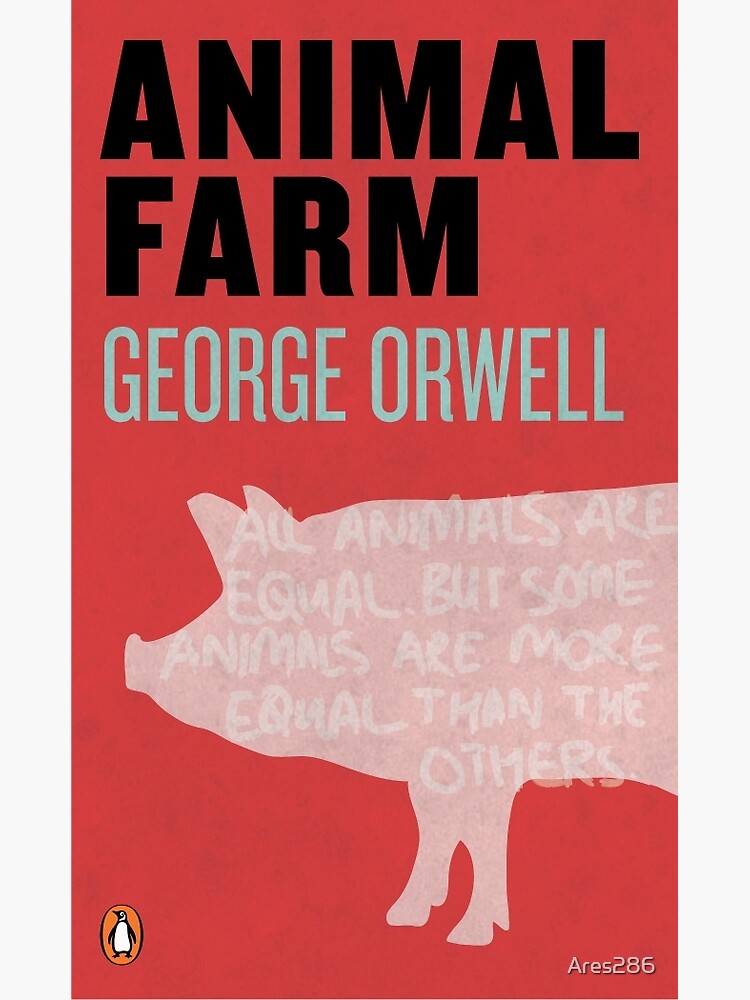 This may be the shortest novel on the list, but you'll probably need the whole day with this one as Kafka's books are notoriously dense. The story begins with the unexplained transformation of the main character, Gregor Samsa, into a giant insect. Unable to change back, the book then explores the new life of the man as an insect. Originally published in German, The Metamorphosis has been translated into countless languages and is considered one of the best pieces of fiction ever written. 
Love Story by Erich Segal 
No list is complete without including the 1970 romance novel by American writer Erich Segal. This book will definitely have your heart broken as the author takes you on a journey of love and how it impacts lives, and how, no matter how short-lived, its memory can live on forever. The novel was released on 14th February, 1970 and remained on the New York Times Best Seller list for 41 weeks, also reaching the top spot. The book is just 131 pages long and can easily be finished in 1-2 sittings within a day.
Also Read : Jamia RCA Producing Civil Servants In Bulk; More Like A Family