Main Highlights:
The Intrepizine Writing Competition's winners
Why is it even important that students are engaged in EdTech?
The latest academic competition held by the EdTech LiteracyPlanet platform, which challenged students from all over the world to write original non-fiction articles to be published in their online magazine Intrepizine, was won by students from India, the UK, and Denmark.
In order to compete on a global stage, schools were asked to nominate a winner for each level (green: 3–4 years, orange: 5-7 years, and blue: 8–10 years).
Business, culture, entertainment, current events, health and fitness, history, nature, science, and technology were just a few of the topics covered in the articles, which had already been decided upon in advance.
As a result of the first-ever Intrepizine Writing Contest, LiteracyPlanet now anticipates that it will occur on a regular basis.
There are some incredibly talented student writers in our community, and the talent on display has made it very difficult for our judges to choose which articles to publish, according to Annelise Mitchell, Education Solutions Specialist at LiteracyPlanet.
"Comprehension and persuasive writing abilities are crucial components of literacy instruction. In order to help students learn how to write their own pieces, we encourage teachers to regularly deconstruct Intrepizine articles in the classroom.
It was encouraging to read such creative and thorough articles. Thank you to the countless students who took part, and congrats to our three winners.
The following individuals are the Intrepizine Writing Competition's winners:
Winner: Tiara B – Sushila Birla Girls' School (India)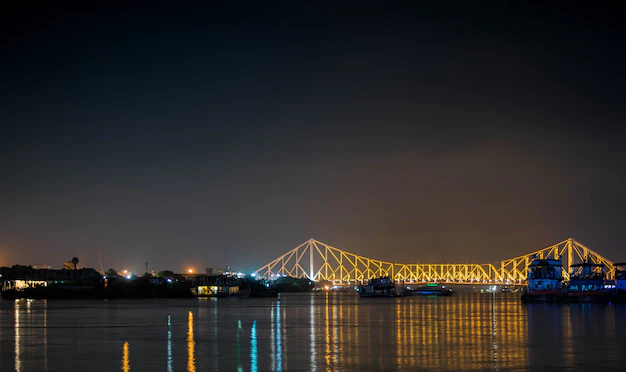 Age range: 3 to 4 years
Item: Count me in
This wellness article explains to the reader why helping others is the ultimate goal of life by examining contemporary issues of inclusion and critically analyzing human nature and society. Tiara provides doable suggestions for how everyone can assist others in daily life.
Teachers inspired Tiara B to participate, and she stated: "Since writing is my strength when I first heard about the Intrepizine Writing Competition, I knew I had to participate. I discovered a platform that allowed me to write about anything I wanted to without fear of criticism.
Winner: Alex S – Wellesley House School (UK)
Age range: 5-7 years
Item: Incredible Alcubierre Drive and faster-than-light travel
This article gives a general overview of space-time and how it might affect people's lives in the coming ten years. In order to make the article come to life and provide a compelling read on how to make fast travel a reality across the globe and into space, Alex appeals to expert opinion.
Winner: Emilie G – International School Ikast-Brande (Denmark)
Age range: 8-10 years
Item: 5 reasons why people buy crazy and expensive art
The reasons why some works of art are so expensive are discussed by Emilie in this article. Additionally, there is a list of the most expensive pieces of art that are currently on the market, as well as an amazing list of prices paid by some buyers.
Why is it even important that students are engaged in EdTech?
The International Journal of Educational Technology in Higher Education has published research on the topic of student engagement and how it relates to academic success.
As opposed to disengagement, which has a significant negative impact on students' learning outcomes and cognitive development and is a predictor of student dropout in both secondary and higher education, engagement has been linked to improved achievement, persistence, and retention.
The study also reveals that student disengagement is most frequently brought on by opposition or rejection, disappointment, and frustration. With the aid of edtech, teachers can be supported in their work in the classroom in order to combat this disengagement.