The education industry stays up to date on the most recent concepts and developments. In the constantly expanding education sector, you cannot afford to ignore the potential of a conference.
Attending edtech conferences enables us to stay current with market advancements and upgrades while enhancing our competitiveness. There will be a tonne of conferences on education held all around the world in the upcoming years.
Making a choice about which events are best to attend is difficult. A list of education conferences to attend in the last quarter of 2022.
What are edtech conferences and events?
A conference on education technology or the use of technology in education (EdTech). The focus of edtech conferences on this issue is the use of such technology in a specific setting, like an educational institution, a specific subject area, or at a given stage in the instructional process.
A variety of subjects will be covered by the speakers at the edtech conferences. The topics can include everything from the best teaching techniques to the most innovative technology used in classrooms.
The biggest and greatest Education Technology (EdTech) conferences are hosted by renowned organisations and professional associations including Society for Information Technology and Teacher Education International (SITE), the International Society for Technology in Education (ISTE), and Google, which also hosts I/O and SXSWedu.
Discover hundreds of important education events that you simply must attend in 2022. These events span a wide range of topics, including higher education, education management, and edtech
The various event kinds you'll encounter in this list are listed below to help you traverse it more effectively:
Conferences: Conferences are sizable gatherings that bring together experts in the subject of education. These events feature speakers, workshops, and networking opportunities.
Summits: High-level professionals frequently gather at summits to discuss the most recent developments in a given field. Nevertheless, some summits operate similarly to conferences.
Symposium: At symposiums, subject-matter specialists present their work to a live audience.
1. National Council of Mathematics Teachers
28 September – 1 October 2022
The LA Convention Center
South Figueroa Street at 1201
California, Los Angeles 90015
The nation's leading provider of professional development for math educators is the National Council of Teachers of Mathematics (NCTM). As a champion of all mathematics, NCTM seeks to advance excellence and innovation in math education for all children, K–16, around the world.
The nation's EdTech conference leading provider of professional development for math educators is the National Council of Teachers of Mathematics (NCTM). Although NCTM has many excellent tools and several workshops available, none of them is free. NCTM is a perfect example of the kind of free materials that people frequently seek out.
2. Impact Leadership Institute for IMS Learning
4–7 October 2022
Online event
To hasten the acceptance and deployment of digital learning solutions that empower users and educators, the biennial IMS Learning Impact Leadership Institute brings together leaders in education technology, K–12, higher education, and corporate learning.
This one-of-a-kind Education Technology (EdTech) conference will provide you with a variety of learning opportunities, networking opportunities, and discussion opportunities that will help you advance your career, improve your organisation, and have a positive effect on the education of the next generation.
3. Q-Up for K-12 EdTech Quality Conference: Quality Matters
2022-10-15 Virtual Conference
A programme called Quality Matters aims to raise the quality of digital content in K–12 and other unofficial Education Technology (EdTech)  markets. In 2000, the United States Distance Learning Association (USDLA), a nonprofit, non-governmental organisation, began the Quality Matters programme with the goal of streamlining and enhancing the quality assurance process in the K–12 and informal education markets.
The business has enhanced the overall learning process through its edtech conferences and training. To assist teachers and administrators in creating outstanding learning environments, Quality Matters offers both free and paid materials.
4. IT in Education in California (CITE)
2022 November 16–19, Sacramento, California
Online event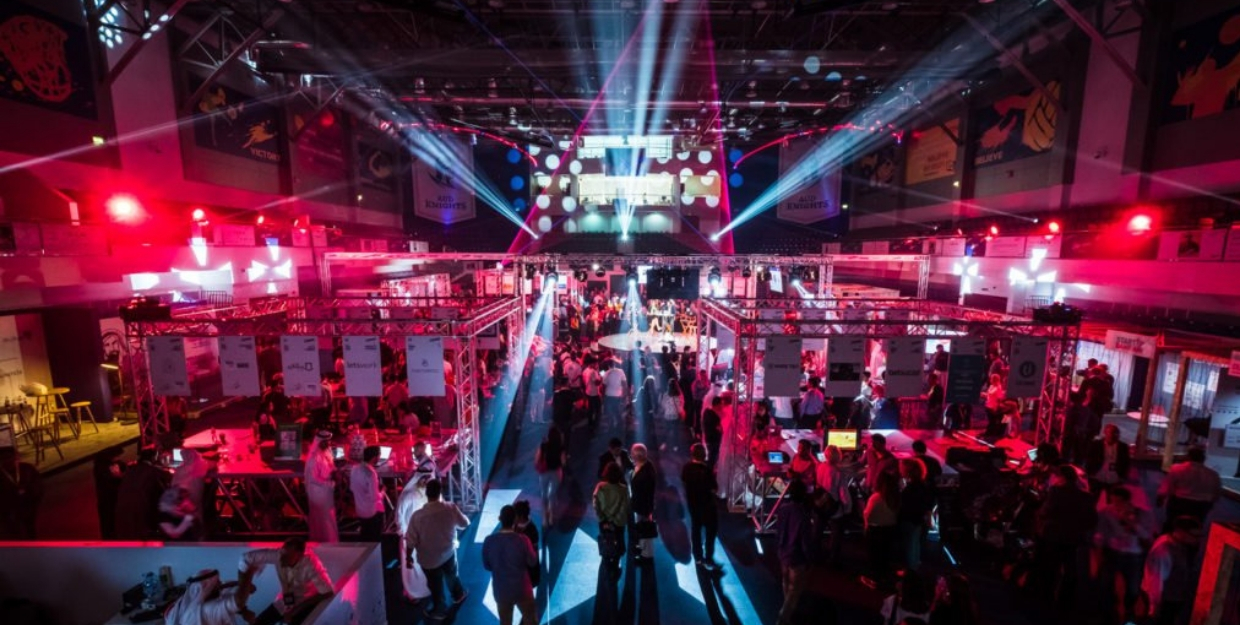 K–12 school IT professionals can join CITE, a professional membership group. CITE is dedicated to working with and bringing together IT experts to boost student achievement through Edtech. Members of CITE employ technology to enhance teaching and learning and boost student results.
Technology, in the opinion of CITE members, is crucial to 21st-century learning. By imparting their knowledge and experience to others through the local chapter network of CITE, members demonstrate their commitment to the industry through Education Technology (EdTech).
5. Learning & the Brain Fall Conference: Teaching Struggling Brains
Hybrid
Boston, MA
November 18,  2022
Neuroscientists, generation researchers, medical professionals, and leaders in education will come together in an interdisciplinary Education Technology (EdTech) conference from November 18–20 to discuss how to support educators who are having a hard time coping as well as children who are struggling academically.
Learn how to enhance the mental health of teachers, leaders, and a troubled generation by reducing stress, burnout, and boredom and by improving motivation, engagement, learning, and focus.
6. ICECAT 2022: 16. International Conference on Educational Computer Animations and Technology
December 02-03, 2022
 Auckland, New Zealand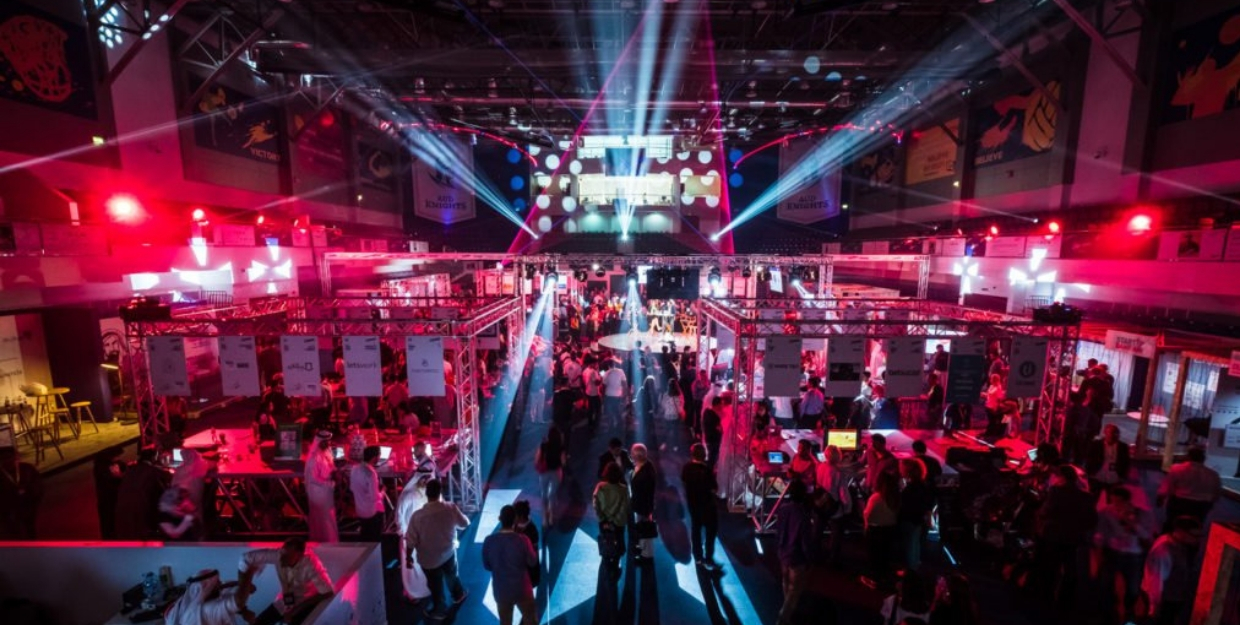 Leading academic scientists, researchers, and research scholars will be gathered at the International Conference on Educational Computer Animations and Technology to discuss experiences and research findings on all facets of this field.
Additionally, it offers an outstanding interdisciplinary forum for researchers, practitioners, and educators to discuss the most recent advancements, concerns, and trends in the fields of educational computer animations and technology, as well as the real-world difficulties they have faced and the solutions they have chosen.