There is no doubt that colleges are charging today's students more for higher education in comparison to prior generations. According to a recent study by the Georgetown University Center on Education and the Workforce, the average cost of tuition, fees, and room and board for an undergraduate degree grew 169% between 1980 and 2020.
There's more to the story, though, thanks to the Covid epidemic. According to the U.S. Bureau of Labor Statistics, average college tuition and fees have remained relatively stable since September 2019, despite inflation driving up the cost of all other goods and services. The historical rise in college costs and how it has been impacted by current trends are explained here.
How College Costs Exploded Over a 40-Year Period
According to the National Center for Education Statistics, the cost of attending a four-year college full-time in 1980 was $10,231 yearly (tuition, fees, room and board, and inflation-adjusted). The overall cost rose to $28,775 by 2019–2020. That is a rise of 180%.
All types of educational institutions are charging more for tuition, but private nonprofit colleges are still more expensive than public ones. In 2019–20, a full-time student paid an average of $48,965 at a private nonprofit institution as opposed to $21,035 at a public college.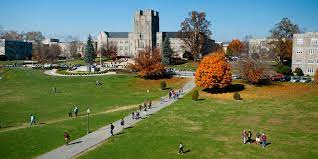 However, the trend has slowed since 2019. According to the College Board, average tuition, fees, and room and board at private nonprofit four-year institutions decreased by 0.2% between the academic years 2019–20 and 2021–22. Prices decreased by 1.7% more between 2020-2021 and 2021-2022. During the same period, costs at public four-year universities also followed a similar pattern.
It's uncertain whether this slowdown in price increase is short-term or long-term. However, some of the causes of the adjustment include tuition freezes at numerous colleges in response to the pandemic's economic effects and pandemic stimulus money for postsecondary institutions, which allowed them to enhance financial aid to students.
Why Has the Cost of College Increased So Significantly Over Time?
Even though they have temporarily steadied, college costs remain out of reach for many students. The College Board reports that in 2020, more than half of bachelor's degree recipients from public or private four-year institutions graduated with debt, with an average debt load of $28,400.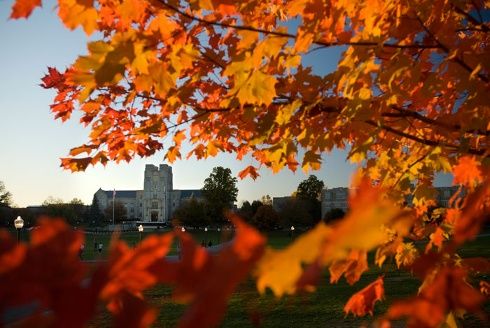 How did costs increase so significantly? There are numerous hypotheses, many of which lack consensus among researchers. For instance, it is hotly contested that rising college administration roles and the availability of federal student loans are both important factors. However, the evidence does not prove beyond a reasonable doubt that these factors significantly increase prices.
Here are several trends that have probably pushed college tuition prices up over time.
1. Colleges offer more services to help students.
In addition to educating students, colleges now provide a variety of additional functions for them. This includes assistance with finding housing, food, transportation, child care, and other necessities, as well as mental health support, which is even increasingly more important as college students deal with the pandemic. In order to ensure that students graduate on time or achieve their transfer goals, academic advising is also crucial.
The outcomes for students may significantly change thanks to these services. According to a study by the social policy assessment company MDRC, the City University of New York's (CUNY) Accelerated Study in Associate Programs initiative, for instance, has been proven to virtually double the graduation rates among community college students over a three-year period.
To staff and operate these services, it is necessary to hire non-faculty people. According to the Brookings Institution, programmes at community colleges that use personalised advising to give students academic and personal advice can range in price from $1,000 to $5,700 per student annually.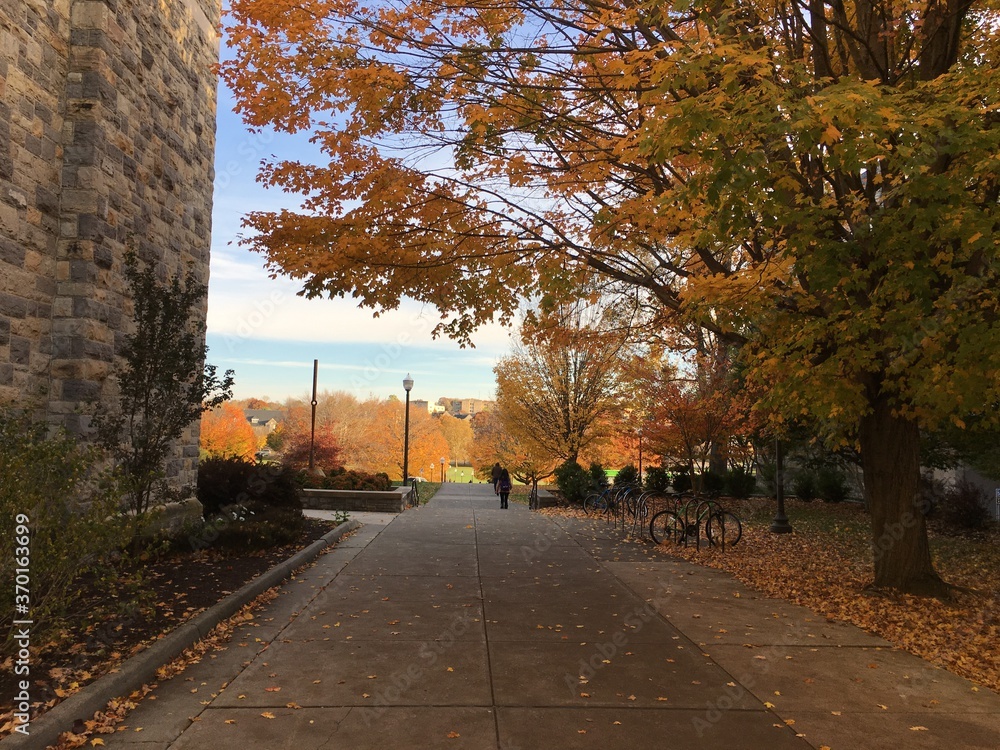 2. Modifications to State and Local Financing
Public institutions require financing from states and communities in addition to tuition revenues in order to operate. According to the College Board, state and local support accounted for 55% of public two-year college revenues and 44% of public four-year college revenues in 2018–19.
Health and municipal government funding for colleges vary according to the state of the economy and tax receipts. According to a report from the State Higher Education Executive Officers Association, funding reductions brought on by economic downturns like the Great Recession in 2008 resulted in average education appropriations per full-time equivalent student remaining 6% lower overall in 2020 compared to 2008. (SHEEO).
According to a 2019 analysis from the Center on Budget and Policy Priorities, public institutions are more likely to increase tuition when they receive less state and local financing. However, state and local support for colleges is increasing. According to the SHEEO report, average public higher education funding has climbed for eight years in a row as of 2020, and 18 states have restored investment to levels from before 2008.
For today's students, that is fantastic news. However, when we take a closer look at the past, we can see how state and municipal disinvestment in funding for higher education has impacted overall college expenditures. According to an analysis by Douglas A. Webber, an associate professor of economics at Temple University, state and municipal funding per student for higher education decreased by nearly 25% between 1988 and 2018.
3. General Rise in Service Sector Costs, Including Education
Cost sickness, according to Robert B. Archibald and David H. Feldman, economics professors at the College of William & Mary, is a major factor in the steep increase in college costs after 1980.
It's challenging to boost productivity in higher education while retaining the same experience, in contrast to other sectors of the economy, including manufacturing. At a steel factory, for instance, new technology and improved processes can increase productivity, but in a typical 10-person literary seminar, innovation is hard to implement without compromising quality.
Higher education and other services haven't profited from the wider economy's productivity advances, which keep the cost of producing things from rising too quickly. Because of this, institutions now have to charge students extra for the education they provide.
Additionally, hiring highly educated professors and administrators now costs more than it used to. Additionally, colleges are likely to make investments in the newest technology on campus as well as in other advances that benefit students, such as career counselling, which drives up expenses.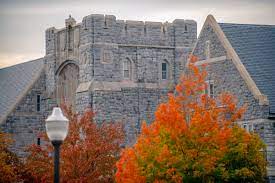 How Should You Handle the Surging Cost of College?
Seeing unending tuition rise and feeling unable to stop it is frustrating. But if you're a knowledgeable buyer, you can make wise decisions to save overspending. You could decide to transfer to a university to finish your degree after two years at a reasonably priced community college or an in-state public college, for instance.
Regardless of the sort of institution, you intend to attend, use a net pricing calculator to estimate your potential out-of-pocket expenses. You might discover that you are eligible for more financial aid than you thought. In order to qualify for grants, scholarships, and low-interest federal student loans, you should also complete the Free Application for Federal Student Aid (FAFSA). Your out-of-pocket costs may differ significantly as a result.