Why is EdTech so well-liked?
The quick boom in the EdTech sector can be attributed to a number of factors.
The new standard is EdTech.
Even instructors who opposed the use of technology in school were forced to conform when the epidemic began and modifications in the education profession were required to assure uninterrupted learning.
Since that time, technology has played a consistent part in education, and that position has only grown over time. Edtech has evolved from learning management systems and related technologies used for school administration even before the pandemic to applications that assist learning and is now widely used.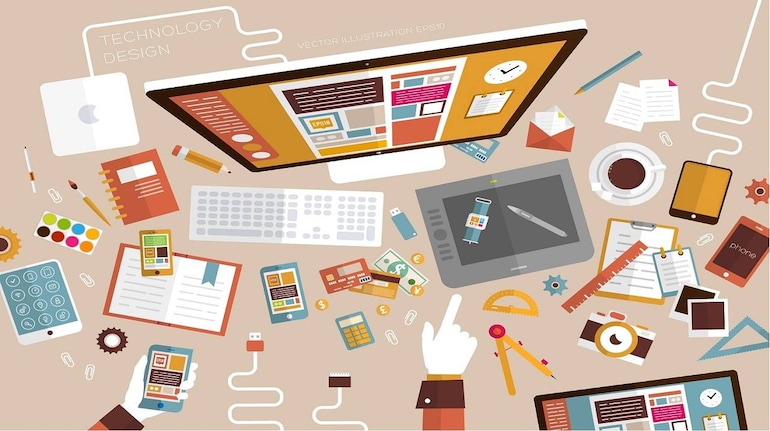 Educators support EdTech.
Many educators who were accustomed to traditional learning environments initially found EdTech challenging. Many agree that EdTech had an impact on education even before the pandemic, despite the fact that some people still refuse to admit it.
Early on, there were rumours that EdTech might displace teachers. However, as EdTech usage increased, teachers realised how EdTech assisted them in bridging the knowledge gap and directing the pupils.
Technology has helped to lighten the load on teachers while encouraging students to self-learn, developing virtues like responsibility and perseverance in the process. This is an improvement over assuming complete control of the learning process.
Here are top 10 EdTech startups and companies that will change the industry:
1. Byju's
Byju's, based in Bangalore, India, started working in the edtech sector in 2011. Back then, Byju's was just a straightforward learning platform. The edtech startup is currently recognised as one of the well-known names in the sector and is actively expanding its footprint throughout the globe.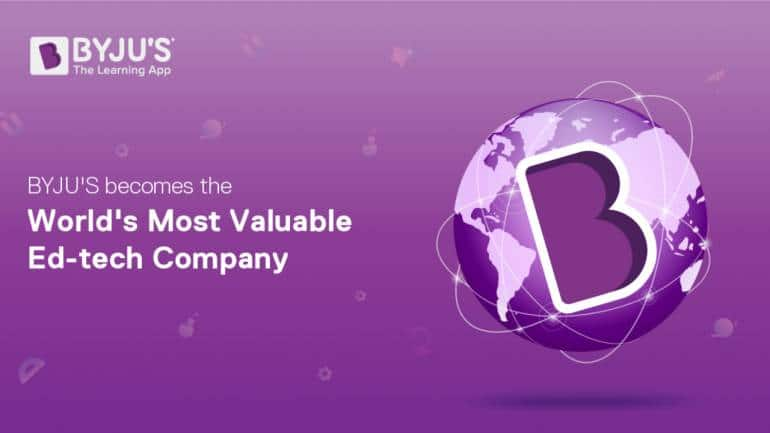 Byju's app has 150 million users as of reports from March 2022, an abrupt increase from 80 million at the beginning of 2021. As of September 2020, the app had received over 2 million downloads from all across the world through Google Play.
Through its mobile and web apps, Byju's app offers online video classes to kids in Grades LKG through 12. Additionally, it offers resources for students to study for the standard entrance tests in India.
The gamified portrayal of concepts in the video sessions keeps students interested and makes learning enjoyable. According to statistics from 2020, users now spend 100 minutes every day on the app, up from 70 minutes per session when they were using it twice or three times per week.
The fact that Byju's consistently innovates to produce excellent learning experiences for students keeps them at the top of the list of well-known edtech businesses.
2. Coursera
A well-known MOOC programme with a California base that links students with over 150 universities is called Coursera. Since they provide more than 4000 courses in a variety of academic areas, they assist students in getting the greatest education at their own pace.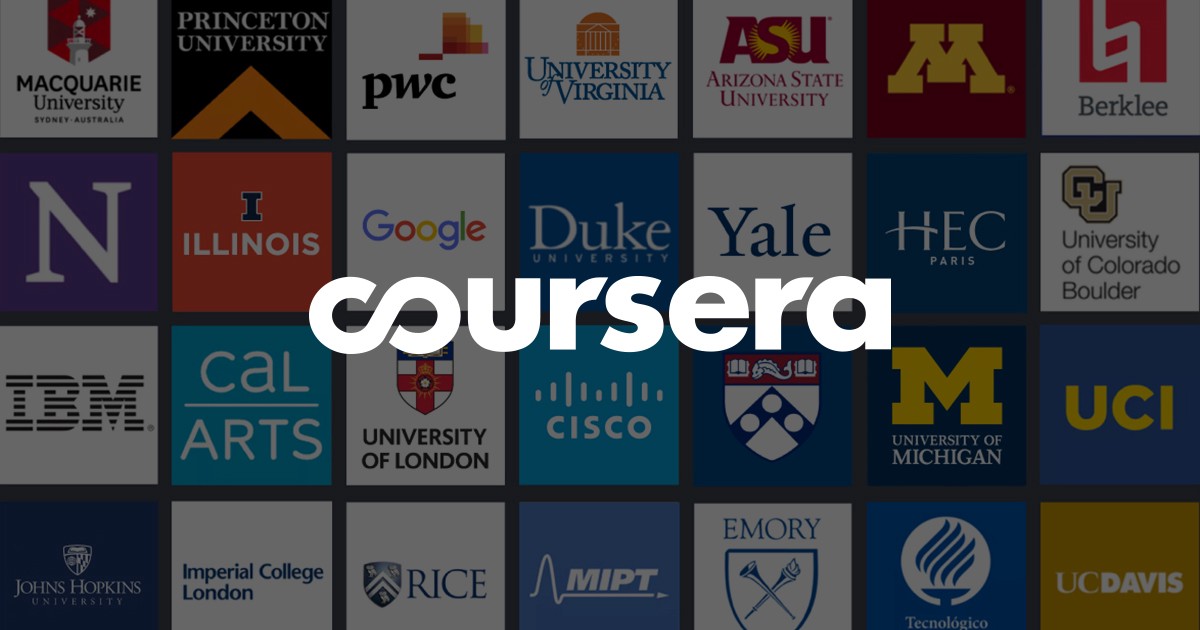 Through their web and mobile platforms, Coursera offers students on-demand video lectures. Additionally, they provide forums where students can engage and learn.
82 million people have registered on Coursera as of early 2021 reports. The pandemic led to an increase in Coursera users, many of whom turned to online education to get degrees or upgrade their professional skills. As a result, the business's sales increased by 40 to 50 percent throughout the first two financial quarters in 2022.
One of the largest startups offering education through eLearning is called Coursera. Nine funding rounds totaling $313 million have been completed by the company. The whole value of Coursera is $7 billion.
3. Blackboard
One of the big names in the edtech sector, Blackboard is a Washington-based organisation that was founded in 2011. The company's business technologies and solutions for teaching, learning, and student engagement help educators provide students with a high-quality education.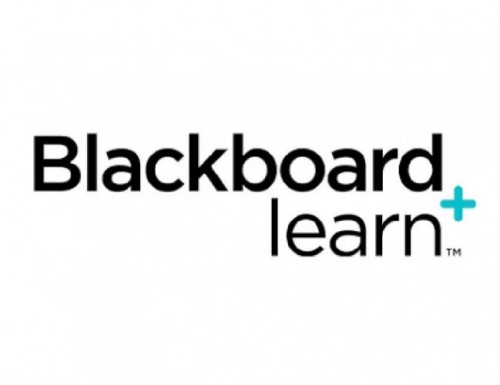 One of the largest edtech firms, Blackboard has a $700 million market cap. The business seeks to transform online learning through the provision of its services.
Blackboard offers a range of goods and services for K–12 schools, corporations, and the government. Through their offerings in marketing, enrollment, LMS, and other areas, they assist educational institutions in succeeding. Blackboard aids K–12 communities in teaching, learning, and maintaining connections. Additionally, businesses and the government use their goods and services to give skill training.
4. Dreambox Learning
A Seattle-based eLearning startup called Dreambox Learning uses adaptive learning technologies to make arithmetic learning engaging.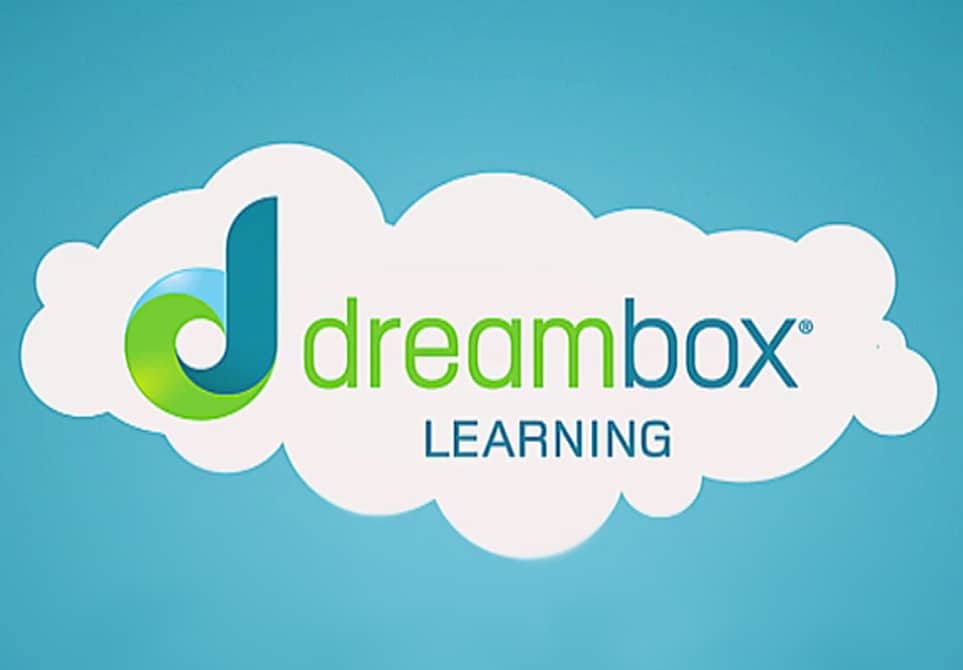 Dreambox distinguishes itself from other education-related businesses by assisting children in learning math using technology while others develop programmes for holistic education. Technology and education work together to make learning simple and enjoyable for kids.
Without having to step outside of their comfort zone, Dreambox enables students to learn at their own speed. To do that, they first assess the students' current level of knowledge before assigning courses to help them in their weaker areas.
Dreambox currently boasts 3 million users and brings in $21.4 million in income.
5. Chegg
Chegg is an online learning platform that was established in 2005 and offers students a comprehensive educational experience. According to estimates from 2021, Chegg had 7.8 million customers, a number that is anticipated to rise as a result of the company's most recent advancements.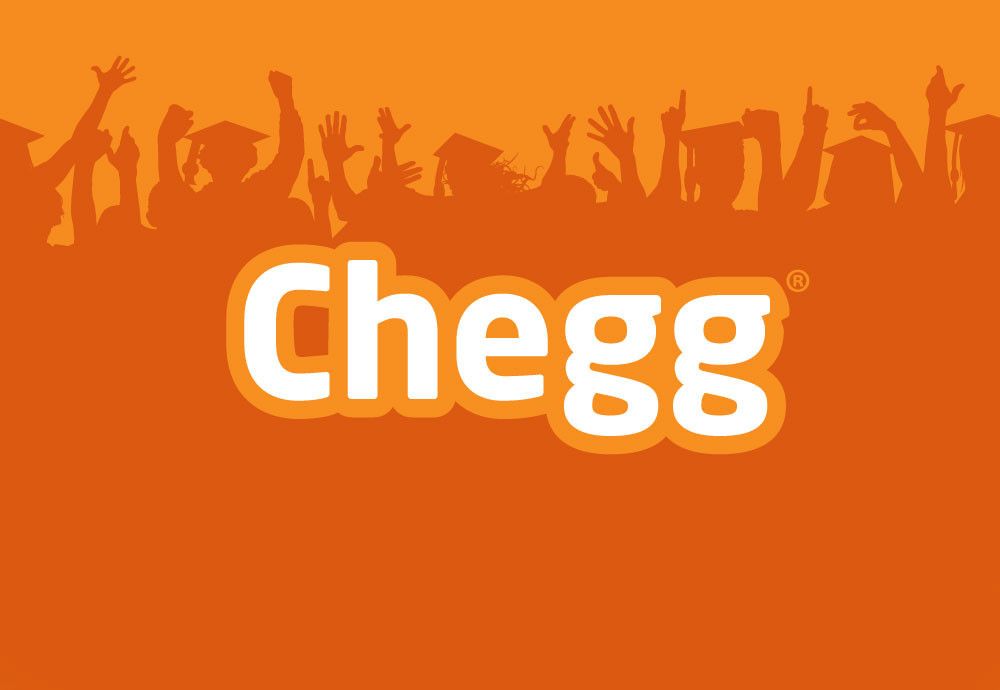 Chegg primarily operates in three key sectors of education. Students can access educational resources using the platform. On the platform, students have the option of online tutoring. Additionally, Chegg supports students' self-learning and homework assignments. On the portal, students may also sell, rent, and buy books.
Uversity is a platform that Chegg introduced last year that enables instructors to share educational materials. The platform gives learners a relevant learning experience based on their needs, whether it be in the form of flashcards, videos, quizzes, math, or writing support. This is done using student data and AI.
6. Knewton
Knewton is an advanced education technology firm with headquarters in New York that focuses on giving students a tailored learning experience through adaptive technology.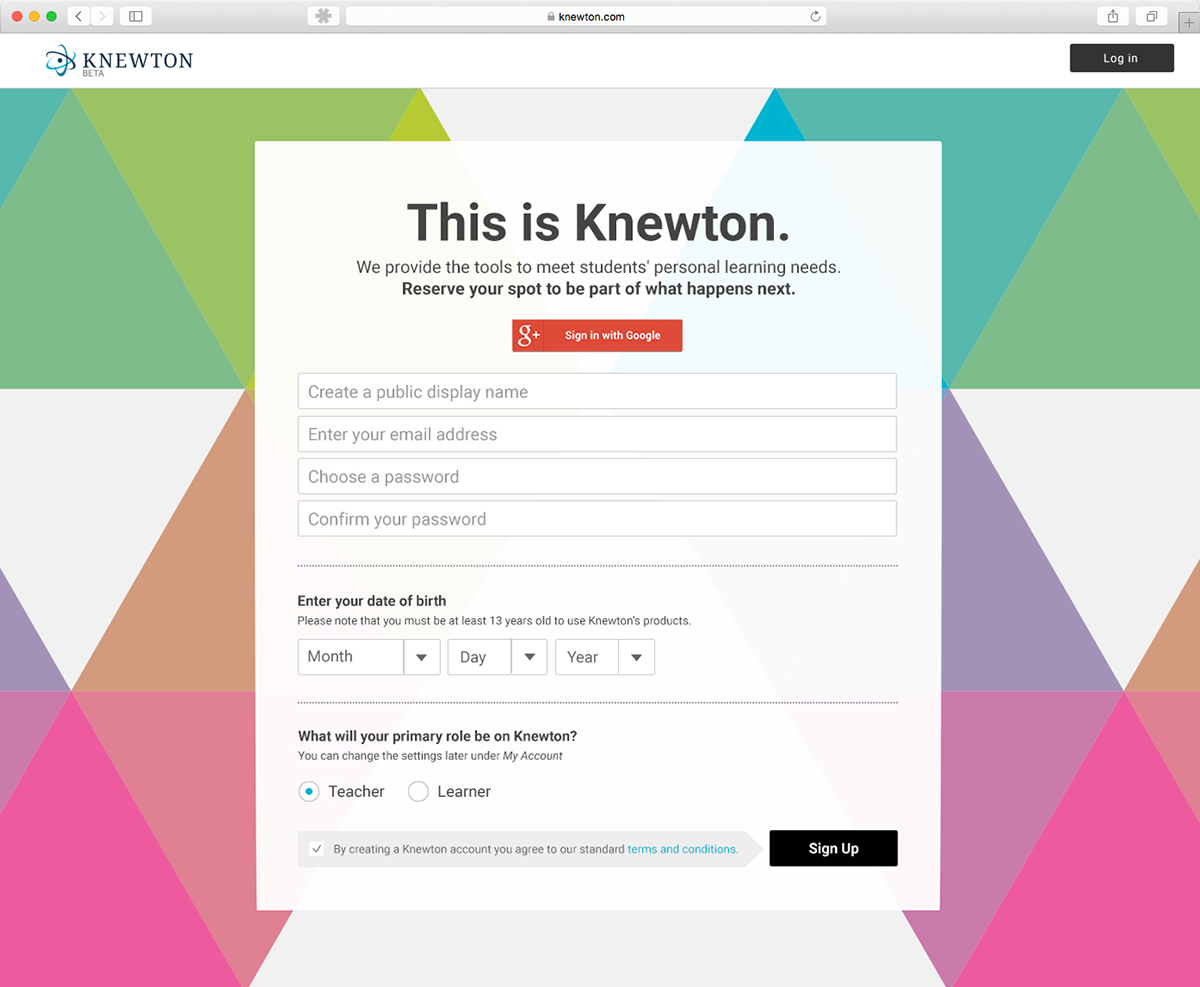 By letting students identify their strengths and weaknesses and assisting them in strengthening the areas they are weak in, Knewton promotes smart learning. Teachers can access analytical reports from the portal regarding their pupils' performance.
Knewton wants to make eLearning simple. They offer tailored advice to students on what to study, analytics to teachers to better help students, and content insights to publishers to produce better educational materials.
7. Go1
The Brisbane, Australia-based edtech business Go1 was established in 2015. It is a learning platform with a carefully chosen learning and development library that includes tools and learning content from some of the top training providers.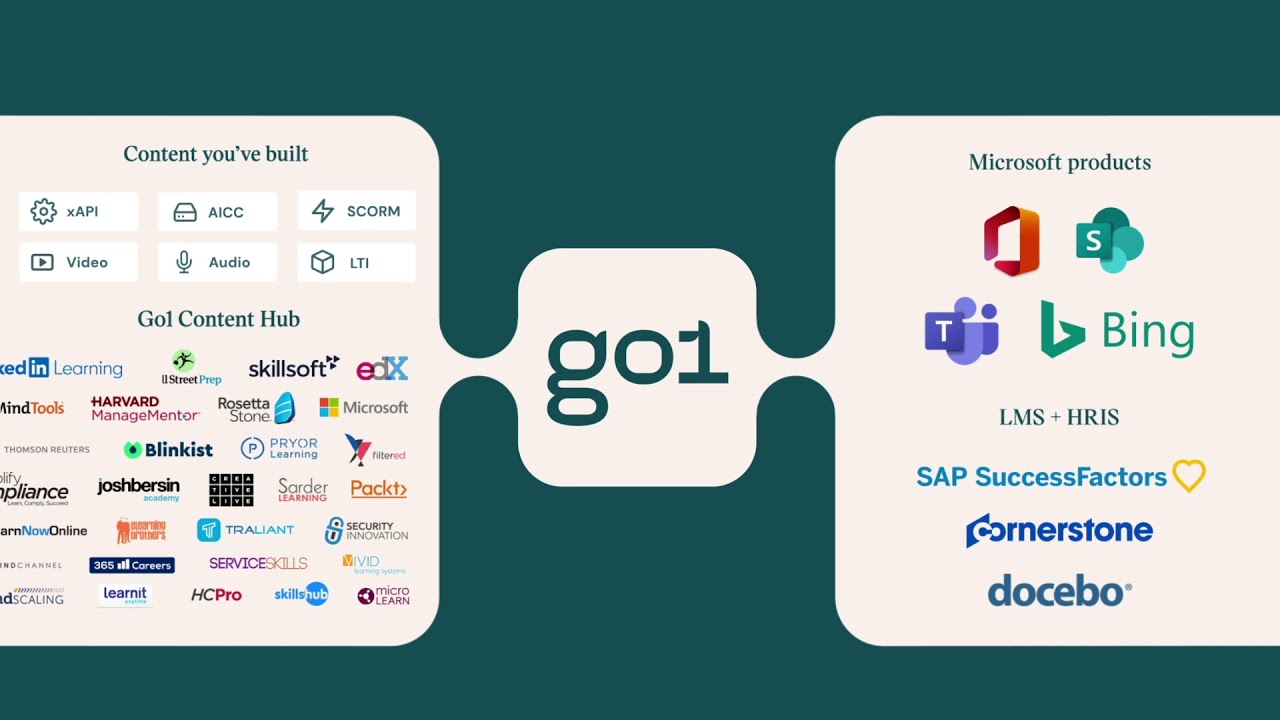 The library offers a one-stop shop for all of a company's training and development requirements because it is integrated with the LMS and HRIS. Over 150 000 pieces of content from about 1000 publishers and producers are available in the library, and new content is being added.
3.5 million students currently utilise Go1. To ensure that users get the most out of the Go1 platform, the company has also integrated communication tools like Slack and Microsoft Teams. Over eight investment rounds, Go1 has raised $83.7 million.
8. Donorschoose
A non-profit edtech business called Donorschoose places an emphasis on practical learning. Students receive donations from donors for their projects through DonorsChoose.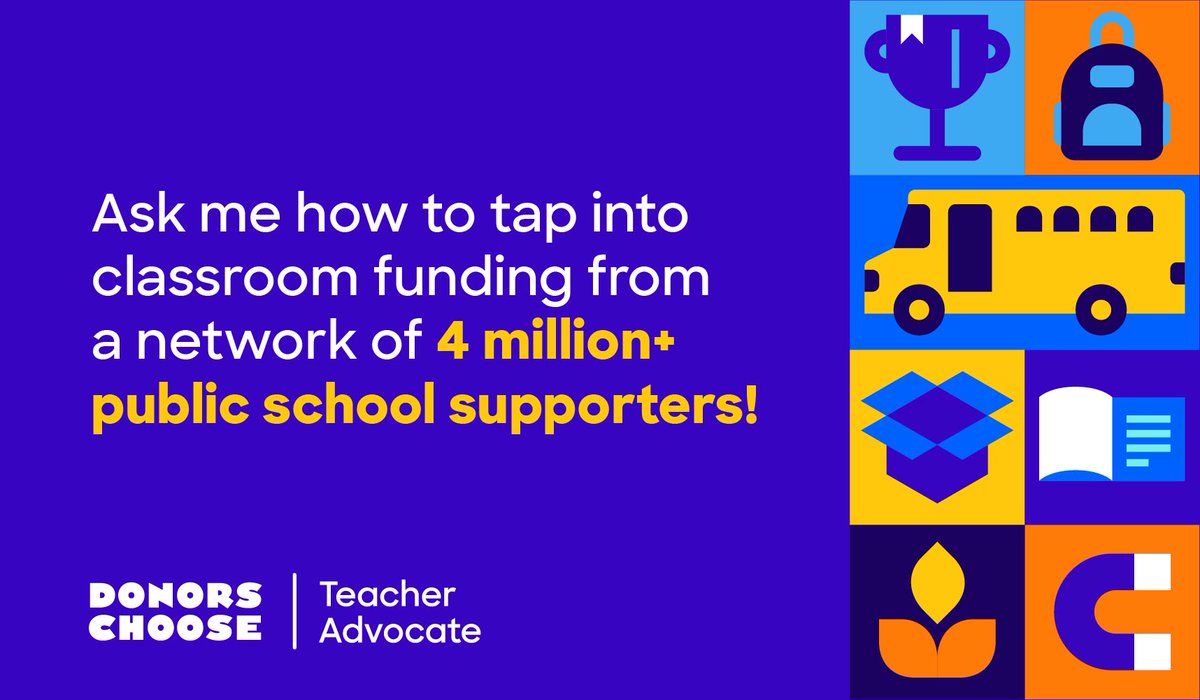 The business helps students carry out their ideas without concern for financial limitations by putting benefactors in touch with students. By doing this, they provide a learning atmosphere where pertinent concepts are applied practically.
Three funding rounds for DonorsChoose have brought about $7 million.
Due to the popularity of the edtech business, which is anticipated to continue into the future, more edtech companies may be formed in the years to come.
9. Teachers Pay Teachers
Teachers Pay Teachers, also known as TPT, is an edtech company founded by teachers for teachers to communicate with one another and share resources.
TPT currently has a community of 7 million educators and a library of more than 5 million pieces of material developed by educators to help educators assist students' learning as well as learn from one another.
The company wants to foster communication among educators. The website allows teachers to buy and sell worksheets, lesson plans, and other resources from their colleagues.
Teachers Pay Teachers is a well-known online marketplace for unique educational products that bring in $25 to $50 million annually.
10. Simplilearn
One of the few edtech companies that provide professional education is Simplilearn, which was founded in 2010. If a student successfully completes the courses offered on the portal, they are awarded professional credentials.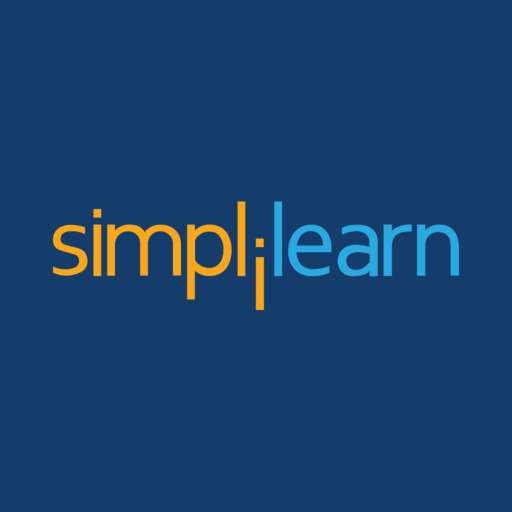 Employees can improve their abilities and learn more about the industry they work in with the aid of Simplilearn. This enables professionals to hunt for greater employment opportunities while still keeping up with technological advancements in their sector.
Simplilearn is a well-known platform that actively offers professional training at the moment. Through four investment rounds, $31 million in funding have been secured.
Innovations in education and technology go hand in hand.
More than simply accepting the changes brought on by the epidemic, the field of education began to evolve in response to them, which signalled that it was time for a serious overhaul. Classroom instruction had its drawbacks and occasionally left a significant gap in terms of inclusion and adaptable learning.
A larger purpose has been given to schools by prominently integrating technology than simply memorising the lessons from textbooks. It teaches pupils to become more self-aware, be more creative, communicate, and other skills.
But nothing is ever excellent in excess. Likewise, technology. Though they first had difficulty, educational institutions and teachers have gradually been able to strike a balance between teaching and technology. In order to fill in the holes that either traditional or EdTech learning methods have, they have taken both and integrated them.