India has one of the world's largest higher education systems. There are more than 3,500 universities in India and nearly 1,000 private ones. It is home to some of the world's best institutions of higher learning such as the Indian Institutes of Technology (IITs), Indian Institutes of Finance (IIFS), and Indian Institutes of Management (IIMs).
These universities have produced world-class scholars and experts who have made valuable contributions to different fields across the nation and beyond. With that being said, not every institution can be labeled as "world-class". Some universities simply aren't worth your time or effort.
However, this doesn't mean they shouldn't still receive assistance from people outside their borders because that may help them improve the quality of their programs over time. That is why many Indians choose to study in Canada for a year or two rather than stay back at home where opportunities are limited. Here's what you should know about studying in Canada if you want to do so too…

Canada has one of the most prestigious and diverse higher education systems in the world. Its diverse cities and campuses provide students with a rich academic experience. Canada has over 60 degree-granting institutions and over 50 universities that grant certifications.

Right from primary and secondary education to higher education, Canada has made it a priority to provide students with the best possible learning experience. You will feel both the pace and quality that makes Canada a great place to study. Apart from the academic benefits of studying in Canada, you will also find yourself in a much richer cultural environment as compared to Indian universities.

Canada has a diverse and multicultural society that you can explore and learn from. Both its cities and campuses are also renowned for their beautiful architecture and landscape. You will find it difficult to find a place where you won't find something that interests you.

Canada is one of the most generous countries when it comes to providing foreign students with a scholarship. In many cases, they are also eligible for loans that may be partially or fully subsidized. The average cost of studying in Canada is $22,539 per year, which is much less than in the United States.

This is possible because of Canada's free-trade agreements with countries like India, the European Union, and China. However, the Canadian government has recently announced that the cost of pursuing a degree in Canada will increase in 2018. This may increase the financial burden of foreign students, but it could also lead to more foreigners studying in Canada.
Canada is one of the most multicultural countries in the world. It is home to a large number of immigrants, who have enriched the culture significantly. Canada has a long tradition of science and research and Indian students can avail themselves of all the research opportunities that Canada provides.
Universities in Canada provide excellent facilities for research and the results of the research are published in renowned journals and books. For instance, the University of Toronto is home to the Centre for Addiction Trafic Safety (CAST) which conducts research into the impact of new technologies on traffic safety.
Canada has a long and proud history of providing opportunities for students to learn languages. For instance, the University of Saskatchewan offers a double major in international studies and linguistics. This major is designed to facilitate students who wish to study foreign languages and cultures.
There are also several institutions that offer a variety of language courses. The University of Calgary, for instance, offers courses in Spanish, French, and Chinese. The University of Toronto is also known for its linguistics department, which has nurtured several world-class scholars.
Canada has a universal health care system, which is one of the reasons why it is such a popular country for health tourism. It is also a developed country, which means that its healthcare system is more reliable and effective. Apart from hospitals and medical clinics, you can also avail of dental treatment and physiotherapy services in Canada.
You can find both public and private healthcare providers that offer high-quality healthcare services. Many Indians who are seeking better healthcare facilities and services prefer to study in Canada because of its reputation as a health tourism destination. This way, they can receive excellent care without having to spend a lot of money.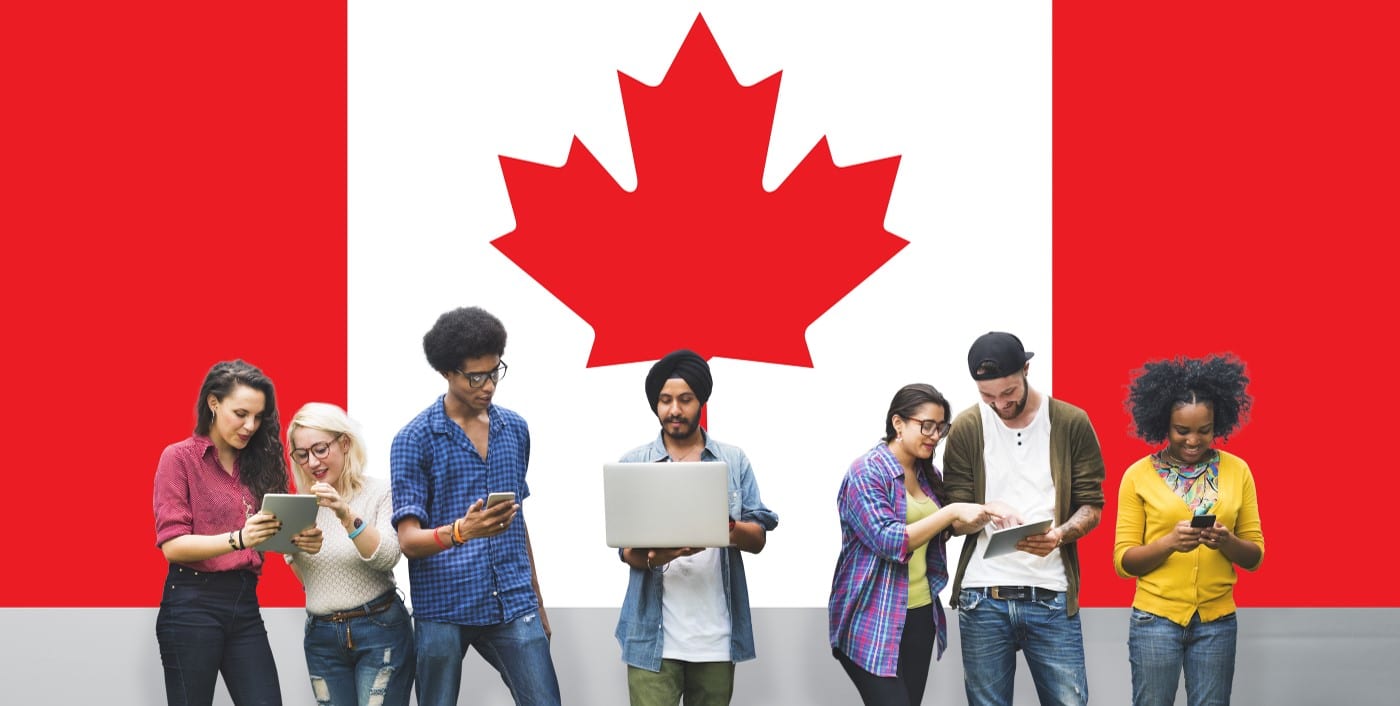 Student Life and Networking
If you love exploring new places and meeting people from different cultures, Canada is a great place to study. The country is multicultural, which means that it has a large number of immigrants from various parts of the world. This has led to the formation of several cultural and social organizations that are open to all residents. In addition, universities in Canada offer a variety of extra-curricular activities, which you can join.
This will give you the opportunity to explore your interests and make new friends. Universities in Canada also provide excellent coaching facilities for students interested in sports. This can help you choose a sport and develop the required skills to excel at it.
Final Words
Studying in Canada can help you get a better job in the future and make a difference in your chosen field. You can also explore the country's culture and history and make new friends from all over the world. However, the most important thing to remember is that it's important to make the choice that's right for you. The decision to study in Canada may seem like a major one, but it will only become a reality once you take the first step.