Edtech is a rapidly growing industry with an even wider future ahead of it. With the world now becoming more digital and connected, there has been a surge in the adoption of technology by individuals, especially students. The immersive nature of digital learning also makes it easier for learners to access relevant content anytime, anywhere.
As the use-of-technology increases among learners, so does the need for educators to keep pace with what their learners need and want from education. This article will tackle some key questions about Edtech and where it is headed in the future.
Edtech is the use of technology in education. It includes both instructional technologies, such as mobile apps, and educational technologies, such as virtual reality. It is a part of the broader field of ICT and has emerged as a response to the growing demand for learning that is easy, accessible, and flexible.
The use of technology in education has become an important aspect of the educational process because of the many benefits it has to offer. It has allowed students to learn in a more engaging manner than before.
This is because students have access to a wide range of tools that help them to create and access content with ease. This makes it easier for them to be more creative and independent, which is why it is considered a valuable addition to the educational system.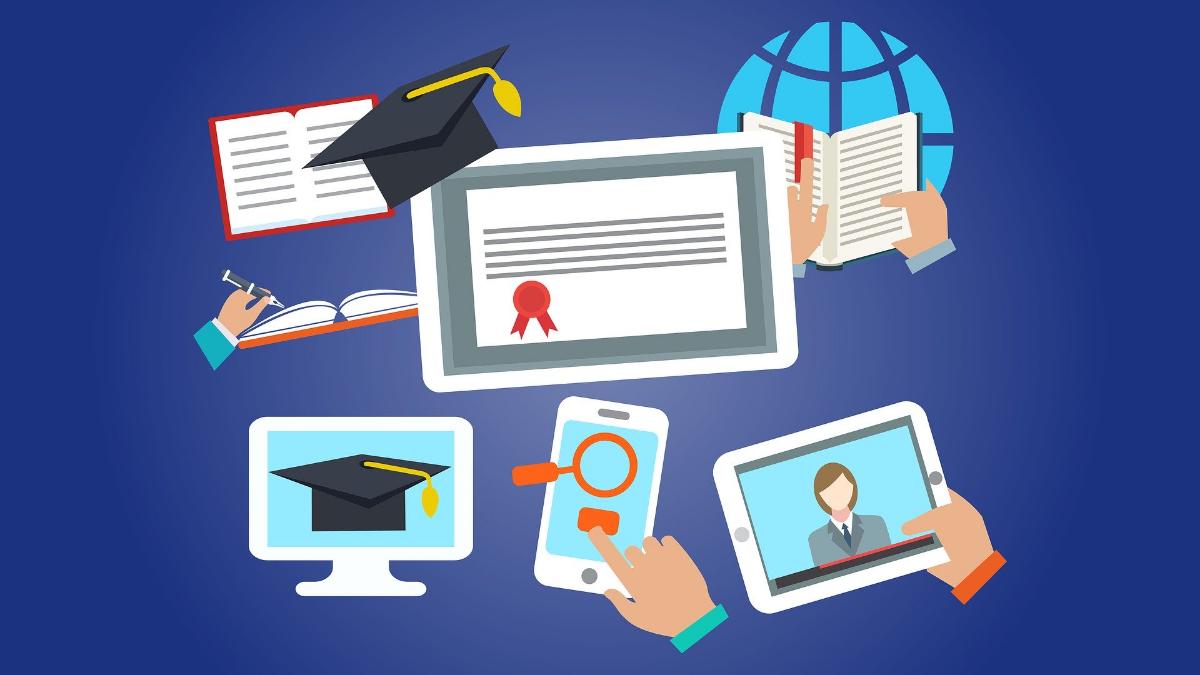 One of the key challenges of Edtech is the awareness of the importance of digital literacy among learners. Since a large number of learners are now accessing digital content, it is important for educators to make them aware of the importance of digital literacy in society.
This is because digital literacy is important for individuals to use technology effectively. Another challenge of Edtech is the high cost of integrating technology into the educational process. This is because the costs associated with acquiring the right tools, especially when it comes to the use of virtual reality, is quite high. This is why it is important for institutions to find affordable and effective ways of using technology in education.
Virtual Reality will soon be the most important aspect of Edtech. As more and more organizations and companies begin to integrate VR into their programs and processes, we will see a rise in the demand for VR. This will ensure that the industry does not lose interest in VR, which has been on a steady decline in recent times.
With the increasing popularity of VR, we will also see more and more people using VR in their everyday life. This will include students who will use VR as an effective tool for learning. With the increasing interest in VR, we will also see a rise in the use of VR in the educational process.
VR is now being used in a number of classrooms, both at the secondary and tertiary levels. This is because VR has proven to be a valuable tool in helping learners to learn. With this increase in the use of VR in educational settings, we will also see an increase in the number of VR-based educational programs and courses available.
Bottom line
With the fast pace of development in the field of Edtech, it is only natural to be curious about where it is headed next. In this article, we will address some of the key questions about the future of Edtech and what it might look like in the future. With VR being a key focus, we will also get a glimpse of how it will change in the future.