A slum is a word familiar to all. The word makes us imagine a filthy place with a lack of sanitation, flooded with sewage, mosquitoes breeding and roaming around, unhealthy people, lack of drinking water or food, etc and the list goes on. With the rising population, slums are reaching their peaks. They mostly experience a deficit of basic needs like electricity, water, food, and education. Their family income ranges from 2000- to 3000 INR. They adopt jobs like auto rikshaw pullers, kulli workers, sex workers, etc. Women are not respected well. They either be housewives cooking food and doing housework for their respective family members or be sex workers and earning for them.
Slums of India
Mumbai has the largest slum area known as Dharavi with an area coverage of 1.75km. In the heart of India dwells the Bhalswa slum of Delhi. The majority constitutes child laborers. You could find drug abusers and sex workers among these children. The situation is worse here. Children are used to Begg along the traffic lanes. Some children have their limbs cut to grab others' attention and sympathy. Some are trained to steal others' pockets or purses. At last, all-purpose is for money only.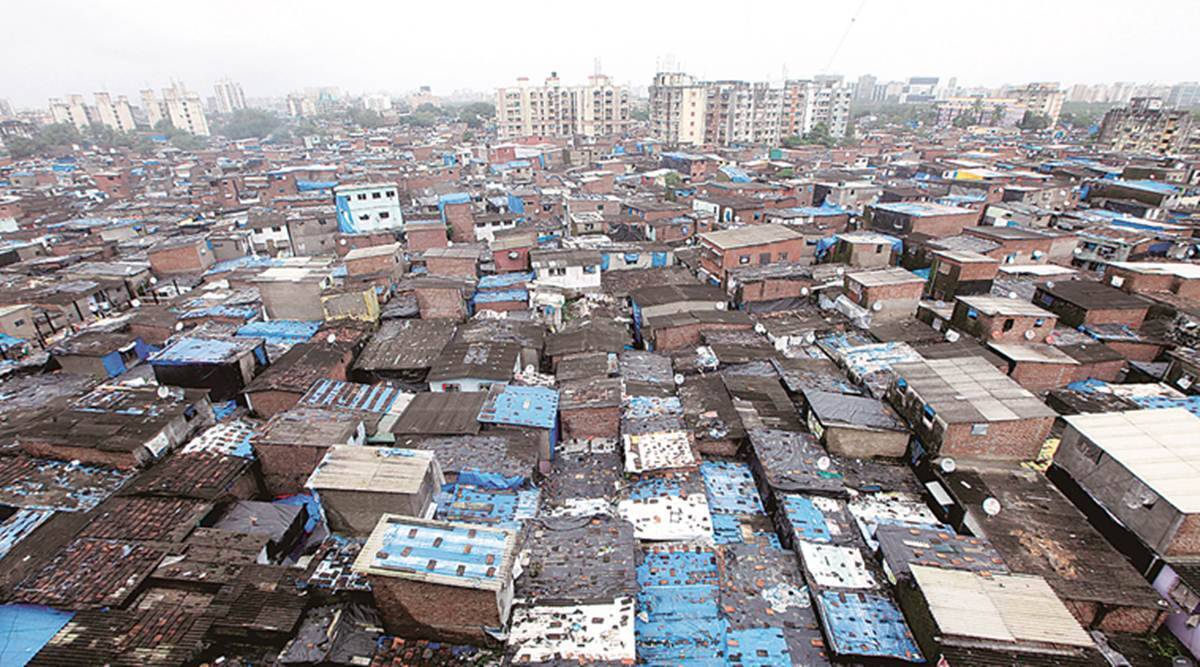 The major slums in India include Dharavi slum Mumbai, Bhalswa slum Delhi, Nochikuppam slum Chennai, Basanti slum Kolkata, Rajendra Nagar slum Bangalore, Indiramma Nagar slum Hyderabad.
Educational status
Education in slum areas has been tagged as a waste of time. Even though education is free of cost there, people send their children in relief that they might get their mid meals done from there. The quality of schooling and other resources are very poor there. Teaching in English is not reinforced there.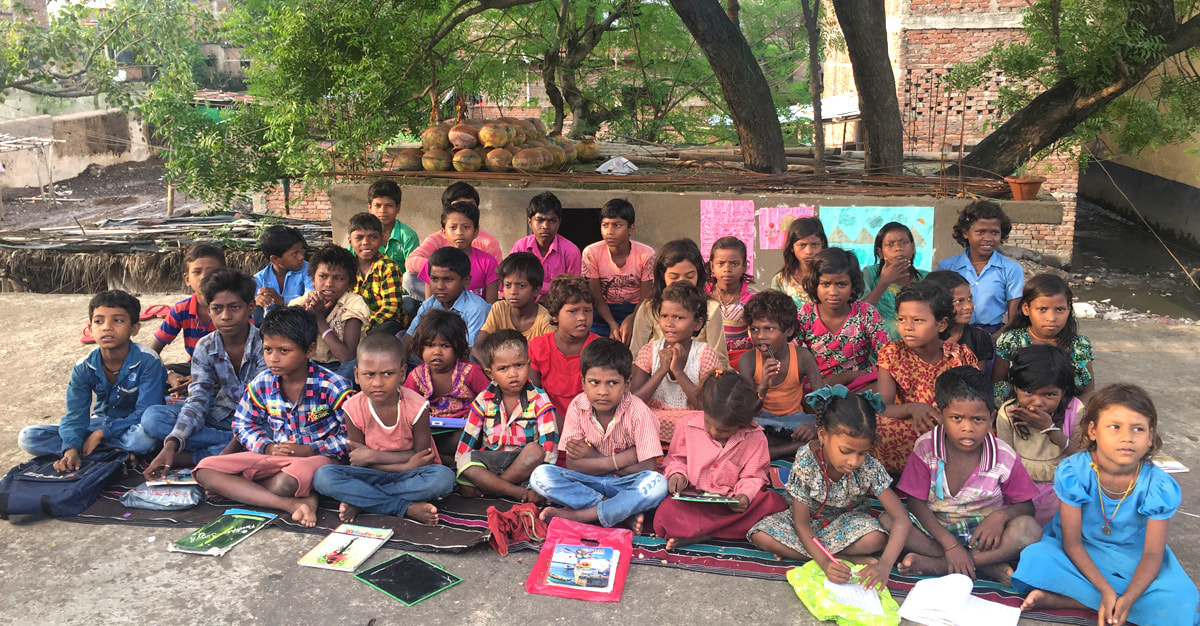 As they lack family income, they begin to terminate their children from going to school at the age of 16 and promote them to do child labor. As a result, higher education remains a dream for them. Even though they dream High, the pressure of meeting everyday needs suppresses them. However even if they aim at educating their children, they choose their girl child to be at home and boys to be educated as they are the upcoming breadwinners of the house. Girls are underestimated to be useless and to be helping in domestic household works.
Political approach to these slums.
The slum builds their own houses wherever they find it convenient and unnoticed. They are the migrant communities. Rural people come and join these slum groups in search of jobs. The government has initiated several slum clearing programs. They aim at officially identifying slum areas and clearing them. Afterward, new houses and accommodation are built to shelter these people, providing them with the basic necessities.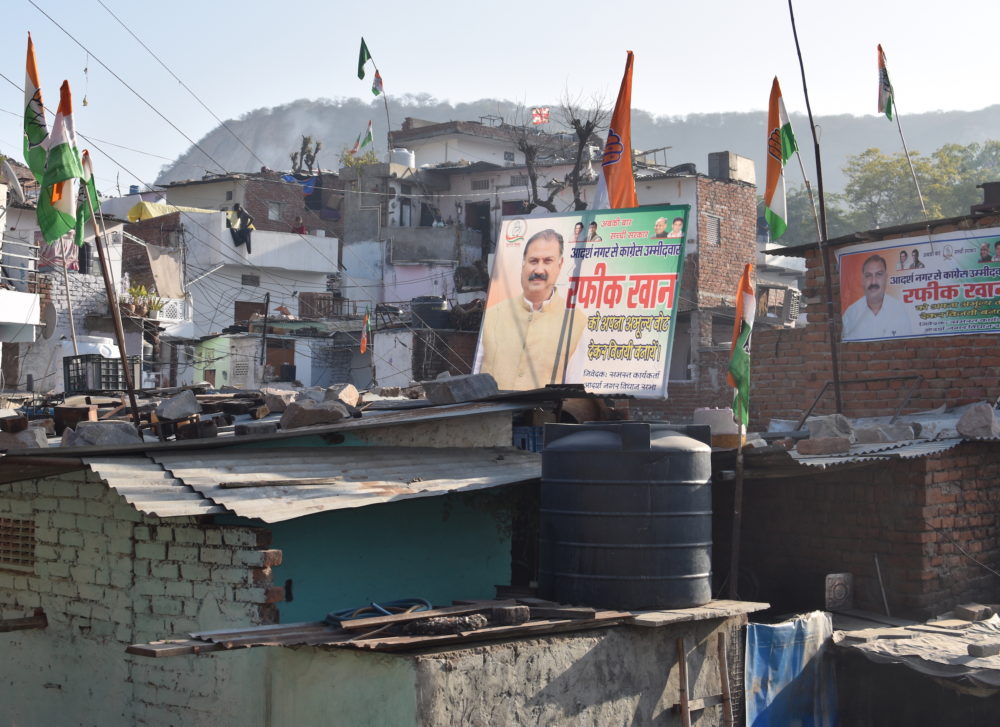 The reason why they come and do slum clearance is some dirty politics. They mainly clear these lands because the time is in the inhabited land prices. The people who move out on slum clearance go somewhere else and build their houses and help raise these land prices some years later
Health conditions of the slum
As said before the word slum itself picturizes a filthy place with open sewage, mosquito breeding, and lack of sanitation. Mosquito breeding can easily bring in diseases like dengue, malaria, and typhoid. People can suffer from gastroenteritis, colitis, etc.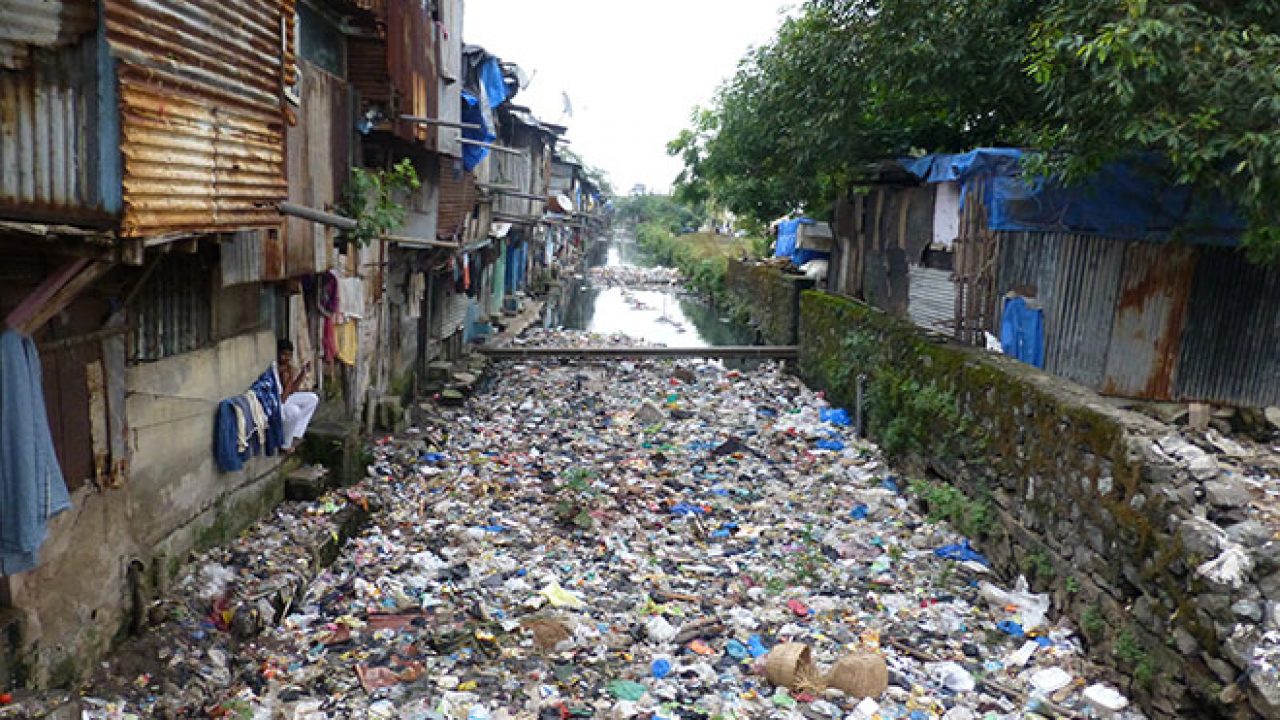 Women don't have proper access to sanitation. Especially when they are menstruating, they don't have access to sanitary pads or related products. As a result, they suffer from vaginal infections which can even penetrate more to affect the female reproductive system itself.
Also Checkout: The importance of good communication in medical education