Universities in Germany not only provide quality education but do it at an affordable rate as well. This does not come as a surprise as the country has a remarkable reputation in the education sector worldwide and also Germany is home to around 50 of the World's Top 100 universities. 12 out of these 50 German Universities make their place in the Top 200 Universities in the world. 
So read on further in your plan on applying to one of the Top 10 Universities in Germany:
1. Technical University of Munich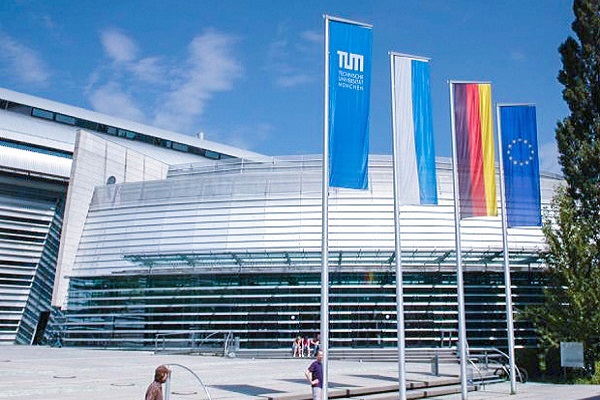 Technical University of Munich is not only the top university in Germany but it is also one of the best universities in the whole of Europe. The university is known for its excellent research facilities, brilliant teaching, and talent promotion programs. It has more than 42,000 thousand students enrolled in various degree programs, 15% of which are international students. 
2. Ludwig Maximilian University of Munich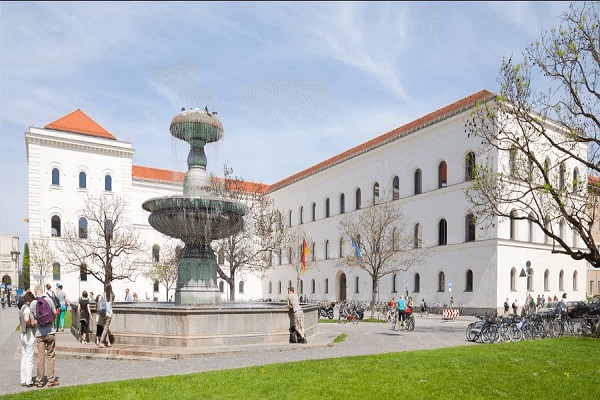 The Ludwig Maximilian University is located in the heart of Europe and has been the center of academic research in Europe for the past 500 years. Since it was founded in 1472, the university has attracted brilliant minds from across the globe every year, which makes it one of the best universities in Germany. 
3. Ruprecht Karl University of Heidelberg
The university also, known as Ruperto Carola, was established in 1386. It is Germany's oldest university and one of Europe's most research-intensive institutions. The university has a total of 12 faculties including two medical faculties and boasts an enrolment of more than 30,000 students on its campus. Heidelberg offers a spectrum of subject combinations nearly unparalleled in Germany.
4. Humboldt University of Berlin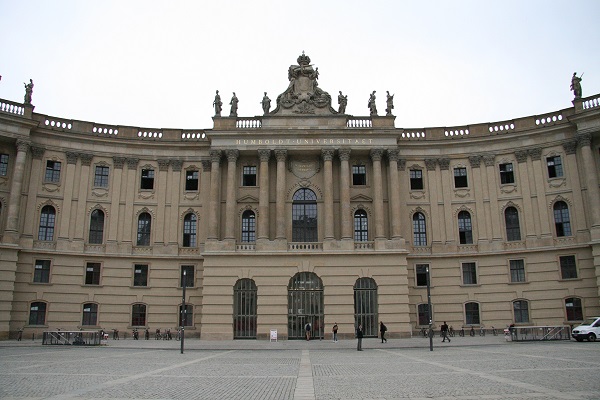 The next one on the list of top German universities is the 200-year-old Humboldt University, established in 1810 by Wilhelm von Humboldt. The institute was the first to teach the unity of research and training and provide comprehensive education to its students without any restrictions. The university has more than 35,000 students out of which 5,500 are international students.
5. Free University Of Berlin
The Free University of Berlin has been one of the leading institutes of science and teaching ever since 2007. The university has 33,000 students enrolled with 13% of its international students in undergraduate courses and 27% in master's courses. This university wants to ensure a future worth living for by providing efficient programs and making sure that its students have the necessary skills to face the challenges of today's world. 
6. Karlsruhe Institute of Technology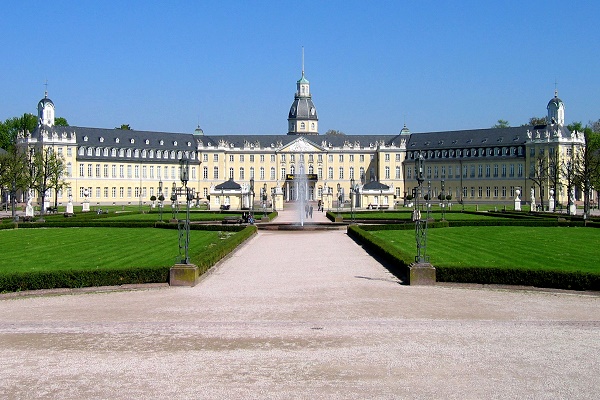 The Karlsruhe Institute of Technology aims to solve some of the grave problems faced by society in today's world through its brilliant academic and research facilities. Their main research areas include energy, mobility, and information. The institute also runs a Centre for Innovation and Entrepreneurship to guide its alumni who are seeking to start their own businesses. 
7. Rheinisch-Westfälische Technische Hochschule Aachen
The RWTH Aachen University is the biggest technical university in Germany and one of the most renowned in the whole of Europe. Several students from around the globe come here every year to benefit from its quality courses and excellent facilities. The university has more than 12,000 international students from more than 120 countries making it one of the top universities in Germany for international students. 
8. Technical University of Berlin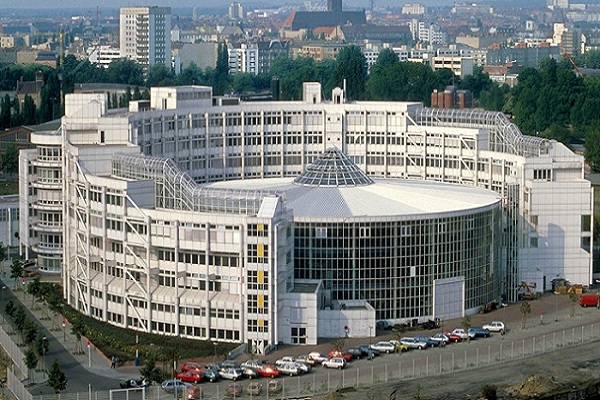 The Technical University of Berlin is located in the capital of Germany at the center of Europe. It is one of the biggest universities in Berlin with almost 35,000 students enrolled in 100 courses offered by the institute. Apart from the main campus in central Berlin, there are further sites across the city of Berlin and a satellite campus in El Gouna, Egypt.
9. Technical University of Dresden
The technical university of Dresden has been one of Germany's eleven "Universities of Excellence". The institute in its curriculum offers a broad variety of 124 disciplines and covers a wide research spectrum. The university has a good reputation among international students and one-eight of its enrolled students come from outside the country. 
10. Eberhard Karls University of Tübingen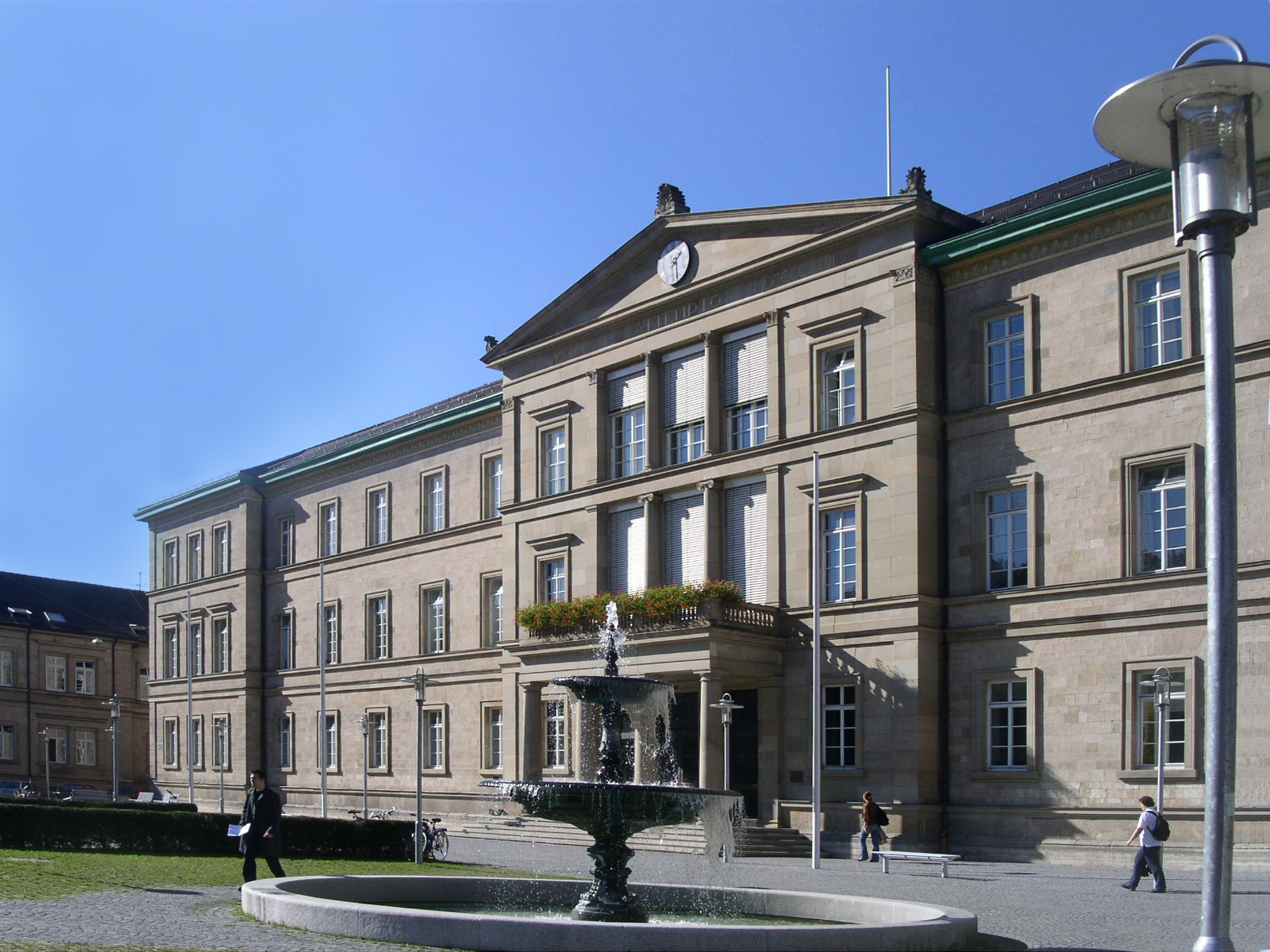 This university has been a place of outstanding research and excellent teaching for the past 500 years. It is also known for its innovative and international courses and degree programs that encompass around 27,196 students, among which 3,779 come from abroad. The institute offers a welcoming environment and an outstanding academic staff. 
For a lot of students, Germany has been an ideal country to study abroad as the country has always been home to some of the top universities in the world. There are a lot of English-language study options at the postgraduate level and there is no tuition fee at public universities. For these reasons, thousands of students chose to study in the universities in Germany for higher education.
Also, Checkout: Why Choose Harvard?