Main Highlights:
How To Stay Calm When You Know You'll Be Stressed: Daniel Levitin
Everyday Leadership: Drew Dudley
 How to Speak So That People Want to Listen: Julian Treasure
Why You Will Fail to Have a Great Career: Larry Smith
 How to Build Your Creative Confidence: David Kelley
Inside The Mind Of A Master Procrastinator: Tim Urban
These days, watching TED Talks is quite popular for learning about fresh concepts, innovative business practices, and a wide range of other fascinating and thought-provoking subjects in areas like technology, business, self-help, and education.
These online presentations are undoubtedly helpful for students, but it can be challenging to decide where to start when there are thousands of talks available in hundreds of different languages. We've compiled the top 6 TED Talks for students here.
1. How To Stay Calm When You Know You'll Be Stressed: Daniel Levitin
Each of us can become a little neuroscientist thanks to Daniel Levitin. Being a neuroscientist himself, Levitin uses his research to help non-scientists learn more about the brain through the use of simple language, relatable examples, and understandable analogies.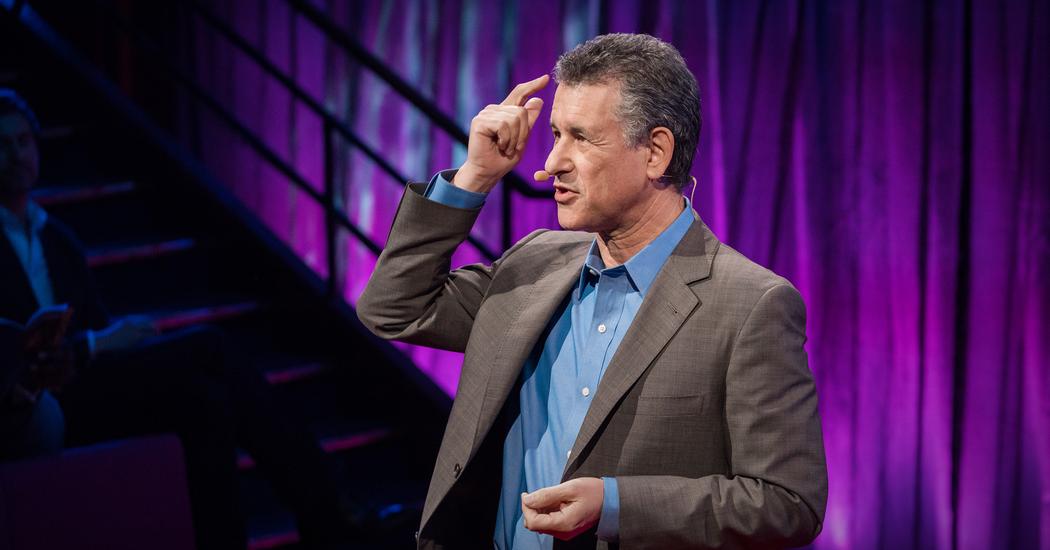 He covers how to take preventative action to avoid disasters, which frequently occur while we are under stress, in this TED Talk. The major lesson to be learned from this TED Talk is that failure is something we must occasionally expect as humans. And when we are pressured, our failure rates will be higher.
In order to reduce the likelihood of failure during stressful situations, Levitin advises that we set mechanisms in place. Finals or midterms, registration periods, the start of the fall semester, or when you have a project or presentation due are all common times of stress for students.
You can find a comprehensive guide on coping with student stress at the University of the People, as well as a list of five suggestions for lowering college stress. The handbook also includes information on how to manage exam stress.
2. Everyday Leadership: Drew Dudley
In order to keep audiences interested while outlining his definition of what it means to be a leader, author and leadership speaker Drew Dudley makes frequent appearances on stage.
In his entertaining TED Talk for students, Dudley exhorts viewers to reexamine what it means to be a leader. People in positions of leadership are frequently thought of as being capable of changing the world; they have earned their reputations. The good news is that we have opportunities to lead and improve the lives of others every day of our lives.
In Dudley's story, he tells how, without even realising it, he assisted a friend on her first day of college. College students have a lot of opportunities to make a positive difference in people's lives because they interact with so many people every day, most other students but also teachers, shop workers, and others.
You should not only be on the lookout for opportunities to lead in other people's lives, but you should also take the time to recognise your own and other people's leadership in your own.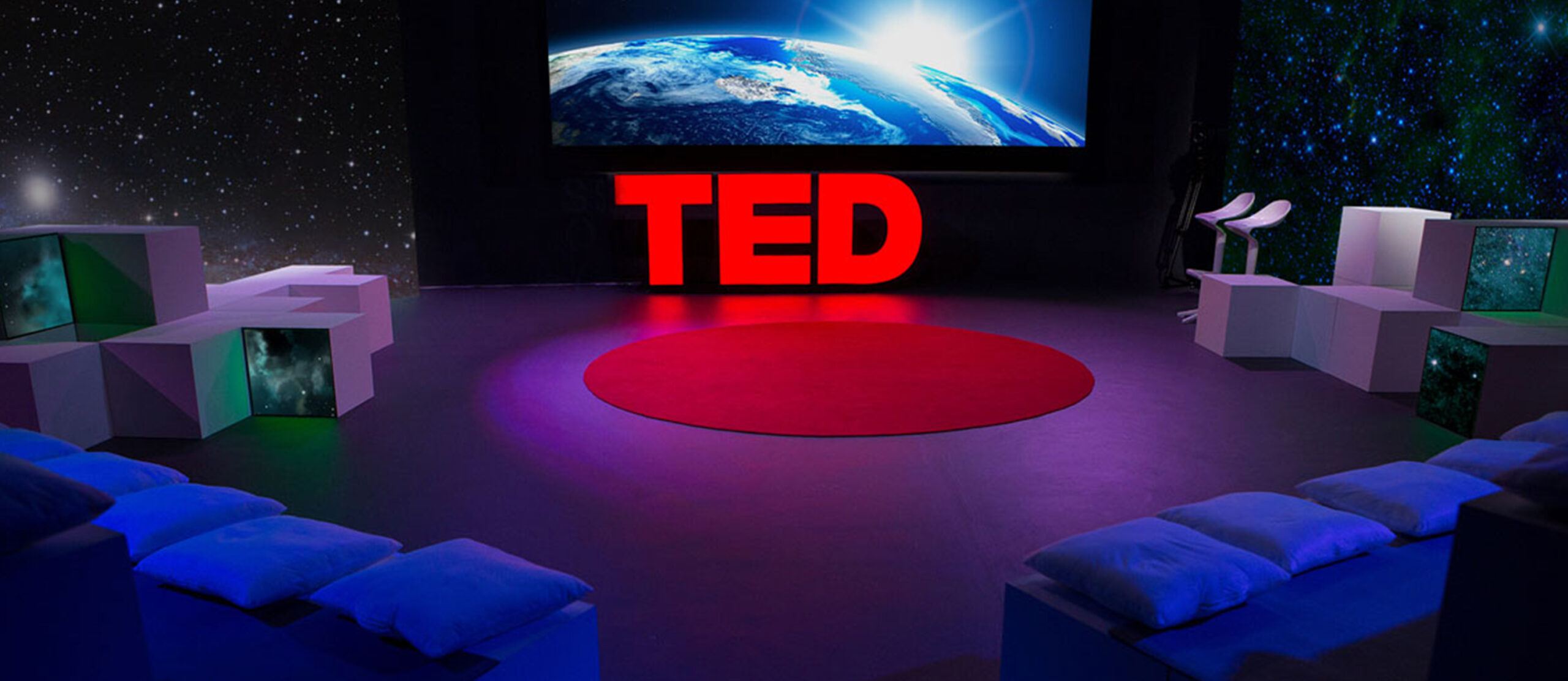 3. How to Speak So That People Want to Listen: Julian Treasure
Julian Treasure is an authority on sound and communication who has delivered five TED Talks on relevant topics.
He outlines several aspects of voice and how to use each to your advantage when speaking in this insightful TED Talk. In order to get people to listen, he also emphasises what to avoid doing. Speaking with HAIL, which stands for honesty, authenticity, integrity, and love, is the most crucial aspect of communication, in Treasure's opinion.
You'll have a lot of presentations as a student. They may be in front of your class, at work, or in a student organisation, and you may be speaking to a single person or a large group of people.
In any speaking situation, you should be ready to engage listeners, and this TED Talk shows how to do that in detail.
Treasure also highlights how crucial it is to listen while actively participating and being inspired. Given the large number of lectures that students watch or attend, this is clearly something that they should concentrate on. You will learn more if you actively listen, and it will also be easier for you to remember and remember knowledge when you go back and study it.
4. Why You Will Fail to Have a Great Career: Larry Smith
Economics professor Larry Smith helps his students discover a job they actually enjoy by offering career advice. Smith walks through the many obstacles and disappointments you will encounter on your path to a successful profession in this endearing and humorous TED Talk for students.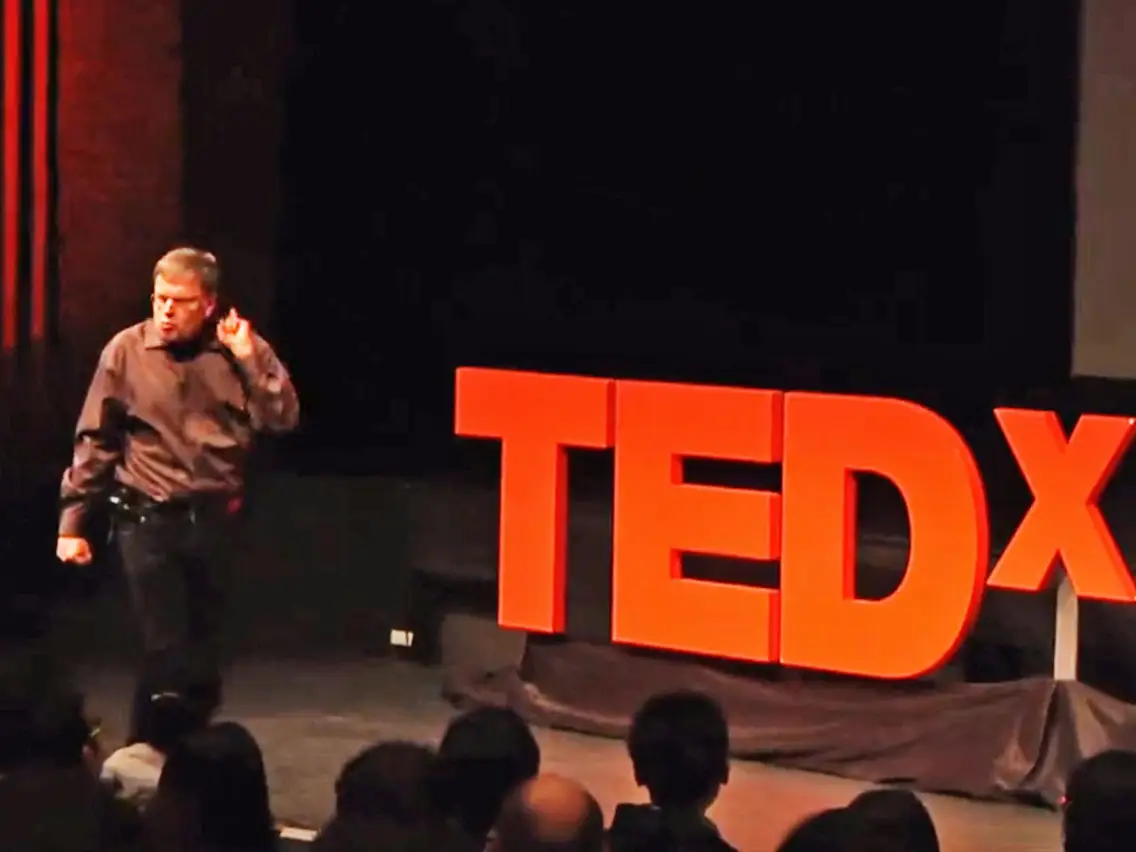 This TED Talk by Smith, who defines what it means to have a great career and explains how to reach your concept of greatness, is something that students should watch. You must try to achieve in order to discover a fantastic career, even if that means occasionally failing. Even if they run the danger of failing, students should stop making excuses and start trying.
5. How to Build Your Creative Confidence: David Kelley
David Kelley is an inventor, engineer, educator, and businessman. For his contributions to design and design education, he formed a design firm and was recognised with numerous awards.
People frequently doubt their creative abilities because of what someone ever said to them. And they continue to live their lives in fear of producing artistic statements or creations for fear of being criticised for not doing the "correct" thing.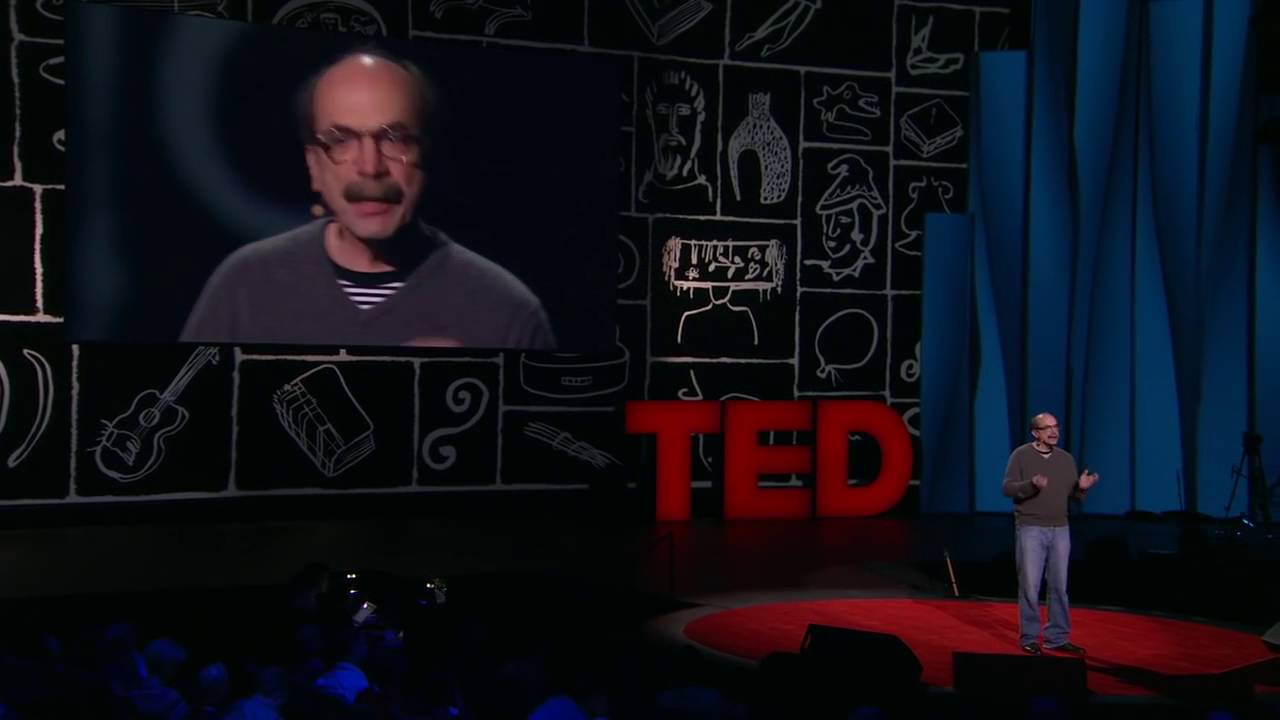 Why would you as a student desire to develop your creativity more? First off, creativity has various applications outside of the realm of the arts, including problem-solving, emotional intelligence, and other areas.
Additionally, if you are more creative or more confident in your capacity to create, it follows that ideas will come to you more easily when you brainstorm for assignments at school or for committee work. To be creative, you don't have to be an artist. All you need is self-assurance.
6. Inside The Mind Of A Master Procrastinator: Tim Urban
Tim Urban is a writer and blogger who contributes to the Wait But Why? website. He is one of the most well-known writers on the internet, and his website receives over a million unique page views each month. He illustrates his arguments with charming, unprofessional drawings and understandable examples.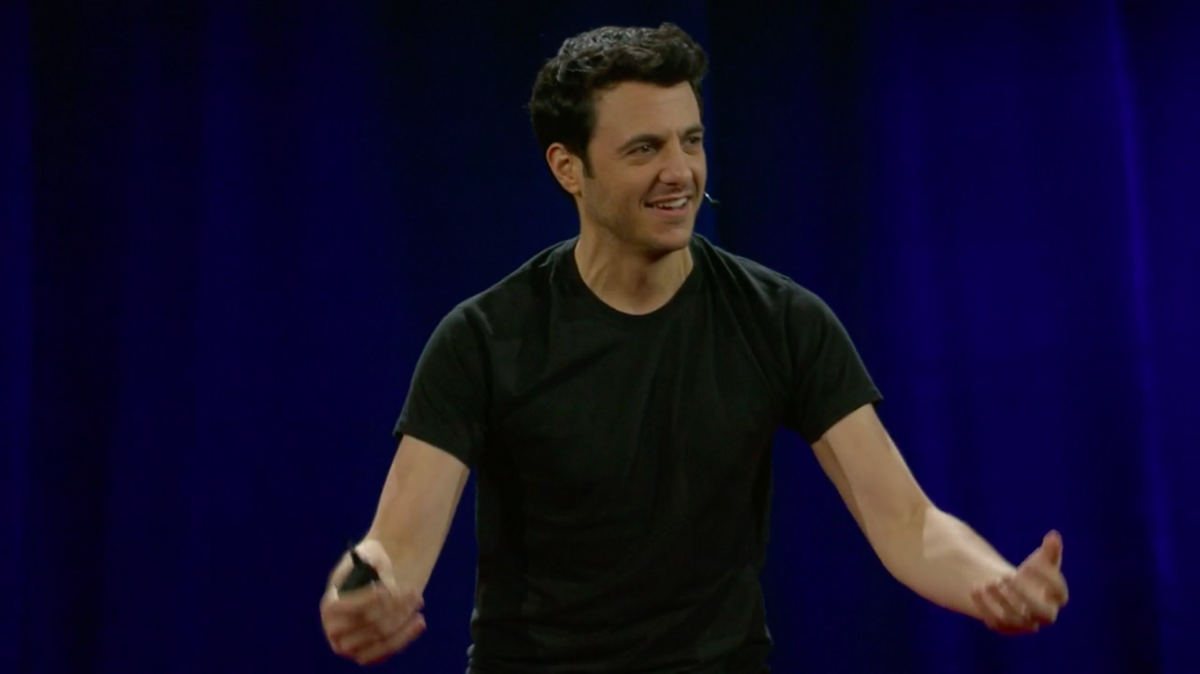 Urban describes the appeal of procrastinating in this humorous TED Talk. There will always be at least one assignment or project that you just aren't passionate about, or a point in your student life when there appears to be too much going on and you just can't gather the energy to get started. As a result, procrastination is an unavoidable aspect of being a student.
It might be difficult to give your all to your academics if you feel like you procrastinate all the time. This can cause tension to build up in your life.
Here are some easy time management ideas you may apply for both campus and online learning:
Specify and order your duties.
Split up large chores.
Make a system of rewards.
Make a timetable.
Take distractions away.