What is Blockchain?
A system of encoding and storing data in chains of blocks is referred to as the blockchain. It is kept in a way that makes trying to hack, alter, or cheat the system far more difficult or even impossible. The nature of the blockchain is the lone factor determining the kind of data stored in the blocks. A Bitcoin Block is the form of Blockchain that is most frequently utilised.
The sender, receiver, and total amount of bitcoins exchanged are all listed in the Bitcoin block. Blockchain technology is mostly utilised to establish a permanent, open, and public ledger system, particularly for gathering sales data. Additionally, it is utilised to track digital usage and payments made to different types of content creators like wireless users and musicians.
Blockchain Technology: What Is It?
Through the use of a decentralised network and cryptographic hashing, blockchain, also known as distributed ledger technology (DLT), makes the history of any digital asset transparent and unalterable.
Only because Blockchain technology is there in the present day does cryptocurrency exist. In a nutshell, the Blockchain is a way to store a list of entries that cannot be readily modified after they have been created. Several Blockchain businesses are operating in the modern world. They ensure the security and veracity of a data record.
Without the aid of a reliable third party, these businesses create trust through the use of blockchain technology. Manufacturers of blockchain technology, financial firms, and cryptocurrency miners are some of the well-known blockchain businesses in the sector.
Blockchain businesses use fundamental database technology. Bitcoin and other cryptocurrencies employ the blockchain technology concept.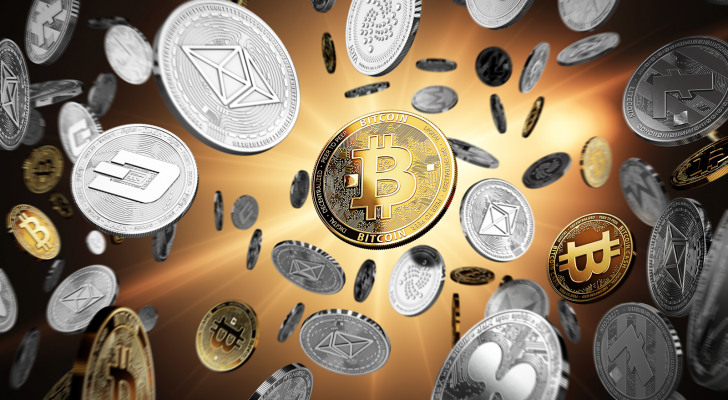 Blockchain: Why Is It Important?
Due to its ability to scale transparency, eliminate fraud, and reduce security threats, blockchain is an incredibly revolutionary and exciting technology.
Blockchain technology gained notoriety through its connection to cryptocurrencies and NFTs, but it has subsequently developed into a management tool for a variety of international companies. Blockchain technology is currently being used to innovate games, secure healthcare data, provide transparency for the food supply chain, and fundamentally alter how we manage data and ownership.
Top 5 blockchain projects to keep an eye on in 2023:
1. HIVE Blockchain Technologies Ltd. (HIVE):
Canada is where HIVE Blockchain Technologies is based. It is a specific type of cryptocurrency mining business. In Canada, Sweden, and Iceland, the firm owns every green energy-powered data centre facility.
The mining of digital currencies like Bitcoin and Ethereum is done at this data centre that runs on green energy. Revenue, Net Income, and Market Capitalization are each valued at $ 245.8, $ 132.2, and $ 975.3, respectively.
2. Coinbase Global Inc. (COIN):
The leading Blockchain company is COIN, which offers a range of financial infrastructures such as transaction services and a number of technologies geared toward the crypto economy on a global scale. The platform of The COIN Company enables users, particularly retail users, to save, earn, invest, spend, and use different kinds of cryptocurrency.
Additionally, the COIN platform offers institutions a wide range of liquidity for dealing with crypto assets. Partners in the crypto-ecosystem can also create applications using cryptography. It is designed to safely accept cryptocurrency assets as payment. The company has $5.9 billion in revenue, $ 3.0 billion in net income, and $52.4 billion in market capitalization, respectively.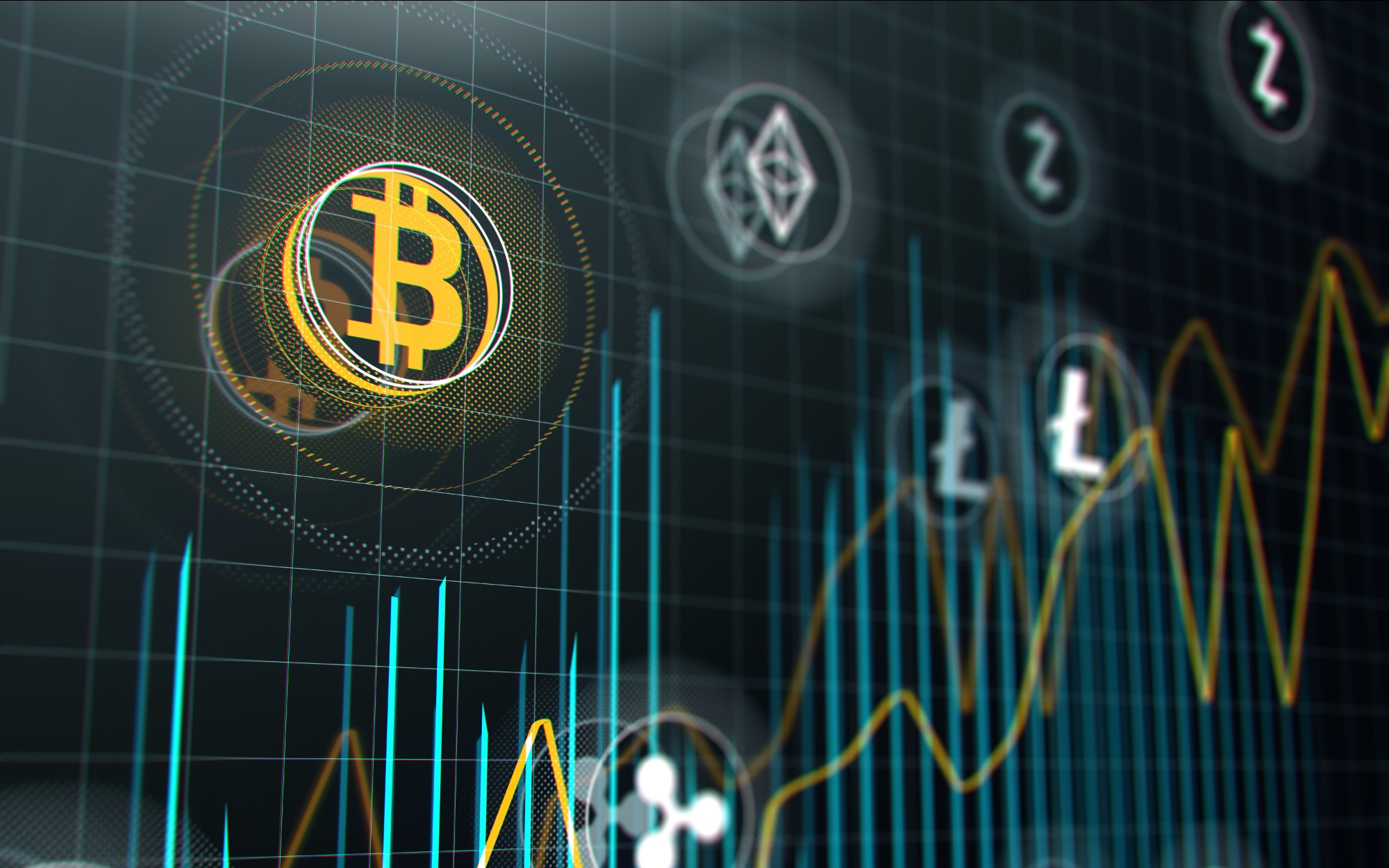 3. The SOS Ltd.
One of the top Blockchain businesses is SOS. China is where it is located. This blockchain business asserts that its key technology is AI blockchain. The business offers its clients information technology services such as digital asset management, big data, trade, and rescue.
Additionally, it focuses on data, technology, and solutions for emergency rescue services including insurance, finance, healthcare, automobiles, safety, and mutual aid as well as information security services and marketing-related data. There are 224.9 billion dollars in revenue, 7.2 billion dollars in net income, and 238.7 billion dollars in market capitalization, correspondingly.
4. BTCM: BIT Mining Ltd.
The top Blockchain business operating in Hong Kong is BIT Mining. It is a corporation that mines cryptocurrencies. The business activities of BIT Mining Ltd. (BTCM) include a data centre, mining pool, and cryptocurrency mining operations.
An organised collection of cryptocurrency miners is known as a mining pool. To successfully mine for cryptocurrency, they pool their computational capabilities over a network. Revenue is $450 billion, net income is $279 billion, and market capitalization is $495 billion.
5. The company Canaan Inc.
Canaan is regarded as one of the top blockchain-based businesses. It can be found throughout China. It offers high-performance computing options to the customer. The business focuses on several integrated circuits with unique applications (ASIC).
It offers software services, high-performance computing chip fabrication, chip research and development, and computing equipment manufacturing. Revenue is $438.7 billion, net income is 87.4 billion, and market capitalization is $905.0 billion, respectively.
A Blockchain Platform: What Is It?
A blockchain platform is a means by which users can communicate with a blockchain and its network, as opposed to a blockchain network, which describes distributed ledger technology. Blockchain platforms are developed to be scalable and to function as extensions of an existing blockchain infrastructure, enabling data interchange and service powering straight from this framework.
Ethereum, a software platform that holds the cryptocurrency known as Ether, is an illustration of a blockchain platform. Users of the Ethereum platform can also develop smart contracts and programmable tokens that are directly based on the Ethereum blockchain technology.