Scientists at the Indian Institute of Technology, Banaras Hindu University (IIT-BHU) have made a huge breakthrough by discovering a bacteria that can remove the harmful cancer-causing metal hexavalent chromium from water and render it safe for use. The study was published in the 'Magazine of Environmental Chemical Engineering,' a prestigious international journal.'Microbacterium paraoxydans strain VSVM IIT; BHU' is the name of the new bacterial strain.
Dr Vishal Mishra and his PhD student Veer Singh of the IIT (BHU) Department of Biochemical Engineering have discovered a new strain of bacteria that can eliminate hazardous hexavalent chromium from wastewater from contaminated locations. Hexavalent chromium is a heavy metal ion that has been linked to a variety of health issues in humans, including cancer, kidney and liver malfunction, and infertility. This bacterial strain has a lot of power. In a Cr (VI)-containing aqueous media, it grew quickly and easily separated the aqueous medium after the water treatment process.
 Each year, 3.4 million people, largely children, die as a result of water-related diseases, according to the World Health Organization (WHO). According to the United Nations Children's Fund (Unicef), 4,000 children die every day as a result of drinking bacterially polluted water. According to the WHO, over 2.6 billion people lack access to safe drinking water, resulting in 2.2 million fatalities yearly, 1.4 million of whom are children.
Dr. Mishra noted that improving water quality can help to reduce worldwide water-borne diseases. "This strain is beneficial since it does not necessitate an additional separating process after removal. Bacterial wastewater treatment is both inexpensive and non-toxic due to the lack of expensive equipment and chemicals. Researchers evaluated this bacterial strain's ability to remove hexavalent chromium from industrial and synthetic wastewater and found it to be effective. The bacterial hexavalent chromium elimination process was also investigated. Growing bacteria in a medium containing hexavalent chromium activated many heavy metal resistance pathways, according to studies, he stated.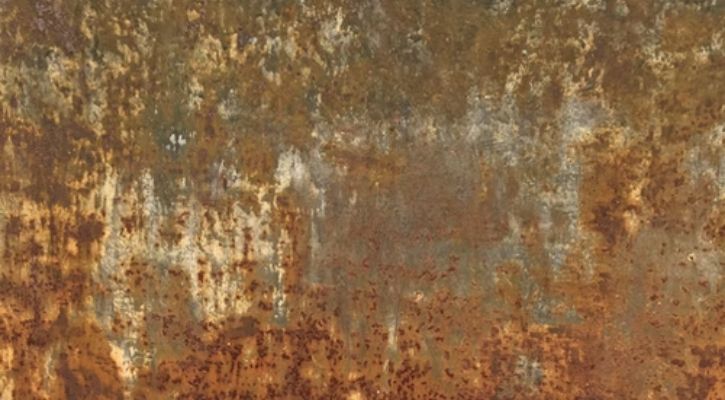 Cancer caused by heavy metals such as hexavalent chromium is a major problem all over the world. Heavy metal contamination is a serious problem in developing countries like India and China.
Hexavalent chromium is mostly consumed by humans by skin contact, contaminated water drinking, or contamination in food products.
Hexavalent chromium produces a variety of disorders in the human body, including severe ones such as cancer. According to research by the Ministry of Water Resources, many people in India drink water that contains fatal amounts of toxic heavy metals, with unacceptably high levels of toxic metal ions in 239 million people in 153 districts across 21 states.
Also Read : Struggle For Equity In Army Pays Off.