Main Highlights:
More than 11,000 people will lose their jobs at Meta, according to the CEO Mark Zuckerberg, who announced the layoffs on Wednesday.
Late in October, Meta gave tepid advice for its forthcoming fourth-quarter earnings, alarmed investors, and sent its shares down almost 20%.
In the third quarter, the company's costs and expenses increased by 19% year over year to $22.1 billion.
More than 11,000 Meta workers will be let go, or 13% of the company's workforce, CEO Mark Zuckerberg announced in a message to staff members on Wednesday.
In the letter, Zuckerberg stated, "Today I'm disclosing some of the most challenging changes we've ever made at Meta. "I've decided to let more than 11,000 of our excellent colleagues go to lower the size of our workforce by around 13%. We are also reducing discretionary expenditure and extending our hiring freeze through Q1 to create a smaller and more effective firm.
The price of Meta shares increased by around 7.7% on Wednesday.
The layoffs come at a difficult time for Meta, the parent company of Facebook, which gave lacklustre fourth-quarter profit projections in late October, alarmed investors and led its shares to drop over 20%.
The third quarter saw a 19% year-over-year increase in Meta's expenditures and expenses, raising them to $22.1 billion, which has investors worried. In the most recent quarter, the company's overall revenues decreased by 4% to $27.71 billion, while operating income fell 46% to $5.66 billion.
He said that while Meta is making cuts across the board, hiring would be particularly hard hit because of the company's 2023 hiring freeze. According to Zuckerberg, the business decided to make a few exceptions to its employment moratorium during the first quarter.
According to Zuckerberg, impacted workers will be paid for 16 weeks plus an extra two weeks for each year of service. For six months, Meta will pay the premiums.
The metaverse, which is a term used to describe a future virtual and augmented reality environment, is something in which Meta is substantially investing. Meta has already lost $9.4 billion on its large wager in 2022, and the business expects losses "will climb considerably year-over-year."
Zuckerberg stated that Meta intends to "focus our spending on a small handful of high-priority growth areas" during the coming year.
At the end of September, Meta had over 87,000 workers.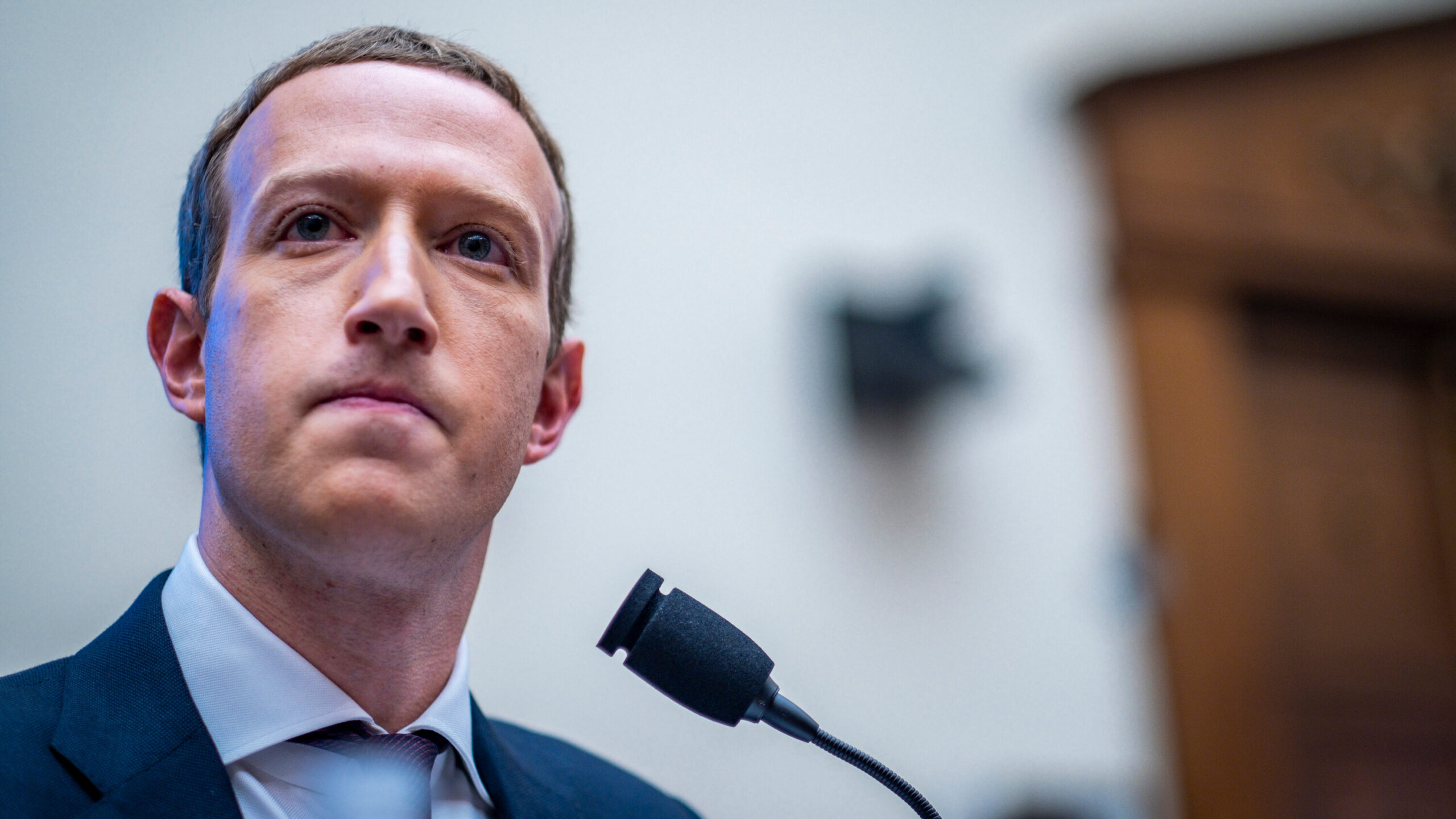 Why was Meta obliged to make cost reductions?
Generally speaking, due to two factors: declining revenue and heavy investment in the Metaverse project. Tech companies saw a surge during the Covid-19 outbreak as individuals stayed home and increased their time spent online and using their gadgets. The post-pandemic boom has not been sustained.
Additionally, Facebook is under fierce competition from websites like TikTok. Investors in Meta have also expressed dissatisfaction with the money flowing to Metaverse. Investors sent Meta's shares plunging more than 71% since the year's beginning as it invested more than $10 billion annually in the metaverse, according to AP.
The United States economic slump made everything worse. This past summer, Meta recorded its first-ever quarterly sales decrease, which was followed by a larger decline in the following season.
What does this mean for the state of the economy?
The once-unstoppable Meta being obliged to implement mass layoffs for the first time is a telltale sign of economic problems. Globally, ad income for digital platforms has been declining as the first indications of a worldwide recession emerge.
After Apple added App Tracking Transparency to iOS, allowing users to deny developers access to generate a special ID that monitors them and displays adverts based on their behaviour, Meta is worse affected. This will reduce the effectiveness of adverts on Meta and other platforms. This will cost Meta at least $10 billion this year, according to Meta.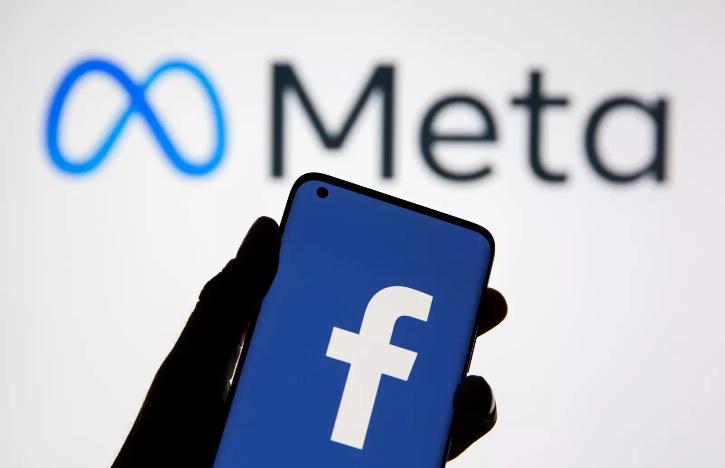 The difficulties that Meta is facing
The downturn in the economy and the unfavourable forecast for internet advertising, by far Meta's largest source of income, have added to the company's problems. This past summer, Meta recorded its first-ever quarterly sales decrease, which was followed by a larger decline in the following season.
The suffering varies depending on the firm; part of it is related to more general economic and technical pressures. About half of Twitter's 7,500 workers were let go last week as part of a tumultuous reorganisation after Musk's appointment as CEO.
By investing over $10 billion annually in the "metaverse" while shifting its attention away from social media, Meta has alarmed investors. The marketers on Meta are preparing for a possible downturn.
Now what?
According to Reuters, before the bell on Wednesday, Meta's shares increased 4.5% to $100.80.
But Zuckerberg has made it plain that he will keep putting his attention on the metaverse. The AI discovery engine, our ad and business platforms, and our long-term vision for the metaverse are just a few of the high-priority growth areas that have received more of our resources, according to his letter.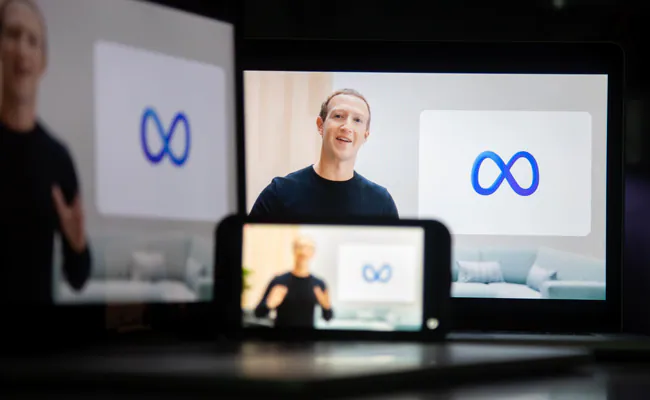 Employees from India
In his letter, Zuckerberg outlines what Meta intends to do for international and visa-holding discharged workers.
"I am aware that this is particularly challenging if you are visiting on a visa. Everyone will have time to arrange and resolve their immigration situation because of the notice period before termination and some visa grace periods.
Depending on what you and your family require, our devoted immigration consultants can assist and guide you. The letter states that support will be comparable outside of the US and that distinct procedures that take into consideration regional employment regulations will be followed up on soon.