Academic freedom is fundamentally the right of academic staff to decide what to teach, to determine their research questions and techniques, and to publish the findings of that research. Institutional autonomy is a necessary but not sufficient prerequisite for academic freedom.
At least one critic of university development sees governments' recent implementation of market competition systems in a number of nations as an expansion of regulation and a threat to academic freedom.
With the growth, diversity, and complexity of higher education in most nations, the need to decentralize power and provide higher education institutions more autonomy has arisen.
The idea of university autonomy has been contested in India for nearly four decades. "The concept of university autonomy is commonly misunderstood," according to the Gajendragadkar Committee Report (UGC, 1971).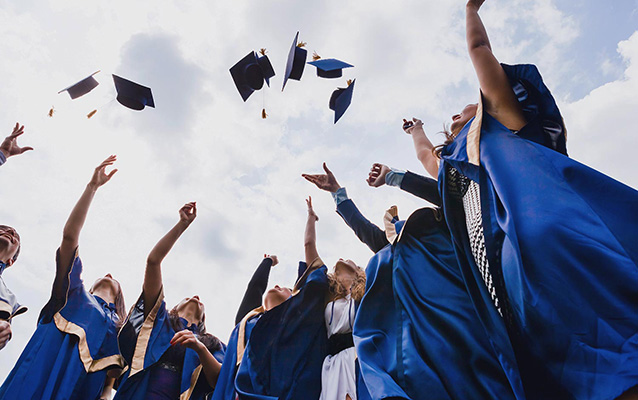 "It is neither a 'legal' nor a 'constitutional' concept. It is both an ethical and a scholarly idea. This approach ignores the fact that in a democratic society like ours, legislators are ultimately sovereign and have the authority to debate and decide on educational policy, including higher education.
The concept of university autonomy, on the other hand, suggests that democratic legislators should refrain from intervening.
Autonomy is associated with dynamism and freedom, and an institution may be required to adapt its course structure and content to meet market demands. However, the debate about autonomy in Indian higher education must go beyond the restricted confines of academic freedom.
Autonomy entails academic and administrative freedom, with the goal of improving educational quality and achieving academic success. Because independent colleges are not totally delinked from affiliation, the term "delink" is a misnomer. They are affiliated with a government agency or institution, although they maintain academic autonomy.
Colleges that have been granted autonomy have the flexibility to "define and prescribe its own courses of study and syllabi, and restructure and reorganize the courses to meet local needs, making them skill-oriented."
according to the National Policy on Education (1986-1992). develop techniques for evaluating students' performance, conducting exams, and notifying students of their results, promote research and use various tools educational technology.
The main benefit of being a self-contained institution is academic independence. Institutions that responsibly employ academic and administrative independence will thrive, while those who abuse it and convert their institutions into "teaching shops" will perish.
Conclusion
Autonomy is supposed to provide a more conducive environment for these characteristics to flourish. Delegating responsibility for academic, administrative, and financial responsibilities is critical to autonomy's effectiveness.
However, successful autonomy implementation necessitates the active participation of students, teachers, and administration throughout the educational process.
At each stage of the implementation of the autonomy idea, a system of academic auditing should be established. Academic auditing should also take into account student feedback and how it is implemented.
To carry out independent academic responsibilities such as curricular content innovation, pedagogy, and evaluation methodologies, significant financial resources, and ongoing teacher training are required. Academic leaders must be fostered and groomed in order to properly manage autonomy.
Also Read: Top 5 Universities Around The Globe