King Charles III spent his formative years at a secluded Scottish boarding school where he discovered a love of the arts and the natural world. According to one letter home that a biographer cited, he also dealt with bullies and yearned to return home.
When Charles, the future British monarch, started attending Gordonstoun, a private school on Scotland's north shore where his late father Prince Philip had also attended and where he intended his son to attend, he was 13 years old.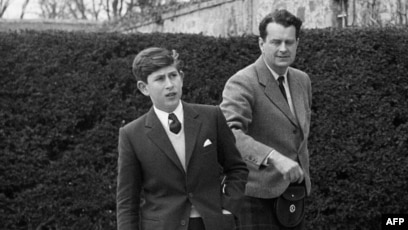 According to Lisa Kerr, the current principal of Gordonstoun, "it's a big sense of pride for everyone at Gordonstoun to have been the first school to teach an heir to the British throne."
Knowing that many of the qualities Prince Charles advances as the monarch was created at Gordonstoun are more impactful for us.
Many British royal children in the past, including Charles' late mother Queen Elizabeth II, had home tutoring.
When Charles attended a school where students were required to run early in the morning and then take a cold shower, he found some elements of life challenges.
Charles attended the school at the same time as the novelist William Boyd, who said the monarch hated it. The royal's stint there was referred to as "incarceration" in a biography that the current King approved.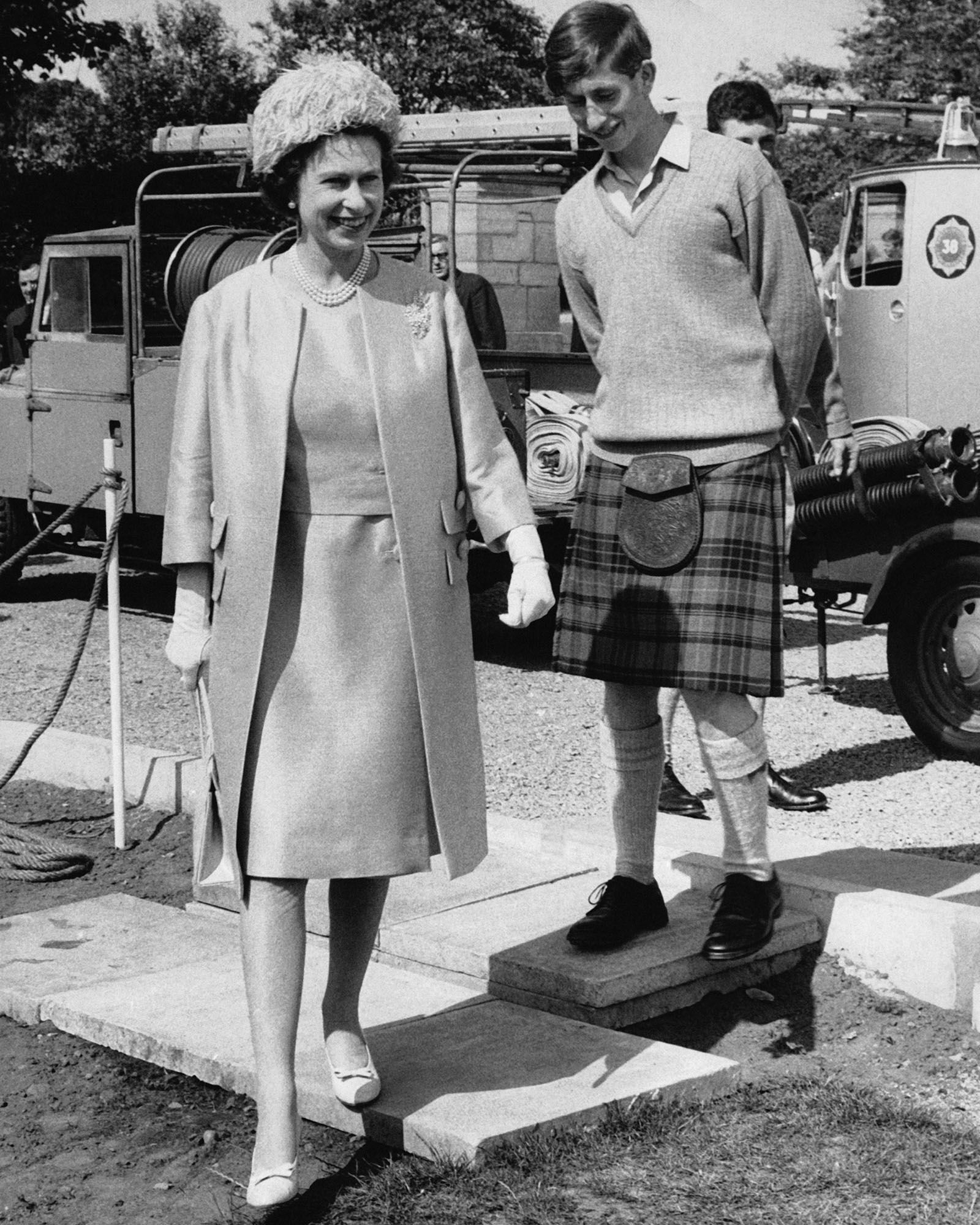 The Prince of Wales insisted as an adult that the choice to send him to Gordonstoun, which he initially perceived as a prison term, was in fact advantageous since it gave him the self-discipline sense of duty without which he may have "drifted," In "The Prince of Wales: A Biography," Dimbleby wrote.
The individuals in my dorm are foul, Charles once wrote home, according to Dimbleby. They beat me with pillows or hurl slippers at me all night long. I still long to return home.
Harry, Charles' son, also made the implication that it had a detrimental effect on Charles when he mentioned "the anguish and suffering" his father had gone through during a parenting discussion.
Harry said in a 2021 podcast interview, "I never saw it, I never knew about it, and then suddenly I started to piece it all together and go OK, so this is where he went to school, this is what happened, I know this bit about his life, and I also know that is connected to his parents so that means he's treated me the way he was treated."
Charles, though, has asserted that his education was not as poor as is frequently claimed, complimenting what it taught him.
In 1975, he informed the House of Lords, "I am always amazed by the amount of rubbish uttered about Gordonstoun and the thoughtless use of older clichés used to characterise it.
"It was only challenging in the sense that it required more of you as a person than the majority of other educational institutions did, either physically or mentally. I consider myself fortunate in that I think it taught me a lot about who I am and my own abilities and weaknesses. I learned to rise to the occasion and take the initiative as a result."
SCHOOLING YOUNG MAN: PRINCE CHARLES
Principal Kerr responded in the negative when asked if Charles had been happy: "I believe everyone's schooldays have their ups and downs, and it's perhaps no surprise that the downs are more fascinating from a media standpoint.
However, Prince Charles has stated that he is often surprised at the negative press that Gordonstoun receives. In many addresses, he has discussed the truly wonderful impact that his stay here had on his life.
Charles was described by Kerr as a "studious young guy" who later attended Cambridge University and would have interacted with people from a wide variety of backgrounds. Charles has visited the school since he left in 1967.
She claimed that king Charles had participated in several school plays and adored music and acting.
Girls from a neighbouring secondary school joined their casts at Gordonstoun, a boys-only school at the time. One of the participants remembers the excitement of sharing the stage with the heir to the throne.
"It was amazing just to be a part of the Gordonstoun production. And then it became even more thrilling when we learned that Prince Charles would also be involved "Alison Stockley, a retired physical education teacher, remarked.
"He was up here frequently, so we were used to it. He got noticed in stores. He participated in other community activities. We were aware of his musical prowess."
In productions like "The Pirates of Penzance," in which Charles played the Pirate King, Stockley performed alongside Charles.
She said, "He handled it extremely nicely." He simply joined in as the rest of us did. "(He was) just one of the boys."
Since Kurt Hahn, a German educator, founded Gordonstoun in 1934, students there have become interested in the neighbourhood. Charles served in the coast guard, keeping watch around the Moray coast.
The new British King is not the only well-known graduate of the institution. The late musician David Bowie and late actor Sean Connery sent their boys to Gordonstoun.
At school, King Charles reportedly enjoyed playing hockey and fishing but "hated" cricket. It was said that math was his least strong subject.
A former student stated:
"Everyone in Windmill Lodge slept in dormitories at that time, with the House Helper being the only exception. The smallest dormitory had four beds, and the largest had, I believe, about six, with a few having as many as eight.
"Charles was no different. until he was promoted to House Helper, at which point he had his own study/bedroom like his forebears.
"Each person had an identical bed that was basic, contemporary, and low-profile (the kind that is nowadays called a divan). There were no complaints about them because they were fairly comfy."
In 1966, Charles travelled on an exchange programme to a school in the Australian outback. Although he claimed it was more "rigorous" and difficult than Gordonstoun, he adored it.
Every weekend, Charles went on jungle treks and ran two cross-country races.
In the school magazine, Charles also contributed a piece about his visit, saying: "There is a lot of wood chopping done here but I'm afraid it's extremely vital since the boy's boilers have to be fed with logs and the kitchen needs a great number.
"The first week I was here, I was forced to work outside in the sweltering heat chopping up wood on a mountainside. After that, I could hardly see my hands check for blisters.