This article will discuss the latest trends in the distance and online learning, including the growth of e-learning platforms, the rise of virtual classrooms, and the increasing popularity of microlearning.
It will explore the benefits and challenges of these trends, and offer insights into how educators can effectively leverage technology to enhance their teaching and engage their students.
The COVID-19 pandemic has brought about a dramatic shift in the way we learn and work. As schools and universities around the world have been forced to close their doors to prevent the spread of the virus, many have turned to distance and online learning as a means of continuing education. This has led to a surge in the use of e-learning platforms, virtual classrooms, and other digital tools that support remote learning.
E-learning Platforms
E-learning platforms, such as Coursera, Udemy, and edX, have seen a massive surge in popularity in recent years. These platforms offer a wide range of courses and programs, from computer science and business to language learning and personal development.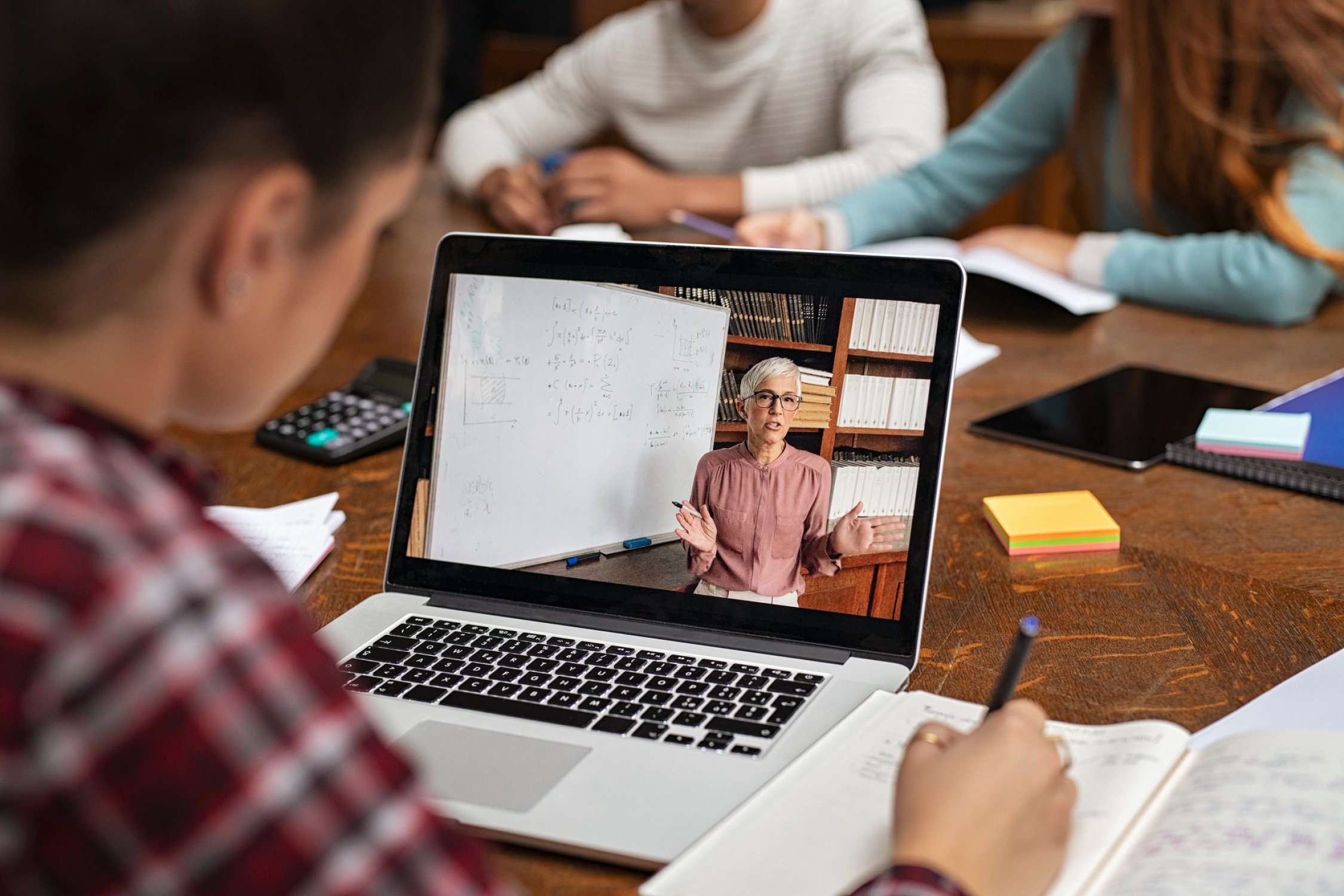 Many of these courses are free, while others require a fee for certification or access to additional resources. E-learning platforms have become an increasingly popular option for both students and working professionals who are looking to upskill or reskill in their fields.
Virtual Classrooms
Virtual classrooms have also become a popular option for distance and online learning. These platforms allow teachers and students to interact in real-time, through video conferencing, chat, and other digital tools.
Virtual classrooms can be used to deliver lectures, facilitate discussions, and provide one-on-one support to students. They can also be customized to meet the specific needs of different subjects and student populations.
Microlearning
Microlearning is another trend that has gained traction in recent years. This approach involves breaking down complex topics into bite-sized, easily digestible pieces of information. Microlearning can take many forms, such as videos, infographics, quizzes, and interactive simulations. This approach is particularly well-suited for online and distance learning, as it allows students to learn at their own pace and on their own schedule.
Benefits of Distance and Online Learning
Distance and online learning offer a number of benefits for both students and educators. For students, these approaches offer greater flexibility, allowing them to learn at their own pace and on their own schedule.
They also provide access to a wider range of courses and programs than traditional classroom-based learning. For educators, distance and online learning offer new opportunities for collaboration, creativity, and innovation. They can also be used to provide personalized instruction and support to individual students.
Challenges of Distance and Online Learning
While distance and online learning offer many benefits, they also present a number of challenges. One of the biggest challenges is ensuring that students remain engaged and motivated in a remote learning environment.
Another challenge is ensuring that students have access to the necessary technology and resources to participate fully in online courses. Finally, educators must also ensure that they have the necessary skills and training to effectively leverage digital tools and platforms in their teaching.
Future of Distance and Online Learning
The COVID-19 pandemic has accelerated the adoption of distance and online learning, and it is likely that these trends will continue to shape the future of education. As technology continues to evolve, new opportunities for distance and online learning will emerge, offering greater flexibility, customization, and engagement for students and educators alike.
However, it will be important for educators to continue to adapt to these changes and stay up-to-date with the latest trends and tools in order to provide the best possible learning experiences for their students.
Gamification and interactive learning
Gamification and interactive learning are becoming increasingly popular in online education. This involves incorporating game-like elements and interactivity into the learning experience, such as quizzes, simulations, and role-playing scenarios. By making learning more engaging and interactive, it can increase motivation and retention of knowledge.
AI and personalized learning
Artificial intelligence (AI) is being used more frequently in online education to deliver personalized learning experiences. AI algorithms can analyze student data and provide customized recommendations for study materials, assignments, and feedback. This can help students learn at their own pace and focus on areas where they need the most improvement.
Blended learning
Blended learning is the integration of traditional classroom learning with online learning. This hybrid approach allows for more flexibility in the delivery of educational content and provides students with a more personalized learning experience.
Blended learning can take many different forms, such as flipped classrooms, where students watch online lectures before coming to class for hands-on activities, or rotating classrooms, where students alternate between in-person and online instruction.
Mobile learning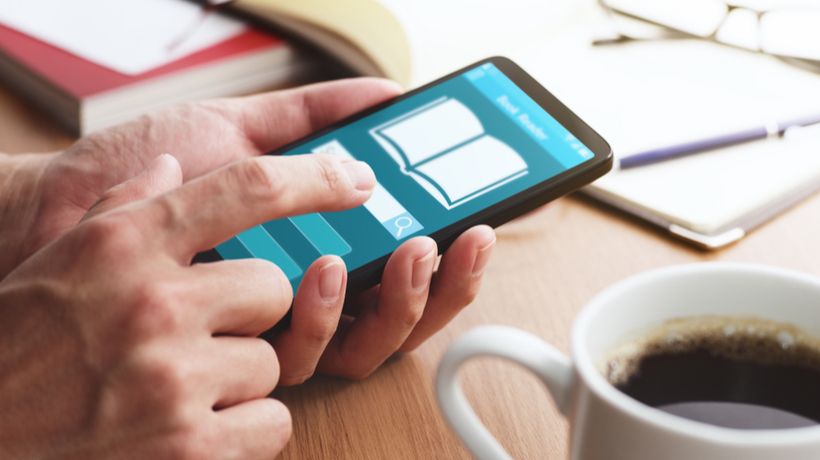 Mobile learning, or m-learning, involves using mobile devices such as smartphones and tablets to access educational content. With the rise of mobile technology, online education has become more accessible and convenient than ever before. Students can learn on the go, accessing course materials and completing assignments from anywhere with an internet connection.
Conclusion
Distance and online learning have come a long way in recent years, and the trends outlined above demonstrate the exciting ways in which technology is transforming education.
As we continue to adapt to an ever-changing world, it is clear that distance and online learning will continue to play an important role in the future of education.
By embracing new technologies and innovative teaching methods, we can provide students with the tools they need to succeed in a rapidly changing world.