Education should encourage understanding and tolerance across all nations, faiths, and racial groupings, according to the essay. However, the question of what are the prospects of fair outcomes when faced with everyday discrimination remains troubling.
Teachers and staff, who are the key agents in guaranteeing the schemes' effectiveness, engage in caste-based discrimination, therefore acting as agents of a bygone Hindu order that violated basic human rights.
While schools continue to refuse to have a rational conversation about the differences between "caste" and "class," the gap between "privileged" and "unprivileged" kids continues to widen. If children from marginalized castes drop out or get alienated in school, it has a cascading impact that affects their higher education and job opportunities.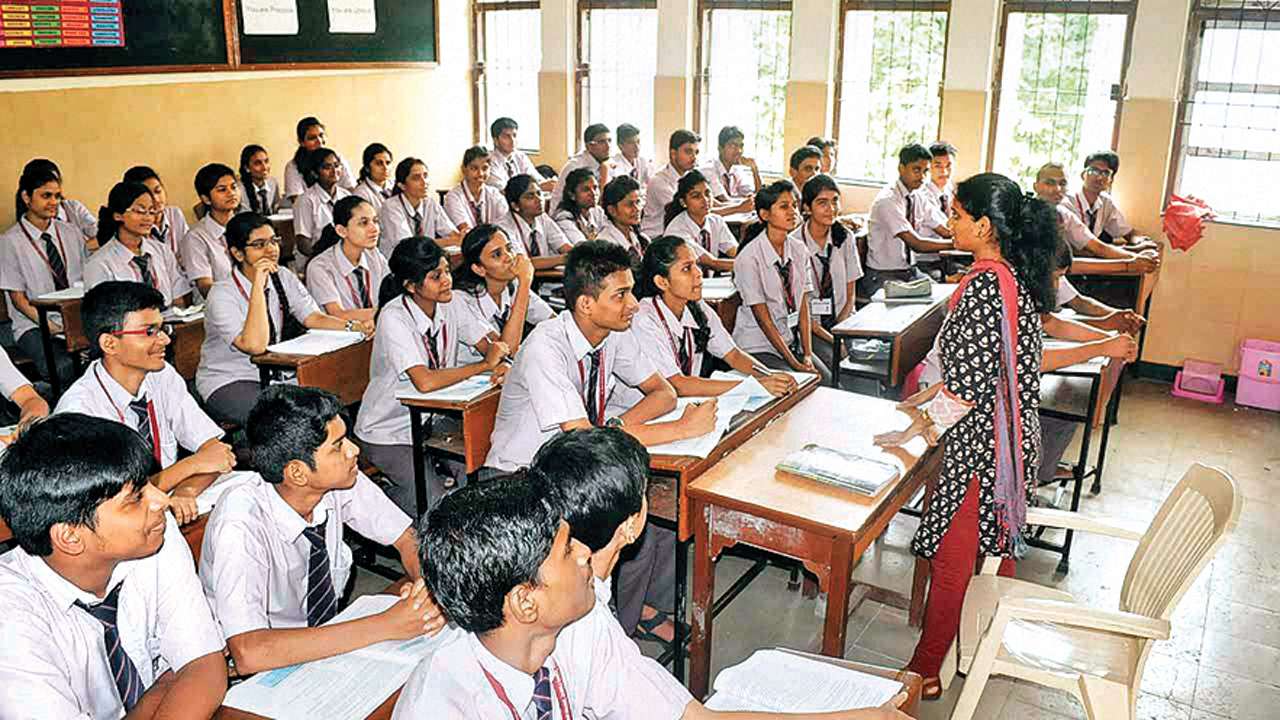 In India, poverty is linked to caste-based marginalization. Praful Bidwai points out that many in India's upper castes practice untouchability, which he describes as "casteism's most odious element," in which "lower" castes are considered too "polluted" to be permitted even into one's home.
Also, Casteism Today has already invaded Education in our lives. Education is a powerful weapon for societal change. The stranglehold of caste prejudice, on the other hand, makes this a sluggish and tough process.
According to official data, four out of every five female teachers and three out of every four male teachers in India belong to the three caste groups where untouchability is most prevalent: Brahmins, forward castes, and other backward classes.
Indian schools, understandably, are frequently the target of severe types of discrimination. The Centre for Equity Studies' India Exclusion Report (2014) examines how exclusionary and discriminatory behaviors are prevalent in Indian schools.
Teachers have been known to discourage Dalit and Adivasi (Tribal) kids from working hard, either by portraying them as beneficiaries of reservations or by questioning the usefulness of education for such youngsters, whom they believe will only work in menial, caste-based jobs later in life.
Many students are kept out of educational institutions because of discrimination, or their performance is harmed as a result of it. Poorer children have lower educational participation statistics, implying that a greater proportion of them are not in school.
Due to the effects of poverty, marginalized homes, such as Dalit, Adivasi, Muslim, and female-headed households, as well as households with persons with disabilities, are subject to educational exclusion.
As a result of many of these causes, Dalits (32.4 percent), Muslims (25.7 percent), and Adivasis account for 75 percent of India's more than six million youngsters who are currently out of school (16.6 percent ).
Thousands of children are being denied prospects for a better life as a result of prejudice in schools, despite the rights granted by the constitution and schools being seen as the road to advancement. Thousands have benefited from education, breaking the cycle of poverty and exclusion, but we are still a long way from declaring our country discrimination-free at all levels.
Also Read: 6 Books Recommended By Elon Musk