Main Highlights:
The loan, which has an interest rate of 7.5 percent annually and will be used to fund BYJU's "main commercial activities," was approved.
The INR 300 Cr loan was given as a head start to continue BYJU'S marketing initiatives and campaigns for Aakash.
Even though earlier this month BYJU'S raised $250 Mn in stock and debt from current investors, the loan was provided.
BYJU's: What is it?
An Indian global educational technology firm with its headquarters in Bangalore is called BYJU's (stylized in all caps). It was established in 2011 by Divya Gokulnath and Byju Raveendran. BYJU was valued at US$22 billion as of March 2022[5], and the firm states that over 115 million students are currently enrolled.
Think and Learn Pvt. Ltd., a business founded in 2011 by Byju Raveendran, Divya Gokulnath, and several students, created BYJU's app.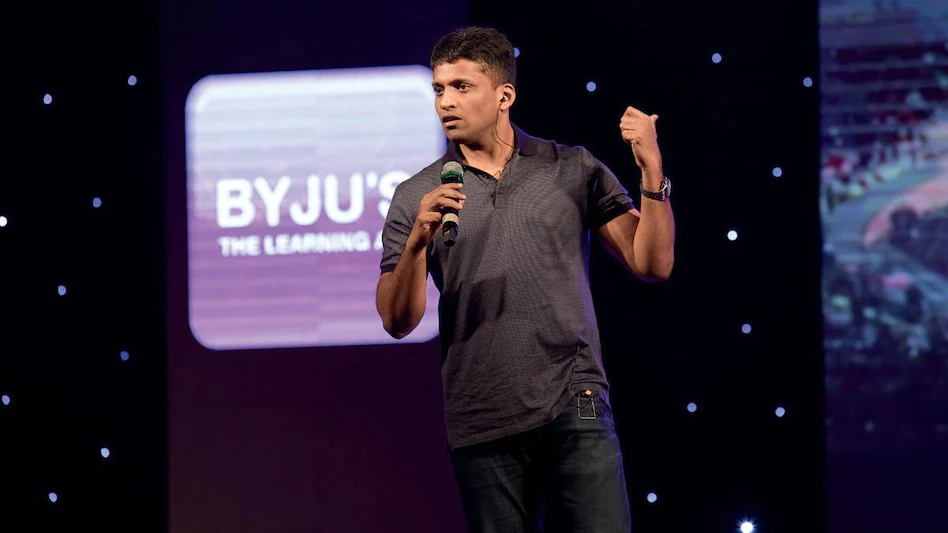 Since 2006, BYJU, an engineer by trade, has been teaching mathematics to kids. In its early years, the company concentrated on providing online video-based learning programs for the K–12 market and competitive tests. BYJU's first appeared in the Deloitte Technology Fast 50 India and Deloitte Technology Fast 500 Asia Pacific ratings in 2012 and has continued to do so ever since.
An education tutoring software called BYJU's has a freemium business model, with free access to information only available for 15 days following enrollment. It was introduced in August 2015 and provides educational materials for children in classes four through twelve. In 2019, an early learning program for classes one through three was introduced.
Additionally, BYJU's prepares students for national tests like the IIT-JEE, NEET, CAT, and IAS as well as foreign tests like the GRE and GMAT.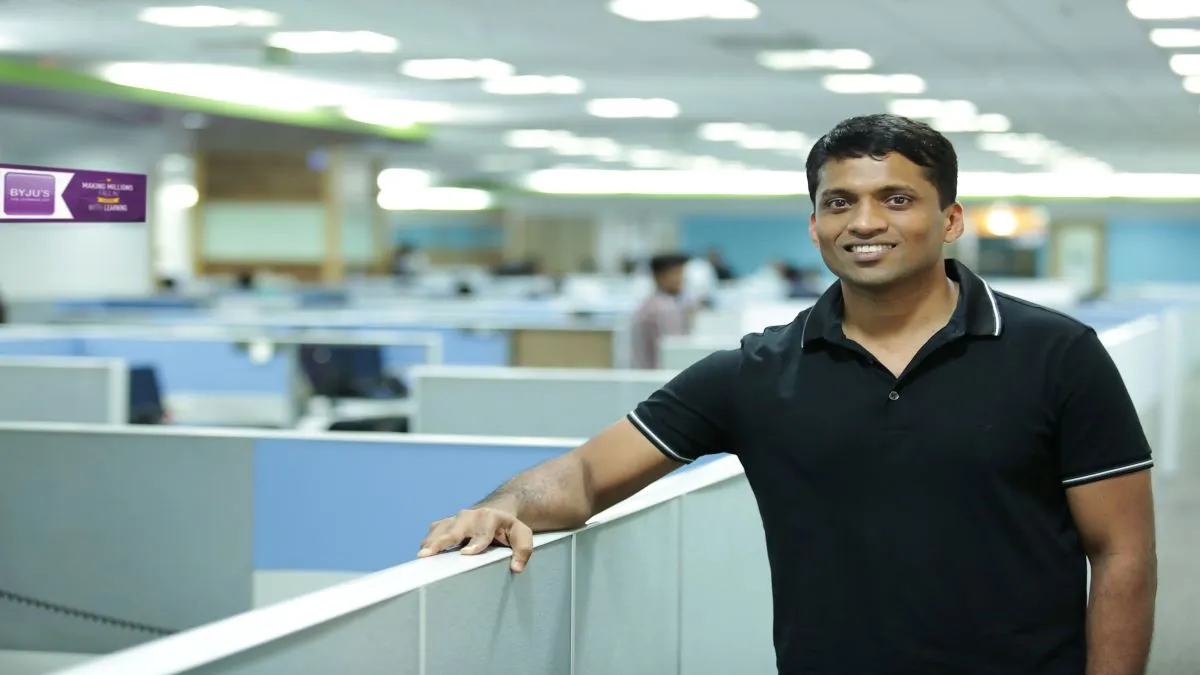 The subsidiary Aakash grants BYJU's a loan of 300 crore Indian rupees.
The edtech decacorn BYJU'S has acquired an unsecured loan from its subsidiary Aakash Educational Services for INR 300 Cr ($36.45 Mn), weeks after obtaining money through its Singaporean firm, to support its "main business activities."
In a statement with the ministry of corporate affairs, the coaching behemoth stated, "The board of directors of the business, in their meeting held on October 3, subject to the approval of members in general meeting, has given their consent for issuing an unsecured loan to Think & Learn for an amount not exceeding Rs 300 crore" (MCA).
The parent firm of the edtech major is called Think & Learn.
The loan was made to the parent business of BYJU by Aakash, who charged 7.5% interest yearly, according to the filing.
According to a BYJU spokeswoman, the INR 300 Cr loan was given as a lead to continue marketing initiatives and campaigns carried out by the edtech giant for Aakash.
Keep in mind that a subsidiary and the parent firm may only lend money to or receive loans for 'primary business activities. The organization has previously spent money on promotion for BYJU'S Aakash's primary business, and they are now receiving reimbursement for it, according to BYJU'S.
The startup claims that to take advantage of economies of scale, it purchases media spots in bulk for all of its group companies.
BYJU'S Conundrum of Profitability
In connection with the $950 million acquisition of the largest offline test preparation company, Aakash Educational Services, BYJU'S paid $234 million in dues to private equity firm Blackstone. The instructional business was purchased by BYJU'S in a deal that was completed in April of last year.
Now that the acquisition has been completed, BYJU'S now seems perfectly within its rights to borrow INR 300 Cr from its subsidiary.
The action is being taken while the leading provider of educational technology is currently engaged in a massive cost-cutting effort. The financial situation of the edtech major has been severely impacted by the ongoing financing crisis and the launch of new institutions.
Industry veterans who have questioned the corporate governance of the edtech major have expressed their outrage over the growing losses, increasing costs, high customer acquisition costs (CAC), and delayed financial results.
BYJU'S losses more than doubled for the fiscal year 2020–2021 (FY21), reaching INR 4,588 Cr, while operating income fell by 3.3% to INR 2,428.3 Cr.
BYJU'S put expansion ambitions on hold and laid off more than 4,000 workers in a mass firing that affected the product, content, media, and technology verticals to save money. As part of continuous reorganization efforts, it also closed down its Thiruvananthapuram office earlier this week.
While BYJU's expects to turn a profit by the end of FY23, it has steadfastly declined to experiment with new, money-hungry, and usually failed goods like celeb-led courses.
Additionally, funding seems to be a little limited. BYJU's stated in October 2022 that it had raised $250 Mn in equity and debt from current investors, including Qatar Investment Authority, despite the continuous market instability and pessimism.
It's interesting to note that at the time, rumors arose claiming that BYJU's had rejected funding from new investors at a valuation of $11–12 Bn, opting instead for its current $22 Bn valuation.
It is unclear how the edtech major will escape the mess it is in since everything seems to be going wrong. India's modestly valued business (BYUJ's) is forced to make a choice about its future as the market's unfavorable sentiment won't go away and edtech fatigue reaches a fever pitch.