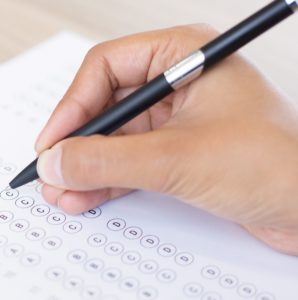 October 16, 2020.
TED NewsDesk, Patna: The Bihar School Examination Board (BSEB) has declared the dates for its 12th Board exams. As per the released time table that BSEB released via a tweet, the exam would take place between 2nd- 13th February. On their Twitter account, BSEB said,
"BSEB announces Schedule of Annual Intermediate Examination, 2021." The tweet also contained the schedule: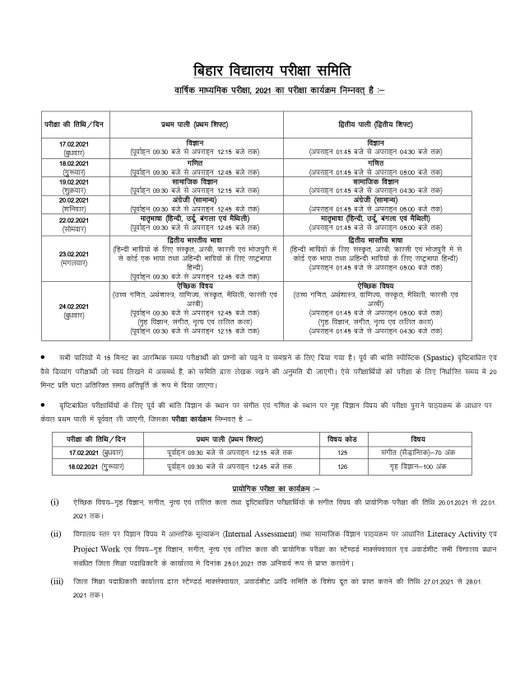 According to the schedule, the exams will be conducted in two shifts: the first shift will start from 9:30 am, and the second shift will begin from 1:45 pm. Additionally, every student will get an extra time of 15 minutes in each shift to read the question papers. Visually impaired candidates will be provided with an aide to write the exams.
Besides, the date sheet also mentions the dates for practical exams which will be conducted between 9th- 18th January. The exams for Home Science, Music, Dance, Fine Arts and practical exam for Music for visually impaired will be conducted between 20th- 22nd January.
BSEB also announced the date sheet for 10th Boards, which are to take place from 17th to 21st February. It should be noted that this year Bihar Board was the first examination board in India to conduct both 10th and12 Board exams. BSEB was also able to declare its results the earliest. Due to its diligence, BSEB was able to escape the COVID-19 induced panic and the subsequent cancellation of respective Board exams across the country.
BSEB has further advised its students to check the official website for any further details on examinations. The website can be accessed here: http://biharboardonline.bihar.gov.in/.
Source: Jagran