But in a world where one's valuation is decided on the basis of economic stability, how much of the compensation or honor a teacher gets or how much he/she deserves?
Why is the situation of teachers such that they sometimes fail to even meet their needs in many instances? Are we rewarding or paying our gratitude to the teachers in such a manner?
Such questions need solemn attention to actually and practically honor our teachers in economic terms and for better and efficient teachers further for the students. 
Teachers at all levels report consistently high levels of job meaning, according to PayScale's recent report, The Most and Least Meaningful Jobs.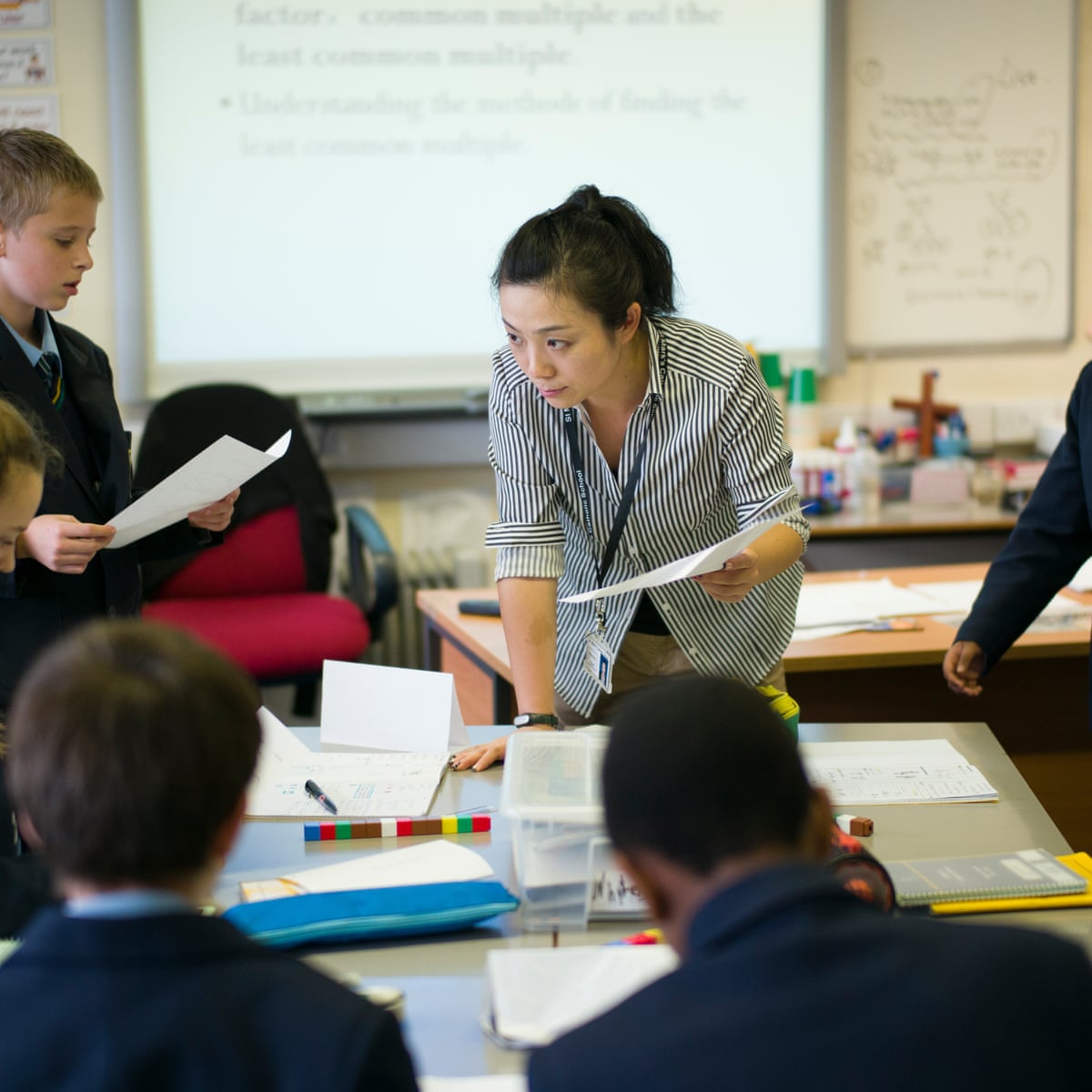 They do, however, report persistently low pay rates. More than 80% of Kindergarten, middle school, and high school teachers believe their work improves the world, but they all earn less than $45,000 per year. Also in India, Because there are no salary standards, these low salaries are found in private enterprises, as well as schools and colleges.
According to data from private job portals such as Naukri.com and Indeed.com, the average monthly income of a teacher in India is Rs. 16,820. The information on Government Teaching Jobs is significantly better.
According to the 7th Pay Commission, a PRT teacher's beginning salary is around Rs. 35,370 per month. The figures improve significantly, and PGTs with expertise can earn up to Rs. 1,50,000 per month.
A teacher shared her vows with us, pointing out the dismal reality of private institutions in the country, which continue to charge exorbitant tuition. A senior teacher described how it had been going on for a long time.
"I've been teaching for more than 20 years, and it's taken me that long to get to my current income. An annual increase of 2%, and the expectations…well, they don't match. Yes, I am grateful to be a teacher, but do I feel well compensated? No."
This has caused a lot of anxiety and worries among teachers, who have pointed out that one class requires a lot of preparation, which must be taken into account.
In April and May, school administrations slashed teachers' pay, alleging that they had no other source of income because they were unable to collect fees for the 2020-2021 academic year.
Despite the fact that a number of parents have paid their school tuition, schools have decided to take this action. Further, To supplement their income, many teachers have started tiny side companies.
However, salaries in the public sector are excellent. Starting pay for a 10th-grade teacher is $40,000. Teachers who teach up to the fifth grade can expect to earn between $25 and $30,000. But the private schools and colleges usually exploit the teachers around the nation due to the saturated space in the government sector forcing the teachers to move to some private institution. The unnoticed disregard of values in our nation must be stopped for a healthy society. 
Also Read: