Main Highlights:
7 Books every business student should read
Develop the Practice of Regularly Reading Business Books
Not everything can be taught in a classroom.
In actuality, a lot of the most important lessons may be learned outside of the classroom. As someone who attended graduate school (twice) and earned an MBA, You won't downplay your experience by claiming that finishing a few books is akin to earning a postgraduate degree. It isn't. Reading case studies, attending lectures, and conversing with other students were all excellent ways for me to learn.
There were some holes, though, that business school did not fill.
When you cross the stage in your cap and gown, your education doesn't finish. In actuality, learning never stops if you do it correctly. You may always pick up something new or borrow an idea, and the majority of them are concealed inside books.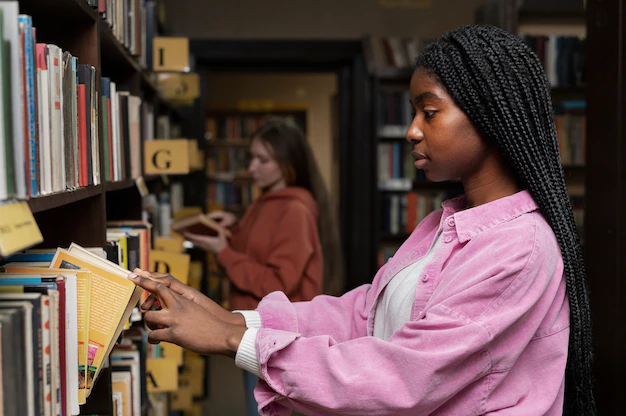 These are the business books that left the biggest influence out of literally thousands available.
Reading business books as additional reading is a good way to supplement your education. Reading business books has several advantages, such as:
1) improving your vocabulary;
2) teaching you basic business concepts and philosophies;
3) broadening your perspective;
4) challenging your beliefs; and
5) exposing you to insights and ideas that may one day be worth millions.
There are plenty of excellent business books available to read, which raises the question of which ones you should start with.
Here are some of our top picks.
1. The Lean Startup by Eric Ries
Investor Eric Ries explains scientific, methodical lean manufacturing techniques in The Lean Startup to help startups, business owners, and managers make quick decisions in a world that is continuously changing.
The author uses actual examples from his personal experiences as an entrepreneur at IMVU, the social media game firm he co-founded, to demonstrate the ideas he discusses.
The Lean Startup advises organisations to continuously test their vision, change directions before it's too late, and prosper in an era where innovation and agility are highly important to success. This is done by using the build-measure-learn feedback loop instead of complex business strategies.
2. Crossing The Chasm by Geoffrey Moore
The vast separation between early adopters and the bulk is known as the "chasm." Geoffrey Moore provides tried-and-true methods for successfully introducing high-tech products into the mass market in his 1991 book Crossing the Chasm.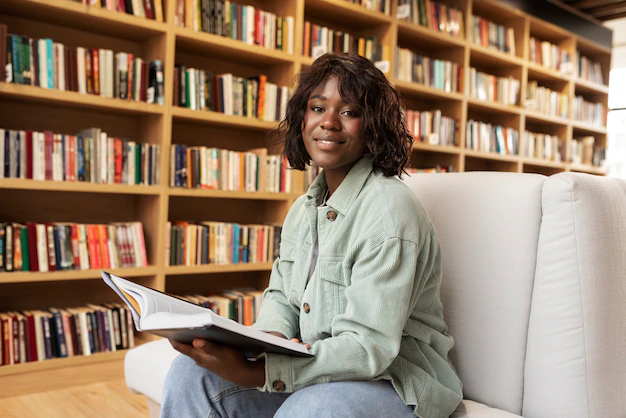 Moore claims that the secret to bridging the gap is customer positioning, and the positioning strategies covered in the book include focusing on a certain niche or "beachhead," dominating that market and fine-tuning your messaging.
3. The book Zero to One by Peter Thiel
This innovative and thought-provoking book begins with the statement, "Every moment in business happens just once." The notes Blake Masters took while a student in a class taught by millionaire entrepreneur Peter Thiel at Stanford University is included in the book Zero to One.
After that, the book discusses how to build a firm from scratch using the knowledge Thiel gained through his experiences as a co-founder of PayPal and Palantir as well as from his investments in hundreds of startups, including Facebook and SpaceX.
4. Written by Ben Horowitz, The Hard Thing About Hard Things
Venture capitalist Ben Horowitz of Andreessen Horowitz discusses the challenges of running a business in his book The Hard Thing About Hard Things. No matter how well thought out and intricate your plans are, things won't always turn out the way you want them to.
Horowitz concentrates on the unpleasant truths of starting a firm, the mistakes he made while in charge of organisations, and how his team made things right when almost every business book tells readers how to do things correctly (or screw things up even more).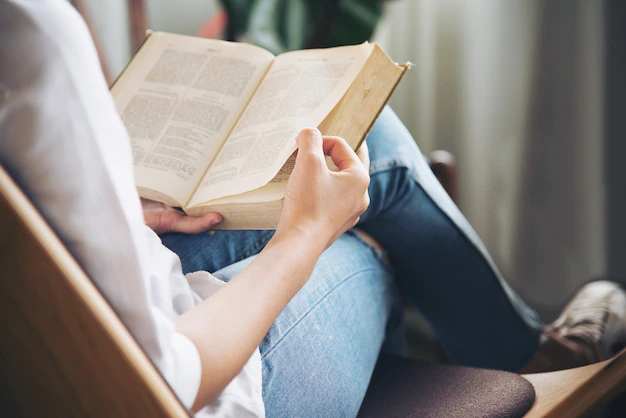 5. Dale Carnegie's How to Win Friends and Influence People
How to Win Friends and Influence People, written by best-selling author Dale Carnegie, is a timeless classic that has sold millions of copies worldwide. Carnegie recognised the need for a book that taught people skills while working as a teacher at the YMCA.
He observed that these qualities were what many successful entrepreneurs possessed. The book, How to Win Friends and Influence People was first published by Carnegie in 1936 after he had examined the lives of hundreds of international leaders.
6. The Seven Habits of Highly Effective People by Stephen Covey
The 7 Habits of Highly Effective People is a self-improvement book by businessman and educator Dr. Stephen Covey that has changed the lives of many people, including world leaders and CEOs.
The book is a certified bestseller that teaches readers about the existence of different points of view and how to undergo a paradigm shift in order to truly effect change rather than merely changing our behaviours and attitudes on the surface.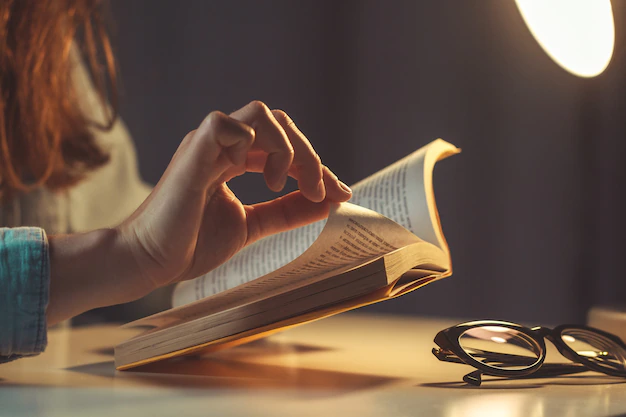 7. The Warren Buffett Essays by Warren Buffett (edited by Lawrence Cunningham)
The Essays of Warren Buffett is a compilation of letters the Oracle of Omaha, a multibillionaire investor, wrote to the shareholders of Berkshire Hathaway.
The book concisely encapsulates the fundamental concepts of sound business research and investing. Buffett's main message is that investors should look for good companies rather than just the market, purchase them at fair prices, and hold them for the long haul.
The seven sections in which the essays are arranged make the book a must-read for anyone with an interest in high-volume investment and managing a public company.
Develop the Practice of Regularly Reading Business Books
October is National Book Month, and the books listed above are excellent choices if you want to expand your reading selection of business-related novels.