However, the finest education is determined not only by the course, but also by the college you select. While there are still some nations where psychology is not widely practised, many others have dedicated schools and institutes. So, if you're a psychology buff looking for the greatest countries to study psychology abroad in, you've come to the perfect place.
Studying psychology in a foreign country can help you stand out from the crowd. Students will not only meet fellow students who will nerdily giggle at your psychological jokes, but they will also get the opportunity to analyse themes from foreign and cultural perspectives, as well as see how others engage with the material.
1. Austria
Austria is a little country in the midst of Europe, yet it has a big impact on studies around the world. Austria is a fantastic place to study psychology because its universities are well-known around the world. Austrian streets are alive with flea markets and carnivals. Austria has something exciting to offer every type of student.
Sigmund Freud, the psychotherapist, Erwin Schroedinger, the physicist, and Friedrich Hayek, the economist, were all born in Austria. Austria is a good place to study psychology because it has one of the world's oldest research foundations. The University of Vienna is a public university with a strong reputation in the Humanities. Hayek is one of 21 Nobel Laureates who attended the university. Extensive research on human behaviour and mental patterns is expected. The University of Vienna's tuition rates start at $865 each semester.
2. Italy
Discover psychosynthesis, also known as humanistic and transpersonal psychology, by following in the footsteps of renowned psychiatrist Roberto Assagioli. This distinctive boot-shaped peninsula, surrounded by the glistening Mediterranean seas, is studded with psychology study abroad choices.
Larger cities, like Rome and Florence, will have the most psychology study abroad programmes, although programmes in smaller towns can be found at any time of year. Students can enrol in external programmes or go straight to one of the numerous colleges across the country to study cognitive science or behaviour studies.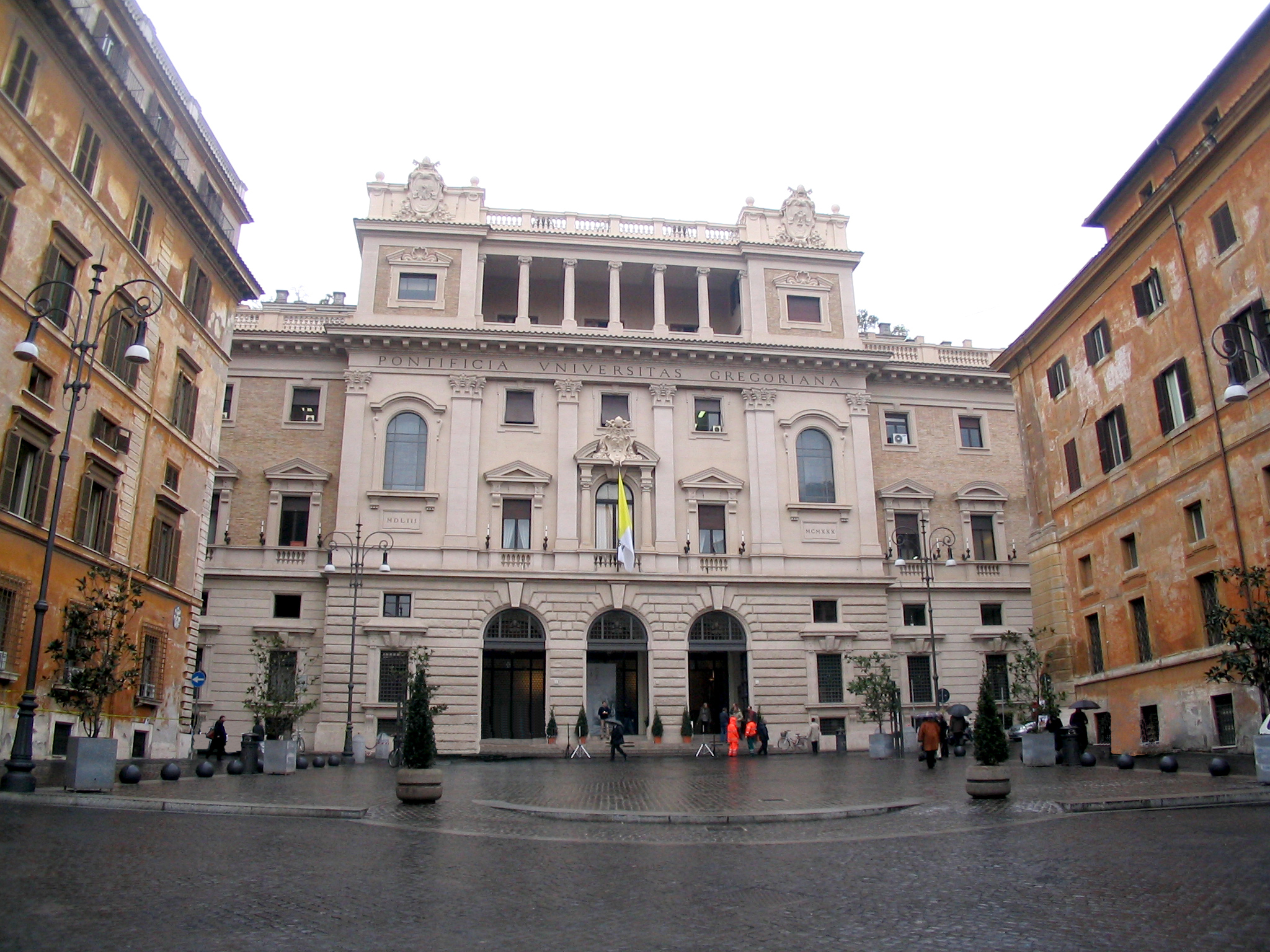 3. The Czech Republic
Another great place to study psychology is the Czech Republic. The Czech Republic has a lower population density than comparable European cities. Beautiful buildings and charming stores will add variety to your Instagram feed. With Czechia's new and fascinating rail packages, you can also go to another nation. The Czech Republic is bursting at the seams with things to see and do.
The Czech Republic follows Europe's lead in providing all citizens with world-class education. Prague, the capital city, has a long history of being an intellectual centre for the sciences. The University of New York in Prague (UNYP) is an English-teaching university that ranks among the best in the Czech Republic. In UNYP, you can earn a psychology degree that is accredited in both the United States and Europe. It is also the only university in the country that offers a dual psychology degree.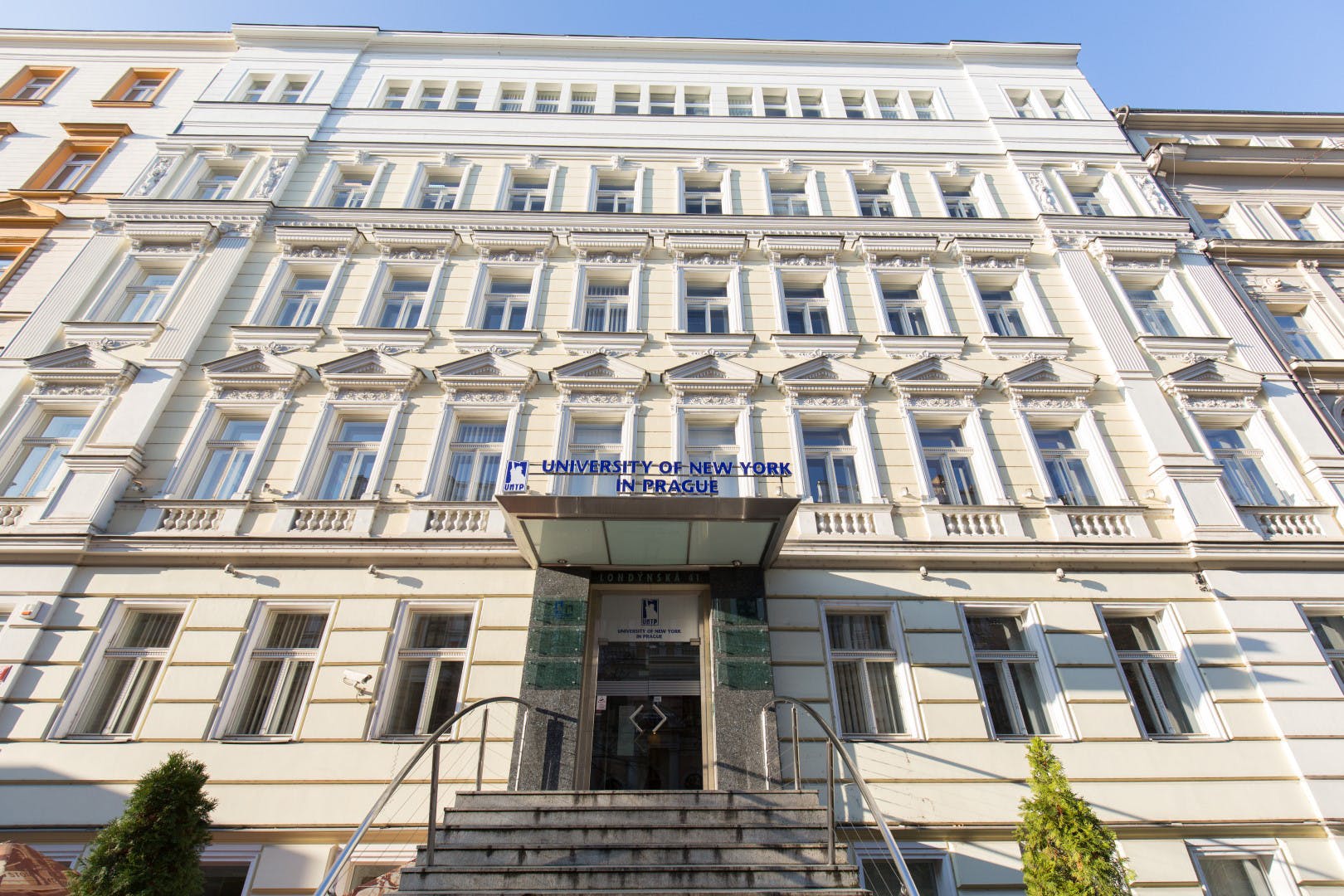 4. France
Do you want to try hypnosis? Armand-Marie-Jacques de Chastenet, a French neurologist from the 1700s, pioneered the pre scientific discovery of hypnosis. France, like Italy, has psychology study abroad programmes in major cities such as Paris and Aix en Provence, as well as smaller towns.
There are also a number of well-known universities with strong ties to the history of psychology to consider; after all, France is home to Alfred Binet, Theodore Simon, and a slew of other pioneers in the subject. Psychology courses in France are frequently offered in both English and French if you want to improve your language skills.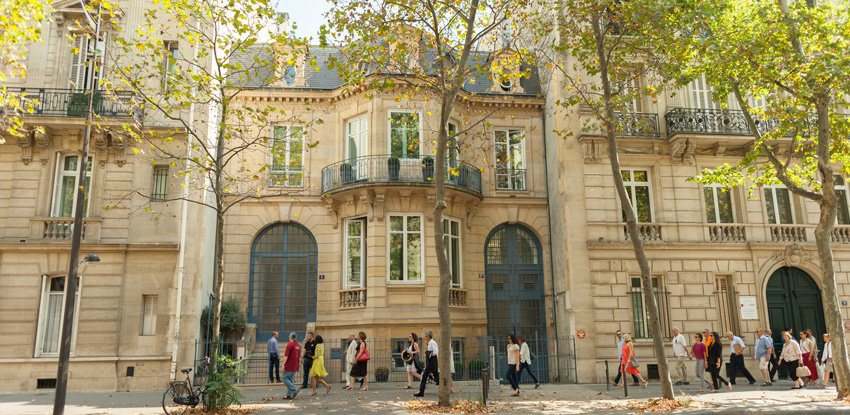 5. Japan
Japan is one of Asia's most popular study locations. In today's world, Japanese culture and food are all the rage. Japan is a prolific nation, and its job market is continually on the hunt for highly qualified graduates. Get a Shinkansen ticket and marvel at how the environment changes from high buildings to brick dwellings and lush fields.
The world was taken aback by Japan's rapid economic growth in the 1990s. As a result, an interest in Asian philosophy grew. Consider studying psychology and its relevance to Japanese history at The University of Tokyo to break free from Western ideas (Todai) Investigate Japan's ageing population and the Japanese people's attitudes on office labour. Todai University is a public university in Japan that focuses on international students.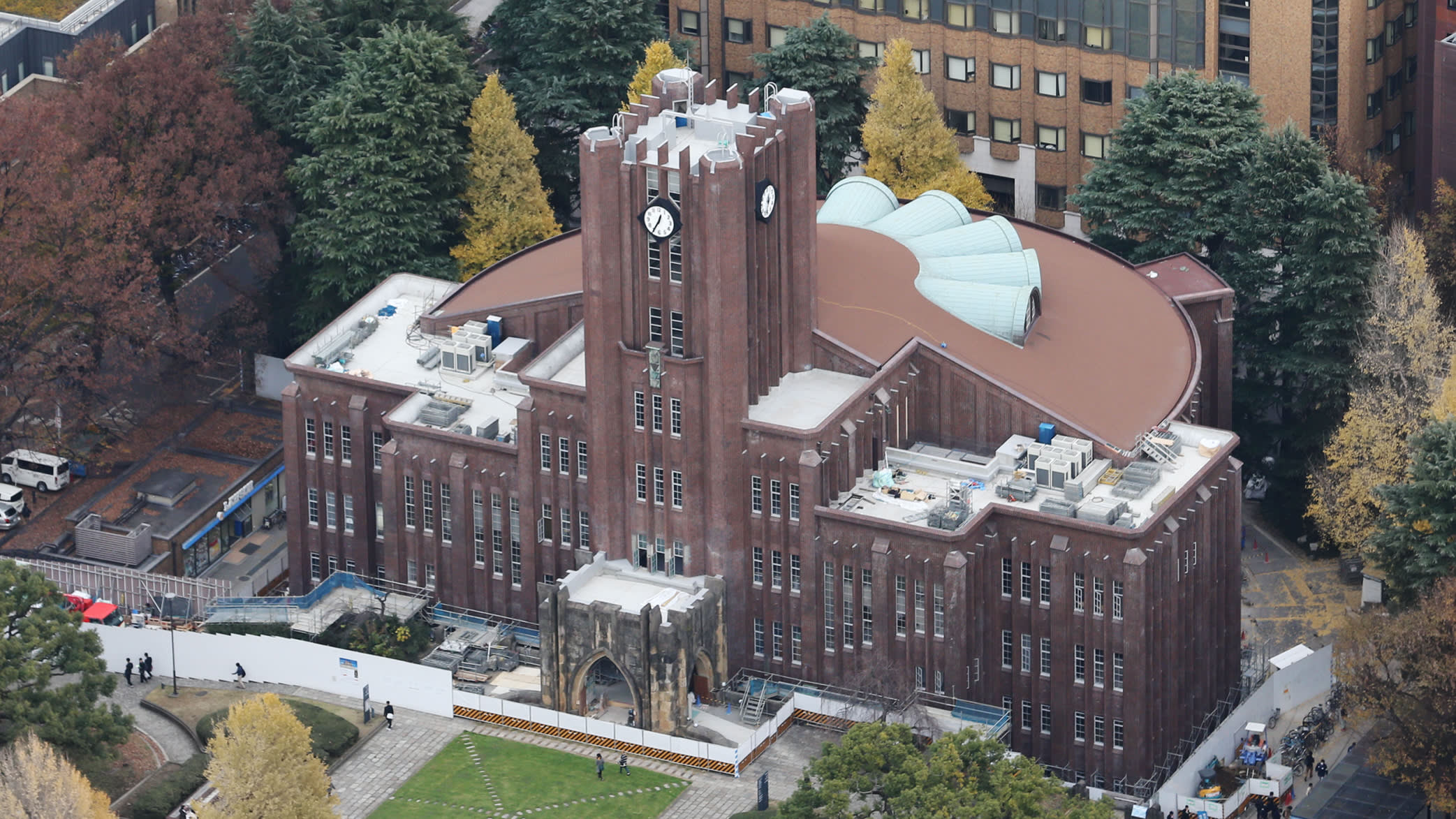 6. Denmark
Are you a skeptic or a critic of psychological "schools" in general? If that's the case, you and Edgar Rubin, a well-known Danish psychologist, would get along swimmingly. This peninsula-island network, located just north of Germany and at the foot of Sweden, provides a major location for studying psychological theory, research, and practice in a uniquely Danish and European environment. 
Many Danish study abroad programmes provide cultural field visits to neighbouring countries around Europe. While studying at the University of Copenhagen, the University of Southern Denmark, or the Danish Institute for Study Abroad, many students call Copenhagen home.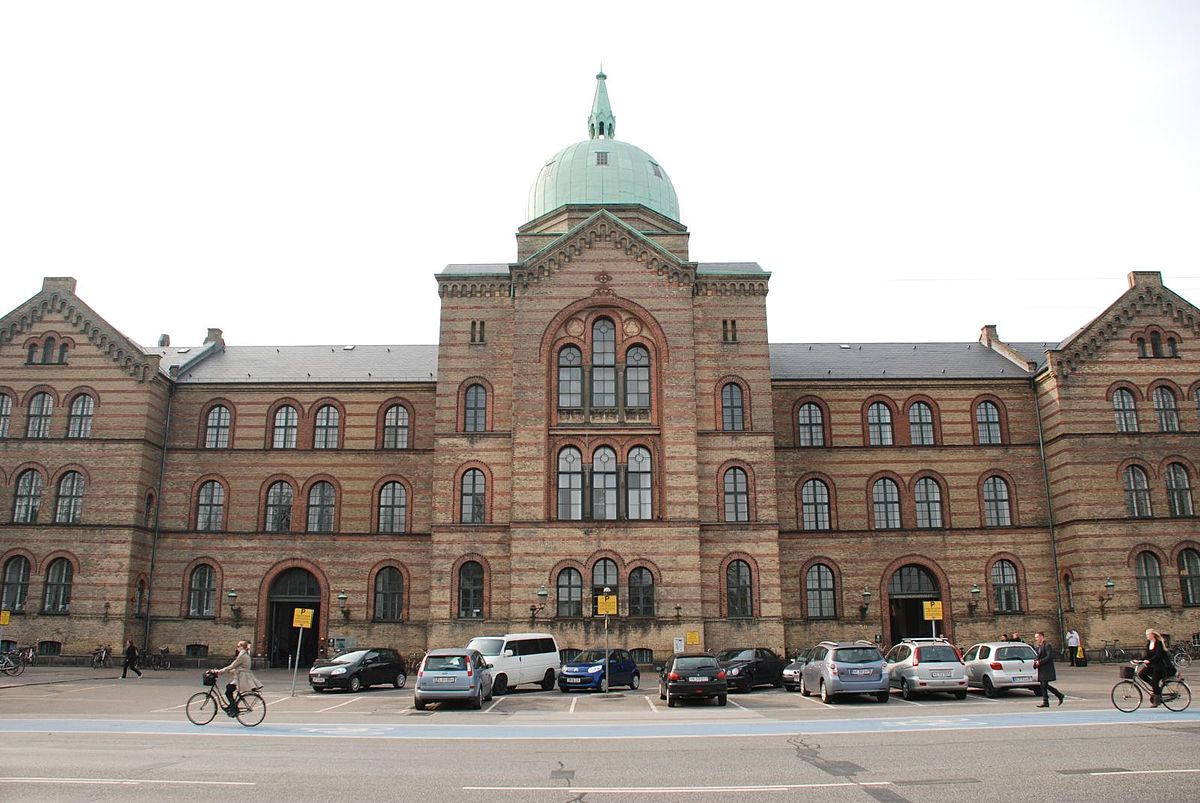 7. Germany
Germany is one of the greatest nations to study psychology because it has historically transformed the field of social sciences and humanities. Germany's lengthy history of academic contributions demonstrates its commitment to lifelong learning. Germany has a lot of cutting-edge technologies. It's evident in their slick, streamlined automobiles and healthcare facilities. Is this the icing on the cake? There are no tuition fees at German universities.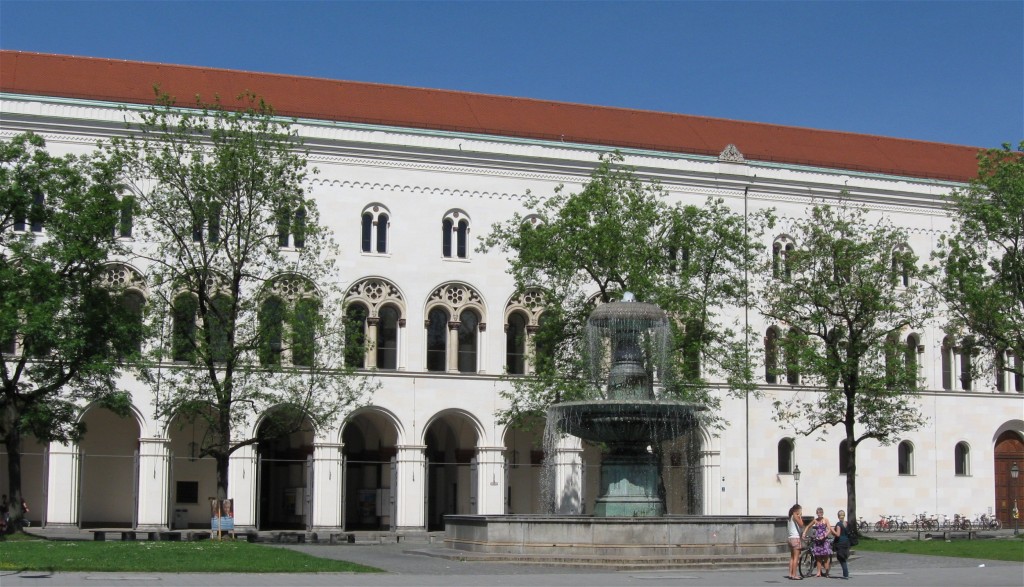 Higher education in Germany is a sanctuary. You may expect a once-in-a-lifetime experience at whichever university you visit. The Ludwig Maximilian University of Munich (LMU) is a public research university that is consistently ranked among Europe's best. LMU's famous English-taught degree programmes can help you earn your master's degree in psychology.
Also Checkout: Pros and Cons of the educational system of Japan