When you are trying to communicate, the listener wants you to keep your conversation short and simple, be it in some job interviews or business meetings, etc.
You need to have good knowledge of vocabulary so you could use apt words during your conversation. Today, when there are more than 1.3 billion people who can speak English, it is your vocabulary that makes you stand out. 
Here are 5 ways you can try to improve your English vocabulary
1. Take it as fun
If you try to learn new words thinking of it as a duty, you either will leave it midway or worse, won't start at all. It would soon start to be a boring routine for you. So you have to start playing with words.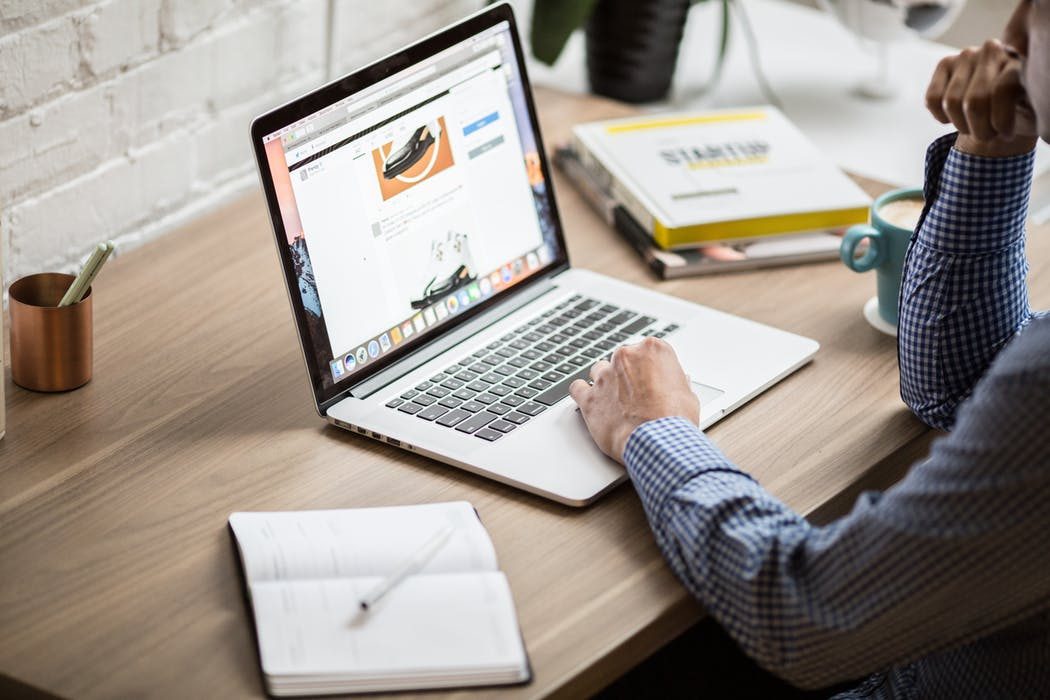 You can visit several websites or install a ton of applications on your devices that have innovative ways to improve your vocabulary through word games and other similar activities. That is how you will start enjoying the learning process.
2. Read more
A piece of advice that almost every single person would offer you if you ask them how to improve vocabulary is to read more. Apart from the general books, try to read something you feel emotionally attached to, like a newspaper article or a self-help book.
These emotional things tend to make your brain more active and things will be retained in your mind for a longer time. When you will recall the words that you have read, it will be easier as it had a memory attached to it.
3. Give compliments 
Everybody in their lives has their struggles. People might be sad, joyful, and anxious or could be a mix of a ton of emotions. So when somebody compliments you, it could make your day.
Try learning a complementing word every day and use it for everybody. Not only the word would be carved in your mind, but you would also make someone smile too.
4. Learn through entertainment
Since entertainment has become our go-to method to relax, it is also a great way to learn new words while putting in minimum effort.
You can watch English movies in your free time or listen to English songs while you are relaxing. Even stand-up comedies of popular comedians would help you learn while you get entertained. 
5. Keep speaking
There are people who want to communicate in English but they do have the right environment for it. On the other hand, there are people who don't think it is important to talk in English every time.
The worst thing you can do when you are learning something new is not implementing what you learned. Your mind will have the opportunity to pick all the new words you learned the past week only when you converse regularly in English.
Also Read: Top 5 Trending Online Courses In 2021