The education sector is undergoing significant change, and India's EdTech sector has recently experienced tremendous growth. The market for online education in India was valued at $735 million in 2019 and is anticipated to exceed $3.5 billion by 2022. After the US, India claims to have the second-largest e-Learning market. Over 9000 EdTech startups are based in India; to date, 750 of these companies have raised a combined $8.5 billion. Out of India's 28.25 per cent population, around 1.3 billion people are in the 0–14 age range, making it the nation with the greatest percentage of school-age children.
Kids now use the internet as a source of education due to its widespread use and low cost of data. This concept was adopted by numerous startups to create an EdTech platform. Within a short period, the idea acquired popularity and achieved great success. Its popularity has increased in light of the pandemic and shutdown. Today, EdTech courses are available not only for K–12 students but also for college students and those pursuing higher education, and they are highly received by businesses. The face of Indian education has changed as a result.
The educational system has undergone a complete transformation because of technology like AI, augmented reality, and virtual reality. In the next five years, the market is expected to rise eight to 10 times. Another factor contributing to the popularity of EdTech is the convenience of learning at home. In India, the majority of students attend supplementary classes in addition to their regular classes. They may sign up for the greatest classes or coaching from home thanks to EdTech. In this industry, companies are currently proliferating like weeds.
EdTech startups: what are they?
EdTech is pioneering, new businesses that set trends and generate demand. They are advancing and advancing the modern market and increasing their wide acceptance among educational institutions.
Top EdTech companies always look for methods to address market pain points, anticipate future trends, and satisfy unmet needs in specific markets.
5 most promising EdTech startups of 2022.
1.  Beetle.
AI-based social cum educational community platform for school and college students.
Gurgaon, Haryana, India.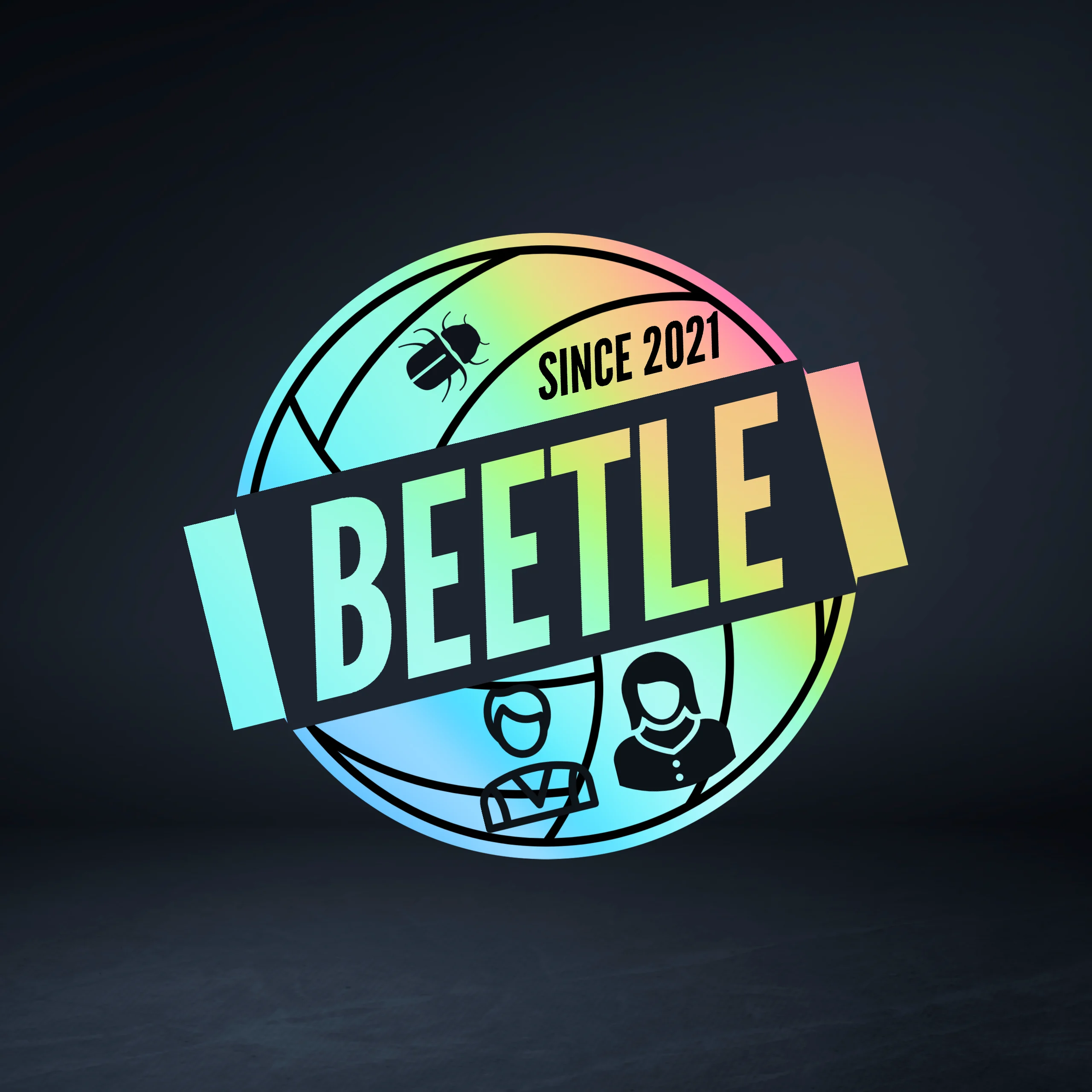 Beetle recently debuted in July 2021. They had a fantastic idea when they started as an EdTech community for high school and college students: they could gather all the details about jobs, talents, and internships under one roof. It ends the hardship that every college student endures during their academic career. Additionally, they hope to encourage teen mental health by building an online community where people may network.
The key benefit would be that all services would be relatively inexpensive and that more than 85% of the platform's content would be free.
2. SendPulse Edu.
A recent initiative by the Ukrainian firm SendPulse is a worthwhile addition to the list of EdTech startups to consider. The business has a long history of operation in the marketing automation sector.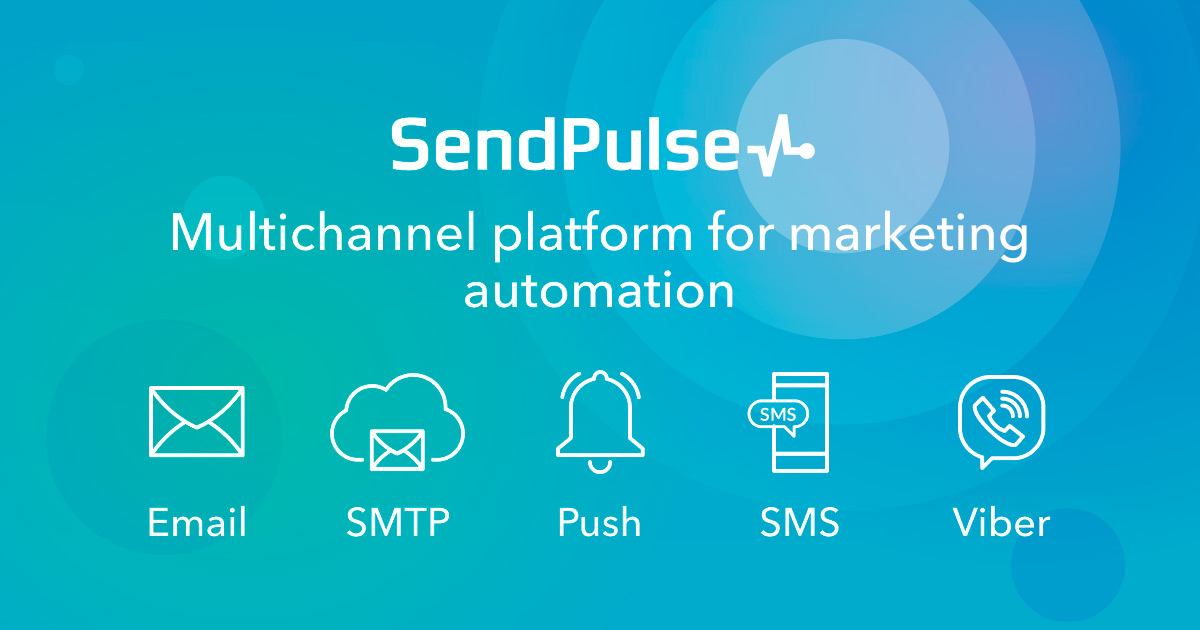 The SendPulse team was inspired to develop a platform where instructors and business owners may make online courses and market them all in one location by the service's expanding user base and popularity. Users have a variety of ways to communicate with their customers at their disposal, including SMS advertising, Facebook and Instagram chatbots, and email marketing. Additionally, a free CRM and a custom landing page builder are available for lead creation and student profile management, respectively.
3. Kalam Labs.
Speaking of innovation, Kalam Labs is here! The 2021-founded EdTech business wants to completely transform K–12 education. One of the most ground-breaking and creative startup concepts we have recently seen is Kalam Labs. It combines study and gaming.
They are a game-streaming service that combines learning and entertainment. According to the K–12 educational system, the players engage in games while learning about the concepts appropriate to their grades. To find out more about their original concept, visit their website.
4. Utobo.
The number of online EdTech services has increased globally. Numerous new tutors are constantly appearing and offering their online courses for sale on their EdTech websites. Testing, marketing, and analytics for their online course are the issue. The tutors had to use a variety of tools to accomplish those goals. The issue is resolved by Utobo. For each of these tasks, they offer a single dashboard. One dashboard for creating, distributing, and testing. Please visit their website to find out more information.
5. MegaCampus.
A Russian startup called Megacampus was established in 2021 to serve as a social network for educators, students, and employers. They want to offer a place where instructors can teach, recruiters can look for new employees, and students can network and learn. They function as an aggregator of EdTech. Visit their website to find out more about their concept.
How about your own EdTech Startup?
Are you aiming to create innovative and leading EdTech companies? 
Your education company idea will come to life with the assistance of our team of business strategists and developers.
We have experience and knowledge in creating e-learning startups from the ground up. In order to provide EdTech solutions, Spdload has perfect awareness of specialised requirements.
In addition, we will assist you in becoming one of the leading businesses in the EdTech sector.
Do you believe that your innovation will dominate other EdTech businesses and garner media attention?