But once you are convinced about the merits of learning a new language, the next question arises, which language you should learn? Which language could provide you with better job opportunities, higher salary and could benefit you career in the long run? People who have a travel bug also tend to learn a few foreign languages.
Here are 5 most popular languages to learn in India.
1. French
French is the most popular language to learn in India. It is the sixth most spoken language in the world with around 274 million speakers.
According to Forbes, these numbers could shoot up to 750 million by the end of 2050. There are 30 countries where French is spoken. Due to France's colonial history, more people speak French outside of France.
Learning French is relatively easier as it contributes over 50% of original words to the English language. The language offers plenty of career possibilities, thanks to a wide range of Jobs in the French language.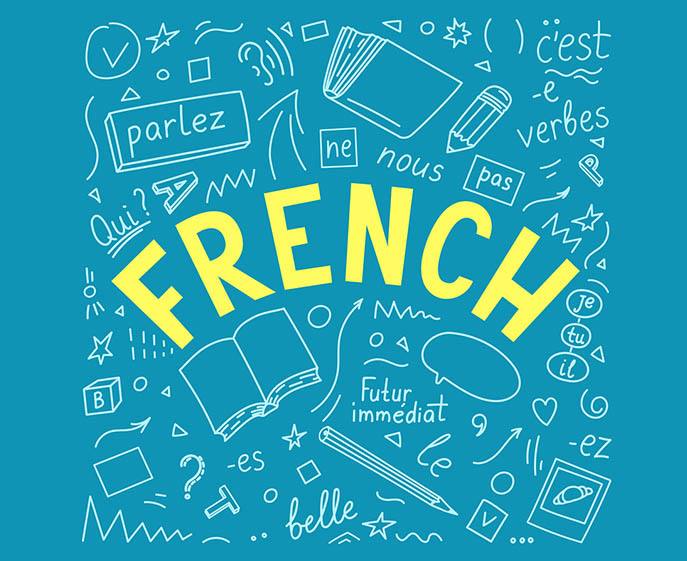 2. German
Though German is not as widely spoken as French or Spanish, it remains the second most popular language to learn in India after French.
It is widely spoken across Europe as Switzerland, Austria along with Germany have German as their official language. Germany is an economic powerhouse and is the hub for science, engineering and automobiles.
That is why it is taught in more than 500 schools across India including 250 Kendriya Vidyalays. Also the universities in Germany provide a wide array of scholarships so German becomes a favorite amongst students here. 
3. Spanish 
Spanish already becomes a hot favorite amongst people when it comes to learning new languages. With more than 572 million speaker worldwide, Spanish is the official language of more than 20 countries, most of which are in South and Central America.
In fact there are more Spanish speakers in the US alone than in Spain itself. Learning Spanish will enhance your travel experience in Spanish-speaking countries and opens the doors of opportunities in various industries in India.
Spanish syntax and grammar are quite straight-forward and simple. Its vocabulary is also highly similar to English. You won't find it hard to pronounce most of the Spanish words if you are an English speaker. 
4. Japanese 
If you are wondering which Asian language you should learn then here is your answer. Due to the sky rocketing trade between Japan and other economical powerhouses of the world, including India, Japanese is in high demand.
It is the second most preferred language to learn by students in India after German. Though Japanese has an image of being one of the hardest languages to learn for an English speaker, you won't find it hard if you practice regularly and emphasize on your pronunciation.
After learning Japanese, your career will be full of employment possibilities if you can reach a higher Japanese certification exam like JLPT N2/N1.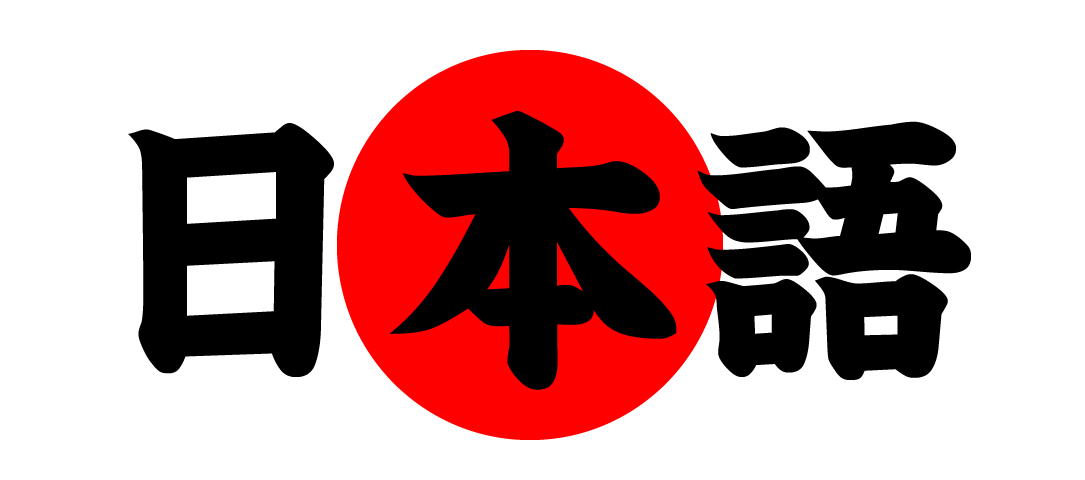 5. Mandarin Chinese 
It might come as a surprise to many of you to know that the most spoken language in the world is not English but is in fact Mandarin.
With more than 20% of the world's population speaking mandarin, it automatically becomes a preferred language to learn for people.
Also with China emerging as the super power of the world, Mandarin could prove to be the language of the future.
  The fact that there are very few number of people in India learning Mandarin, makes it even more ideal for career oriented people.