Reading books are considered the most intellectually beneficial activity. It's an art that requires practicing and by mastering it one can reap its benefits throughout their lives.
Nobody's life is flawless and there are times when one feels stuck and needs answers to many questions and solutions to inevitable problems.
 During this unprecedented time which the outbreak of coronavirus has led us too there is a convenient solution that everyone can get access to and that is reading a motivational book. Therefore inculcating a habit of reading gives numerous ways to live a life that is meaningful.
There are countless books on diverse genres such as politics, business, romance, history, etc. However, there are some books that fall under the category of "self-help".
Self-help books usually fall under the Bestsellers list as they do possess the potential of changing people's perspectives.
Next time when you need inspiration, advice, or a little pep-talk, pick up one of these books and start reading. You will definitely get clues !!
Here goes the list…
1. Alchemist by Paulo Coelho
The Alchemist is a magical story of Santiago, an Andalusian shepherd boy who years to travels in search of a worldly treasure. From his home in Spain, he journeys to the markets of Tangiers and across the Egyptian desert to a fateful encounter with The Alchemist.
This story teaches us about the essential wisdom of listening to our hearts and following our dreams.
The most famous quote one can find in this book is -" And when you want something, all the universe conspires in helping you to achieve it". Cleary the impact of this saying can be seen when we listen to the famous dialogue of Shahrukh khan's movie where he uttered-" agar kisi cheez ko dil se chaaho to puri kaynaat tumhe usse milaane ki saazish me lag jaati hai". 
Along with this there is yet another quote that inspires millions and this is how it goes-" The secret of life, though, is to fall seven times and to get up eight times. Similarly, there are other quotes that can boost your confidence and hence gives you a meaningful life!
2. The Seven Habits of Highly Effective People by Stephen R. Covey
Stephen Covey first published this book in 1989. It quickly became an international Bestseller and a good resource for anyone who wanted self-improvement. Over 25 years later this book remains one of the most referenced books.
This book set the tone of an entirely new genre of literature. Now it is being used not just at the workplace but at homes as well. Mentioned below are the serious lessons which this book teaches:
Making not just better decisions but smarter ones
Overcome bad habits
Taking control of your life
Boost your Productivity
Find a healthy work/life balance
Managing and improving your relationships with family and friends
Be your happiest self
3. How to Win Friends and Influence People by Dale Carnegie
Dale Carnegie wrote several influential self-help books but this book is among the best. In 2011, It was number 19 on Time Magazine's list of the 100 most influential books. The popularity of this book can be seen clearly as over 30 million copies have been sold worldwide.
Indeed the book fully justified its title and shows its readers a few techniques in handling people and certain ways to make people like you. Next time when you yearn for a good friend and want to influence someone then this book is a must-read!!
4. The Power of Now by Eckhart Tolle
This book certainly takes its readers on a spiritual journey. It isn't about transforming your own self but also teaches you how you can transform the world. This transformation comes from inside out and not otherwise.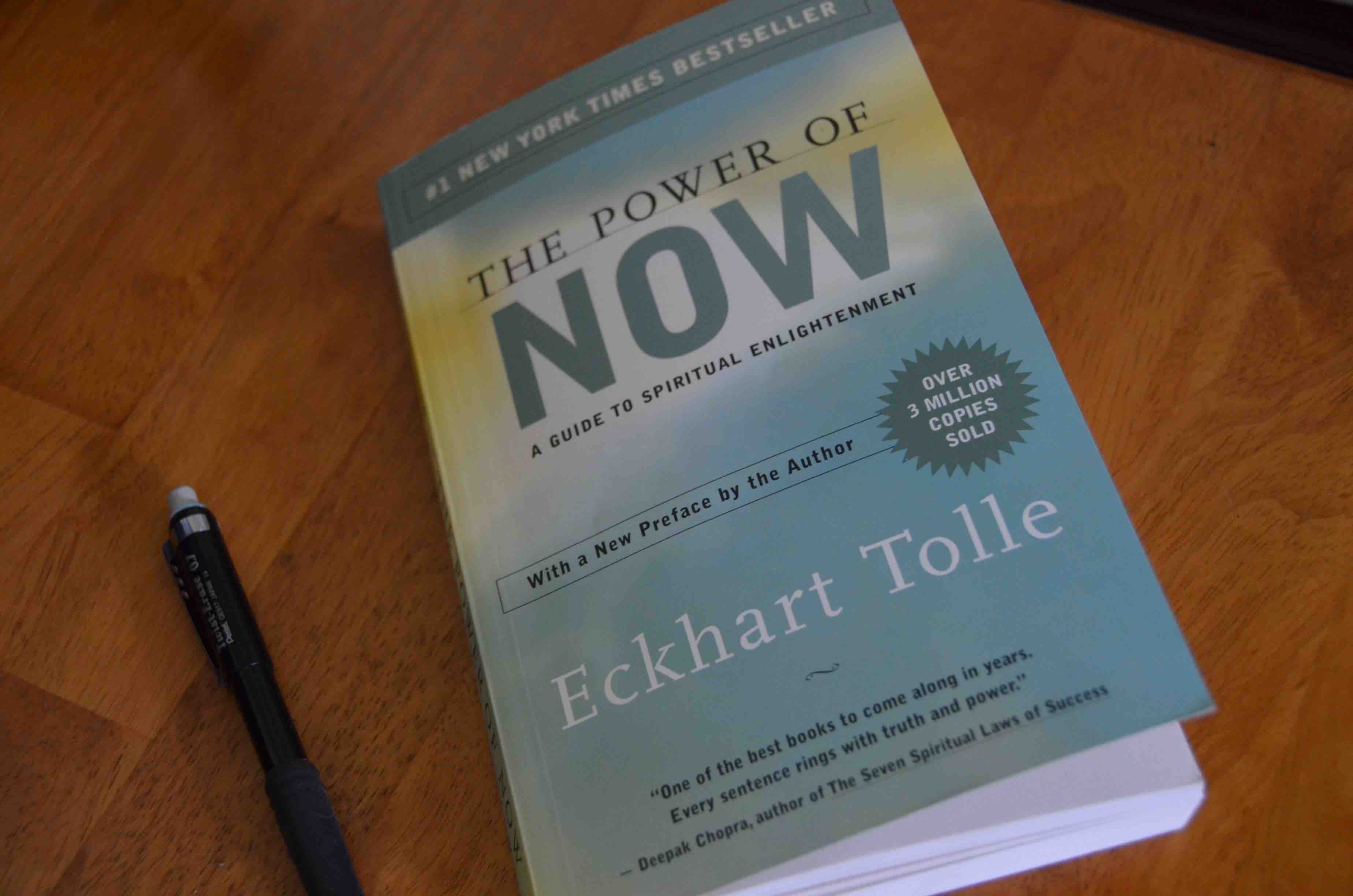 The book is intended to be a guide for day-to-day living and to attain inner peace by living in the present. In the simplest sense, the book says that we are intensely present in the Now, we respond from profound consciousness and live with ease and joy in life.
5. Rich Dad, Poor Dad by Robert Kiyosaki
This book is a guide to financial literacy. It offers you a complete set of useful techniques for living more effectively when it comes to money and personal finances.
In simpler words, the book conveys that poor people work for money while in the case of rich people their money works for them. It uses the contrast between two characters," rich dad" and "poor dad" to teach its unique and essential principles.
If you want to excel in financial terms, Rich Dad, Poor Dad is the perfect choice to get instruction.
Source: https://buzzpedia.in/5-books-for-self-help-and-motivation/
Also read: 7 Books That May Change Your Life