Every person wants to be the best version of themselves and get as much value as possible. That's how a person gets ahead in life. There are few people who did that in an inspiring manner. There is something fascinating about reading biographies, all of the mistakes and failures of these successful people written down in a few hundred pages so we could read and learn from them.
Today we bring you the top 6 biographies that you should read to be a more learned version of yourself. 
1. The Wright Brothers by David McCullough 
You must have heard about the story of two brothers from Ohio that opened a whole new world for us. This is a fascinating story about ingenuity, perseverance and determination. Orville and Wilbur Wright put everything in their dream of making air travel possible. It was incredible to think that they achieved this without any funding or press attention. This story is a must-read for anybody who has a dream but lacks the confidence to make it a reality.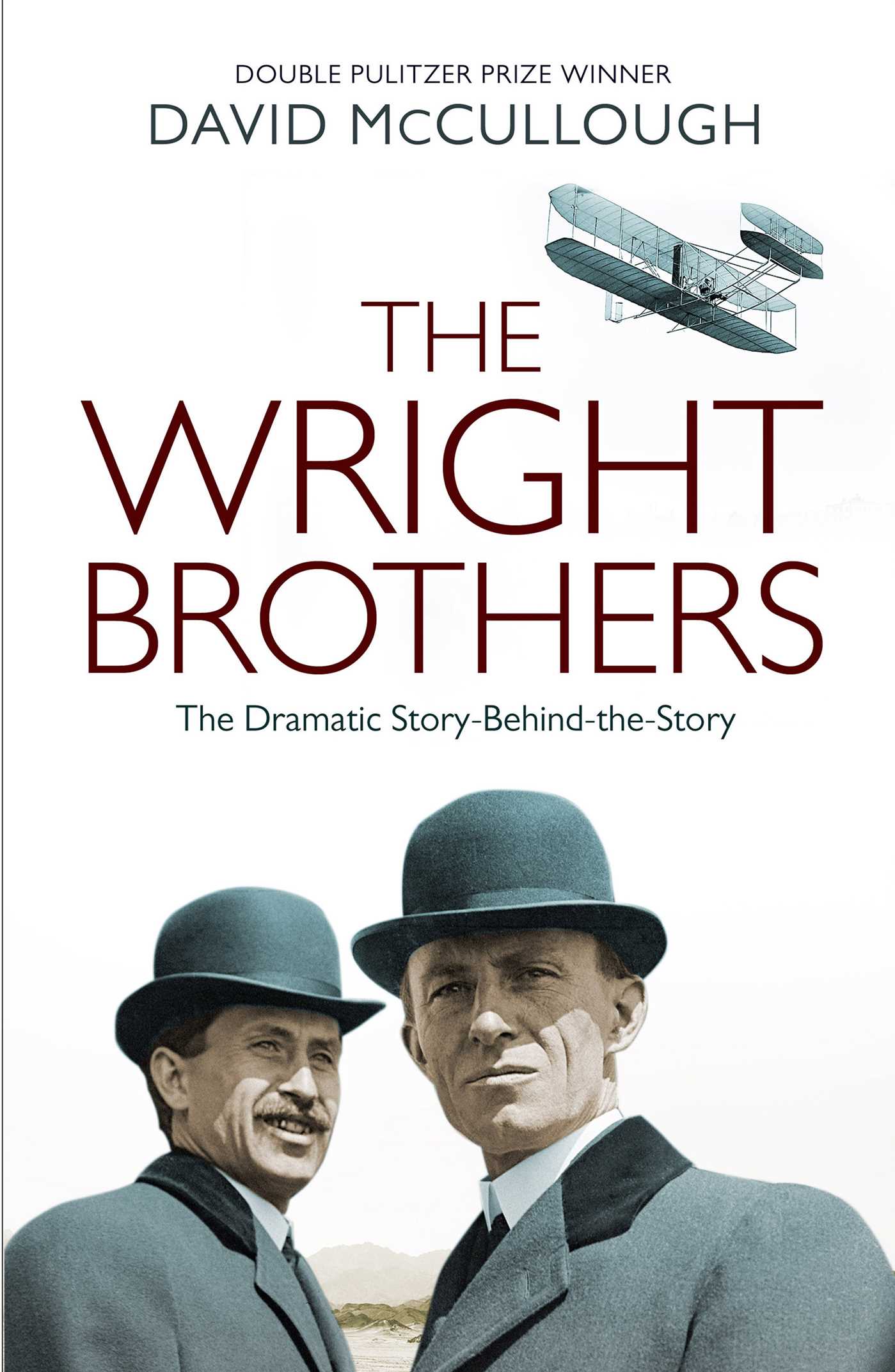 2. Losing My Virginity by Richard Branson 
The billionaire magnate who made more than 400 businesses took some time off to pen down his story. He started his entrepreneurial journey when he was just a kid and ever since he has gotten just better. In this book, he shares the mistakes he made, the opportunities he missed. The relationships he failed and many other insights into his life made him the man he is today. 
3. The Everything Store by Brad Stone
This is the story of the richest man on earth, Jeff Bezos and how he turned his bookselling business which he started in his garage into a business that generates more than a trillion dollars yearly. The book tells how Bezos managed to overcome obstacles and innovate his way to the top while transforming his business all the way. If you are planning to improve your business too, then reading what Jeff has achieved over the last 25 years is a great place to start.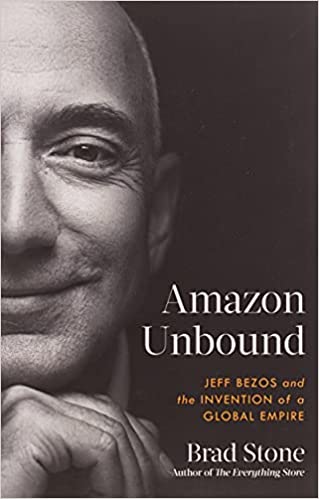 4. Steve Jobs by Walter Isaacson 
The title of the book will pretty much tell you what you will find underneath. This is a pretty comprehensive biography of Steve Jobs. Isaacson's unprecedented access into the events of Steve Job's life allowed him to write a biographical masterpiece. At a time when the world is seeking progress, Steve Jobs stands alone as an icon of ingenuity and imagination. This book offers a tale with lessons regarding innovation, character, leadership and values, all of which Jobs acquired through his life.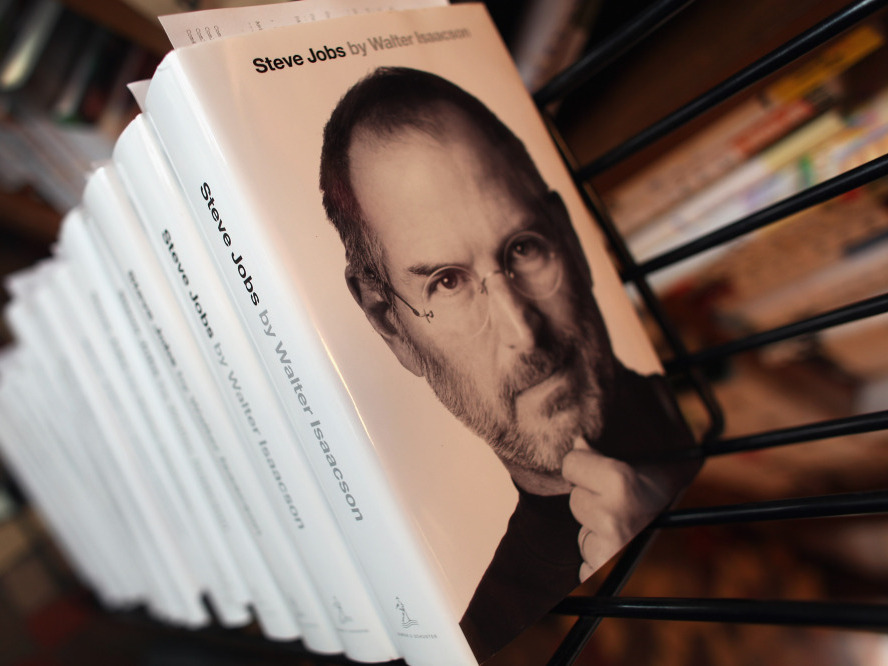 5. The Autobiography of Benjamin Franklin by Benjamin Franklin
This is a life story that will keep you intrigued throughout the protagonist's journey. The life of Benjamin Franklin is nothing short of amazing but unfortunately, his memoirs are unfinished due to his death in 1719.
It was initially written as a guide for his son but was turned later into an autobiography of his life journey. Now anyone could learn from one of the greatest men ever walked on this earth. 
Also Read: World Literacy Day!; Theme, Background And Honoring.