However, an unexpected and much shocking scandal has recently been announced by The UGC where The Centre informed Parliament on Monday that the University Grants Commission had ruled 24 educational institutes unlawful. Two more "self-styled" institutes were discovered to be in breach of regulations, making a total of 24 "self-styled" institutes bogus. Dharmendra Pradhan, the Union Education Minister, was seen responding to written questions in the Lok Sabha about state-by-state data about non-recognized universities and the actions taken against them.
Which Ones are Fake?
Where Delhi with seven fake universities(Commercial University Ltd, United Nations University, Vocational University, ADR Centric Juridicial University, Indian Institution of Science and Engineering, Vishwakarma Open University for Self Employment and Adhyatmik Vishwavidyalaya (Spiritual University), Odisha and West Bengal each having two of these universities.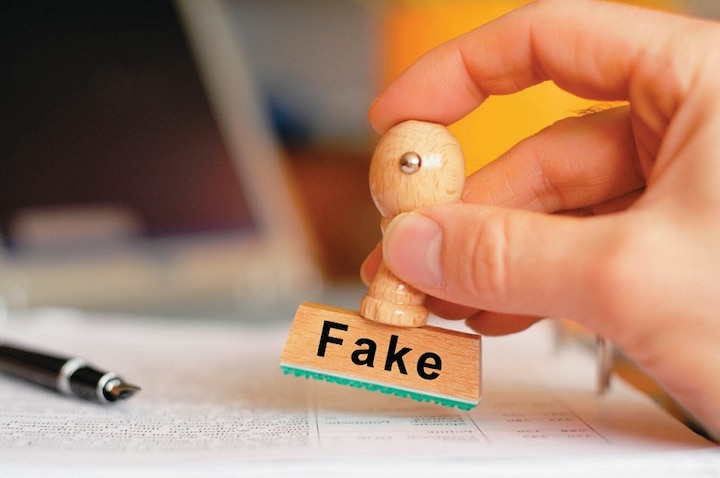 (Indian Institute of Alternative Medicine and Research in Kolkata, as well as Nababharat Shiksha Parishad in Rourkela and North Orissa University of Agriculture and Technology in North Orissa). Each of the states of Karnataka, Kerala, Maharashtra, Puducherry, and Maharashtra having a bogus university knows as  Puducherry's Sree Bodhi Academy of Higher Education, Andhra Pradesh's Christ New Testament Deemed University, Nagpur's Raja Arabic University, Kerala's St John's University, and Karnataka's Badaganvi Sarkar World Open University Education Society, The State Of Uttar Pradesh has stunned the officials and the Centre seizing everyone's attention for having eight of such fake universities alone including the highest eight such fake universities — Varanaseya Sanskrit Vishwavidyalaya, Varanasi; Mahila Gram Vidyapith, Allahabad; Gandhi Hindi Vidyapith, Allahabad; National University of Electro Complex Homeopathy, Kanpur; Netaji Subhash Chandra Bose Open University, Aligarh; Uttar Pradesh Vishwavidyalaya, Mathura; Maharana Pratap Shiksha Niketan Vishwavidyalaya, Pratapgarh and Indraprastha Shiksha Parishad, Noida.  Pradhan also notified recently that In addition, two other institutes, the Bhartiya Shiksha Parishad in Lucknow, Uttar Pradesh, and the Indian Institute of Planning and Management (IIPM) in Qutub Enclave, New Delhi, have been discovered to be operating in violation of the UGC Act, 1956.
Cons
Realizing The gravity of the matter, strict actions against such universities are proposed by the center for illegally setting up their self-styled universities.
The commission sends letters to state chief secretaries, education secretaries, and principal secretaries requesting that they take action against universities in their authority. When any self-styled institution is detected or noticed operating in contravention of the UGC Act, 1956, show cause and warning notifications are issued to the unlicensed institutes giving illegitimate degrees.
The bogus attempt by the convicts has also generated a wave of stress among the graduates from such universities and other students developing a cynical approach towards their universities as the degree being a forgery, it is meaningless and will not be accepted by employers. Graduates with this forged diploma will have a difficult time finding work, especially afterword of the scandal spreads.
Also Read: Overcoming The Difficulty Of UPSC