In 2020, most of the businesses took a severe hit in their growth. But 2021 will bring lots of opportunities for us to start our lives with new goals.
During this COVID-19 pandemic, many people have lost their jobs. And many have been trying to start their businesses to achieve their dreams.
To help them with their further business development, we came up with the 10 best business books that will give help them accomplish their goals, i.e, improving their business's growth.
1. How to Win Friends & Influence
The book was written in the 1930s by Dale Carnegie.
This book will provide many business tips and strategies for building good relationships and social interactions, also giving you numerous information about how to become better leaders, listeners, and relationship builders.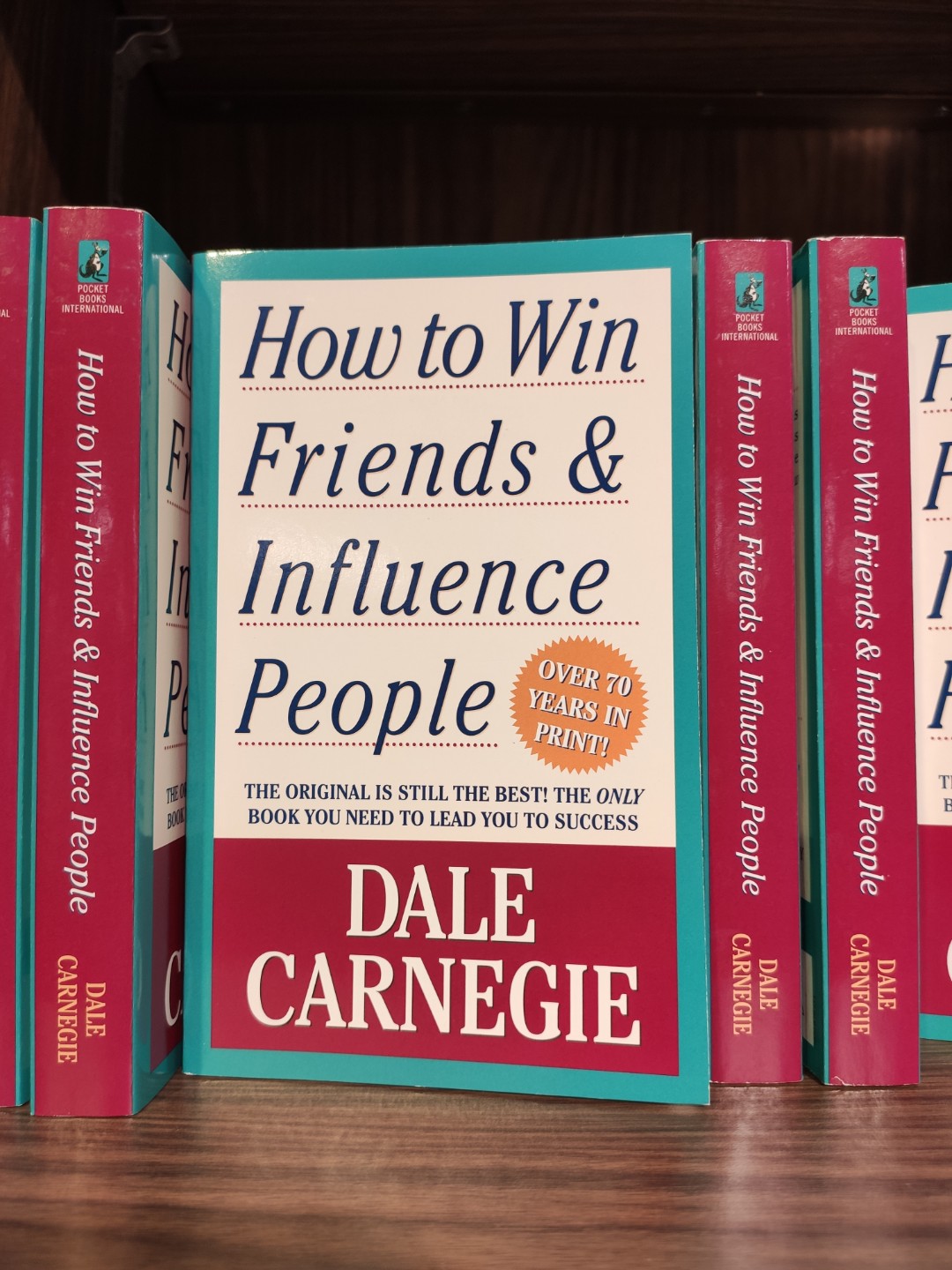 The book is listed in one of the most influential industry books on Time magazine's 2011 list. T
2. Thinks And Grow Rich
The book was written by Napoleon Hill in 1930. Though this book was published in 1930, its fame has grown now, even after the death of its writer Hill.
In 2015 the book has sold more than 100 million copies since its release. This book is recommended as one of the great self-development books.
The book provides great understanding to a person to achieve excellence. Many popular quotes have come from this book such as 'A quitter never wins and a winner never quits.
3. The 4-Hour Workweek 
The book is written by Timothy Ferriss. He shares his real story of how he became an overworked entrepreneur and how he balanced his work life.
The book is considered a game-changer for many businessmen. It also provides insight into how life is and how it could be.
The book became so popular, it translated into 35 languages and sold over 1.3 million books.
4.
Change Your Question, Change Your Life
The book is written by Marilee G. Adams. Most of the entrepreneur books help us to learn tactics and strategies but this book works on our mindsets.
It revolves around the judger and learner mindset, the judger always tries to blame their mistake on another and the learner always tries to learn from his mistakes.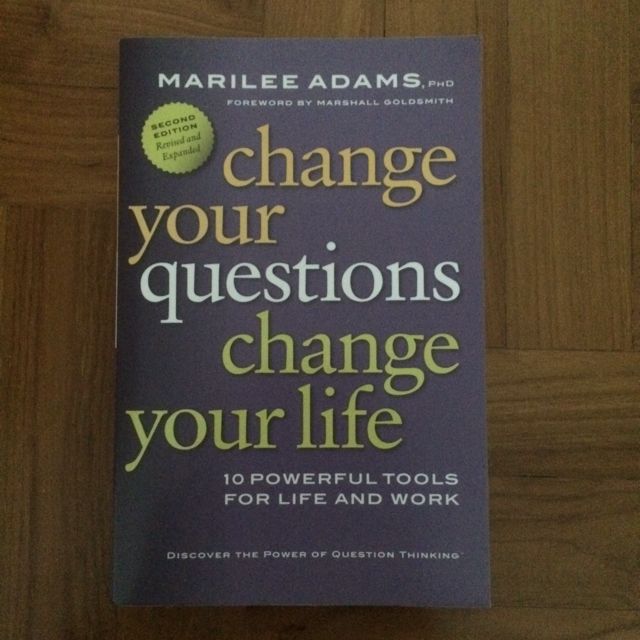 The book will help you to make a positive mindset, motivate us to ask questions to ourselves first than anyone else.
Adam's book tries to share a simple transition question that can help you move from a negative judger into a positive thinker without any drastic personality changes.
5. Dropshipping 101: Ecommerce Without Inventory
The book is written by Daniel Threlfall. This is a must-read book for eCommerce success, for those who start from the ground zero.
It will help you to know what dropshipping is, how to choose the right product and niche, and to promote your business with better goals.
6. The Personal MBA 
The book is written by Josh Kaufman. The books help or provide readers insights into the fundamentals of business school without enrolling in it.
It will also enable you to learn how actual business works and the business world so that you can make a profit.
7. The Rich Dad Poor Dad 
The book is written by Robert T. Kiyosaki and the book is excellent for financial literacy. The book is especially for those who want to get into the mindset of a businessman.
One of the most famous quotes of this book is "Workers work hard enough to not be fired, and owners pay just enough so that workers won't quit."
Whenever you read this book take it as an inspiration. The book has sold over 26 million copies.
8. The $100 Startup
The book is written by Chris Guillebeau. One of the best books for how to start a business with a low budget. It also contains a one-page plan to promote action.
It also helps readers to understand the importance of organic growth rather than always depending on the advertisements.
9. The Art War 
The book was  written by Sun Tzu
This is not only about business, it also talks about politics. It provides insight to become a good competitor and how to be an effective leader.
It contains many concepts that help the brand to crush its competition.
10. The Lean Startup
The book is written by Eric Ries. It covers many important topics such as how to measure progress, experimentation, and understanding the needs of the customer, and more.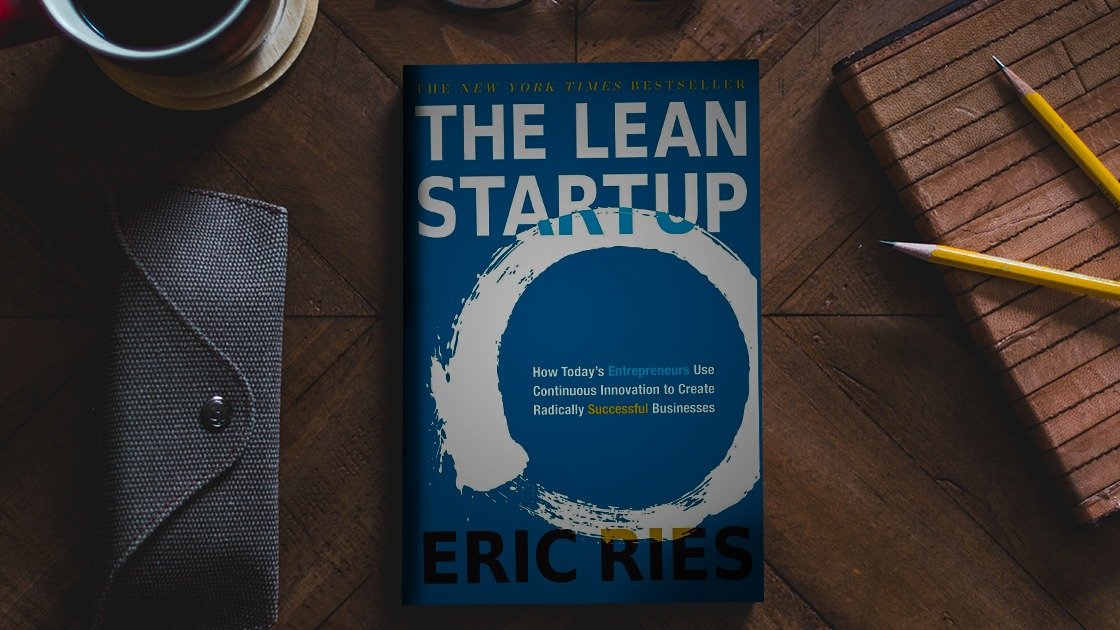 The book emphasizes " actions rather than lecture or reading ". The book contains case studies that help the reader to understand better.  
Source: https://thesecondangle.com/10-best-business-books/
Read more: "I opine because I am fearful that the self-respect of human beings will be snatched away", says Documentary Photographer Aabha Muralidharan